Aintree marks historic Moss win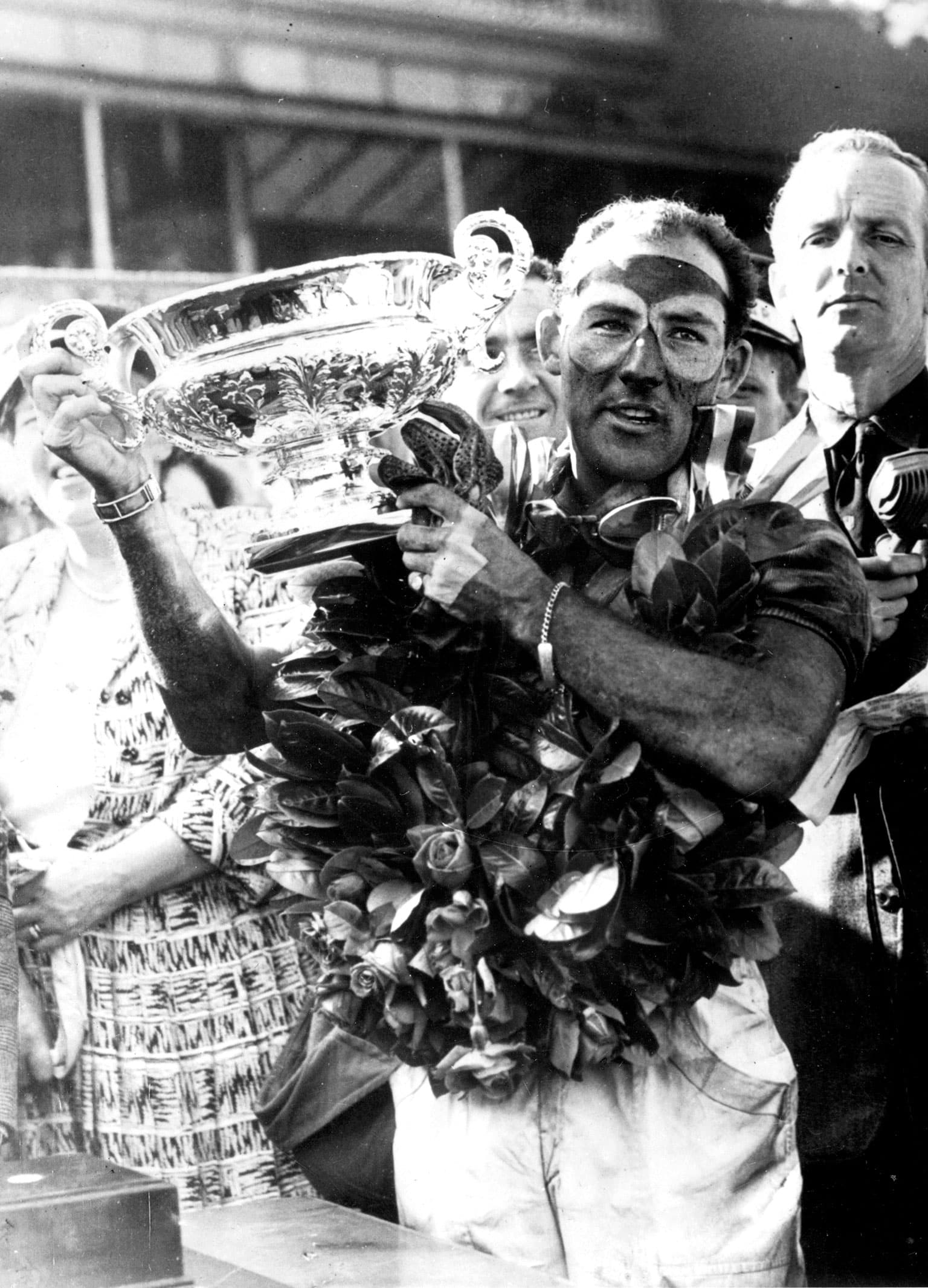 Sixty-five years later to the day, on July 16, Aintree motor circuit celebrated the historic 1955 British Grand Prix victory of Stirling Moss by flagging a Maserati 250F away on the historic start straight of the track, in front of the Grand National's main grandstands.
The 1955 victory was a home bonanza: as well as taking his first grand prix victory, ahead of Mercedes team-mate Juan Manuel Fangio, Stirling also became the first Briton to win his home race.
John Baillie, part of the Aintree Circuit Club organising team, said "This is a respectful tribute to that victory, and to Stirling's strong links with the track – he often drove a 250F at Aintree and made his first GP entry here in 1954. We're proud that this is the actual car he drove to victory in the 1956 Monaco GP."
Britain's only purpose-built grand prix circuit, Aintree hosted five grands prix and 11 further F1 races from 1954-64, and while now better known for its horse racing, there has been sporadic sprint and bike activity since. The entire GP circuit still exists, and as this event had keen support from Aintree management this may point towards future exploitation of the venue's motor sport potential.