Carlos Reutemann 1942–2021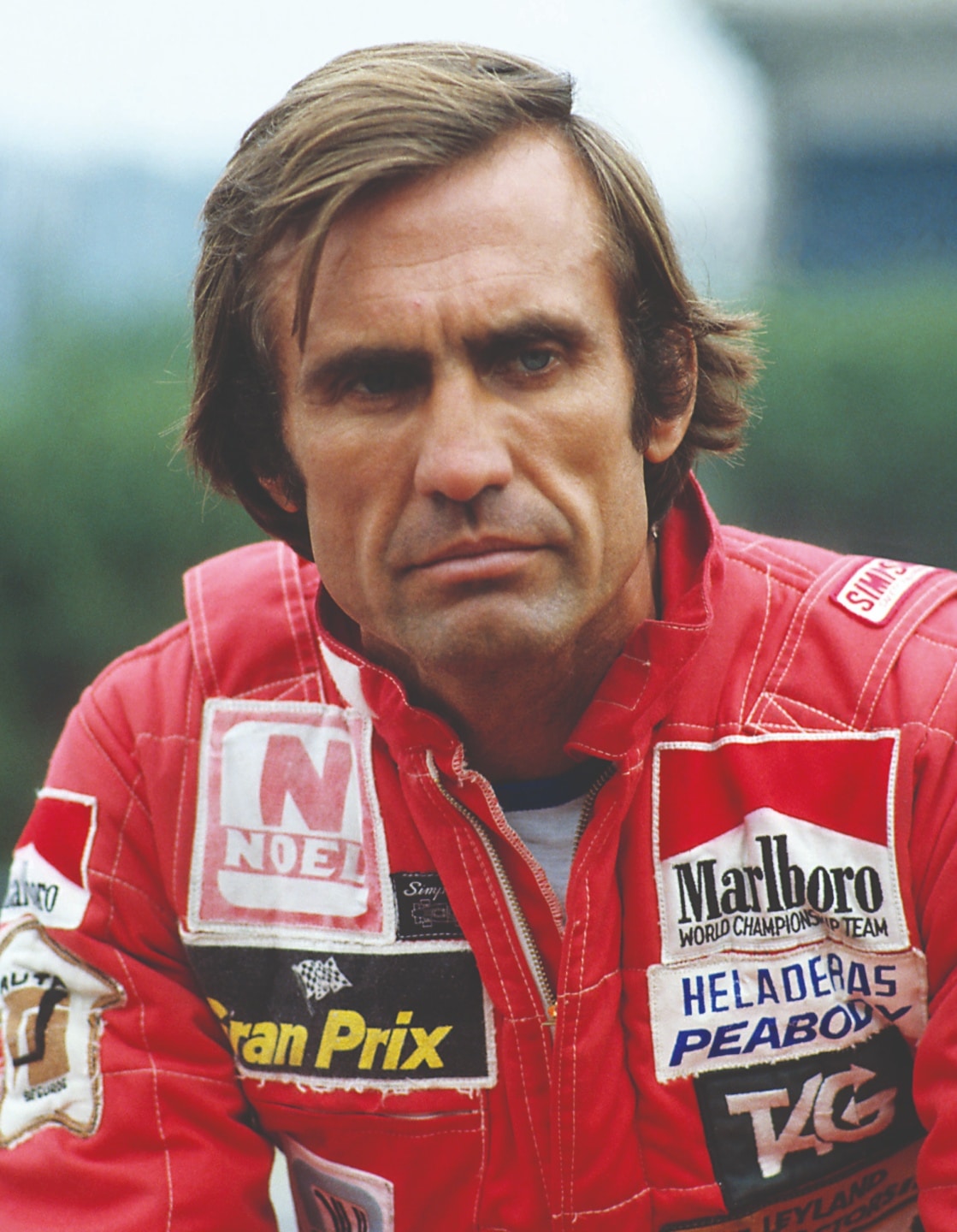 Carlos Reutemann, who finished runner-up in the 1981 Formula 1 World Championship, has died at the age of 79. The Argentinian, once hailed as the new Fangio, stood on the podium 45 times and showed his brilliance in memorable wins at Kyalami in 1974, the Nürburgring in 1975 and Monaco in 1980.
He made his F1 debut with Brabham in 1972, securing pole in his maiden race at Buenos Aires. In 1974 he came close to winning his home race only to run out of fuel with fewer than two laps remaining. Reutemann finally took a World Championship victory at the next race in Kyalami, keeping Niki Lauda at bay.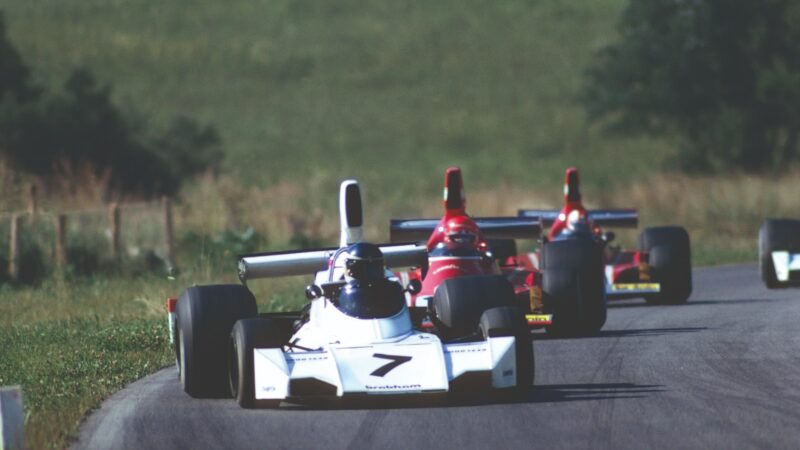 A switch to Ferrari brought him alongside Lauda during the Austrian's 1977 title-winning year, before he teamed up with Gilles Villeneuve in 1978. He won four times that season but lost out in the title to the dominant Lotus team.
He switched to Lotus in 1979 and then Williams in 1980. There, he helped the team to the Constructors' Championship and Alan Jones to the title. He would be more single-minded in 1981. Reutemann disobeyed team orders in Brazil, refusing to move over for Jones while leading and found himself 17 points ahead after Silverstone. He arrived in Las Vegas for the final race a point ahead of Nelson Piquet, and after clinching pole, the championship was his to lose. He did just that. Piquet came fifth, securing the two points he needed, while Reutemann trailed in eighth after driving "as if in a trance", according to Motor Sport's Nigel Roebuck.
Two races into 1982 he walked away from F1 and entered politics to become governor of his local state, Santa Fe. Reutemann, who had been suffering from complications following liver cancer, died on July 7.