$½ million on offer as Ferrari joins F1 esports series
Ferrari joins F1 esports series and sets up junior driver academy for top gamers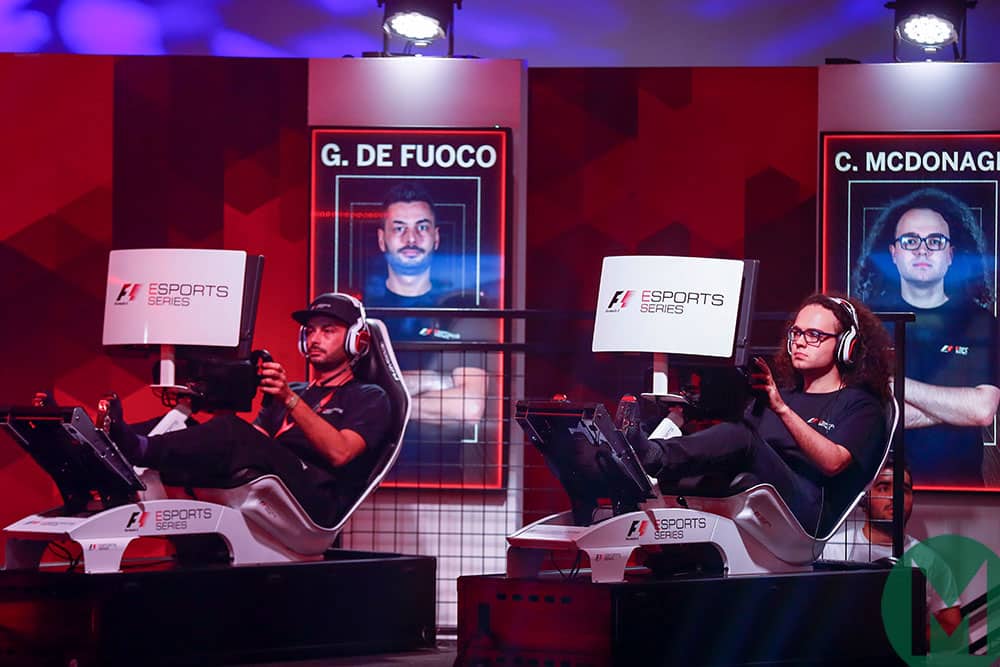 Photo: Motorsport Images
Ferrari has confirmed that it will join Formula 1's esports series and expand its driver academy to include gamers, meaning that all ten grand prix teams will take part in the sport's virtual racing competition.
Prize money for the third esports series has also been boosted, from $200,000 (£177,000) last year to $500,000 (£442,000) for the new season, which begins in earnest from September.
Teams will choose the drivers that will race for them in the F1 Pro Series, which involves 12 races, held over four events between September and December, using the new F1 2019 game.
Until the recent announcement, Ferrari was the only F1 constructor without a team in the series. Last season, 66,000 gamers entered the competition, which was watched by 5.5 million people and attracted an audience that was predominantly under 34 years old.
---
More
---
Three qualifying rounds for the current season have already taken place, with the fastest then going through to the next round. A final 'Pro Draft' will take place in July, where the teams will pick at least one driver each for this autumn's series.
The teams are also free to choose a second driver using a separate process, and Ferrari has said that it will establish a Ferrari Driver Academy esports section for promising competitors, which will be part of its existing driver academy.
"It's incredibly exciting to welcome all 10 teams to take part in the 2019 F1 New Balance Esports Series for the first time," said Julian Tan, F1's head of growth and esports.
"Last year saw amazing growth for the series and with the commitment of Ferrari completing the virtual grid, we continue to elevate the series to greater heights as we further align our virtual and real world sports, creating one of the world's most innovative esports offerings whether in motorsports or beyond.
"As the 10 teams all vie for a cut of the $500,000 prize fund, this is going to be the biggest season to date."
Brandon Leigh, 19, an esports driver for Mercedes, has won the first two seasons of the F1 Pro Series.