Future classic cars on show at 2019 Concours of Elegance
- Last updated: December 5th 2019
RUF CTR, Aston Martin Vulcan and Ginetta LMP1 car among the future classic cars selected for the 2019 Concours of Elegance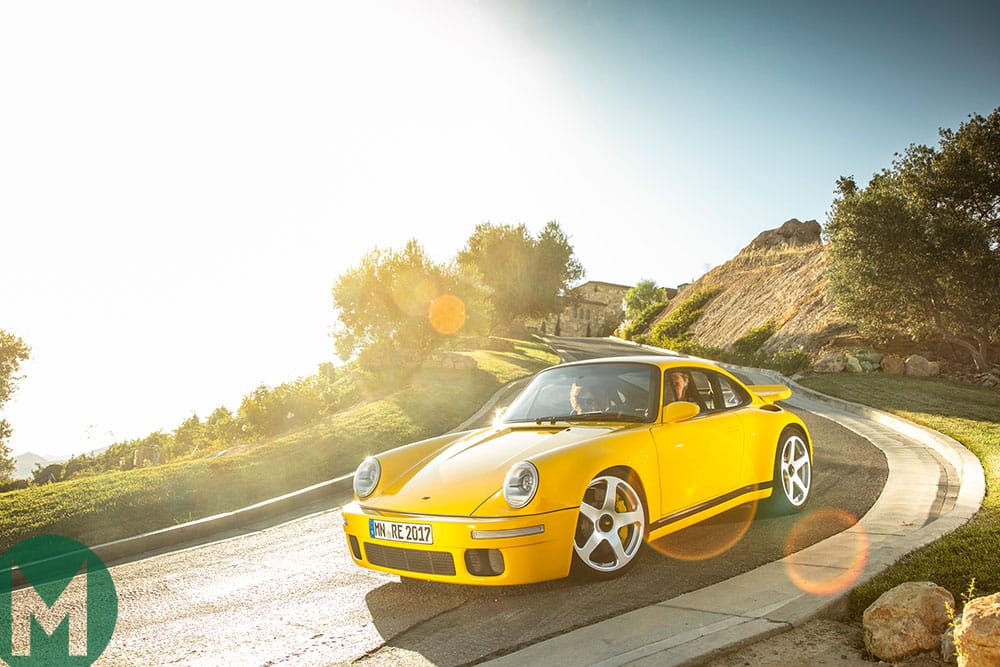 2017 RUF CTR
The high-end car show season has begun, with primped lawns across the globe, hosting gleaming examples of historic cars without the hint of an oil leak.
As well as chromed classics, next month's Concours of Elegance in Britain will include a selection of modern cars that are tipped to achieve concours status in the future.
A 700bhp Porsche 911-inspired RUF; the Aston Martin Vulcan and Ginetta's 2020 Le Mans-challenger are among those that will be on view next month.
The trio of cars will form part of a new Future Classics stand at the Concours of Elegance, held at Hampton Court Palace, in addition to the main display of 60 rare and historic vehicles.
Organisers have played safe with their selection, choosing limited edition models, which already command a high price.
RUF announced its CTR in 2017 as a limited run of 30 models, following on from the company's famous 'Yellowbird', 30 years previously. Lightweight construction, including carbon fibre body panels and a 700bhp, 3.6-litre flat six engine, give the car a top speed of 223mph and acceleration from 0-62mph in under 3.6 seconds. The price from new approached £1m.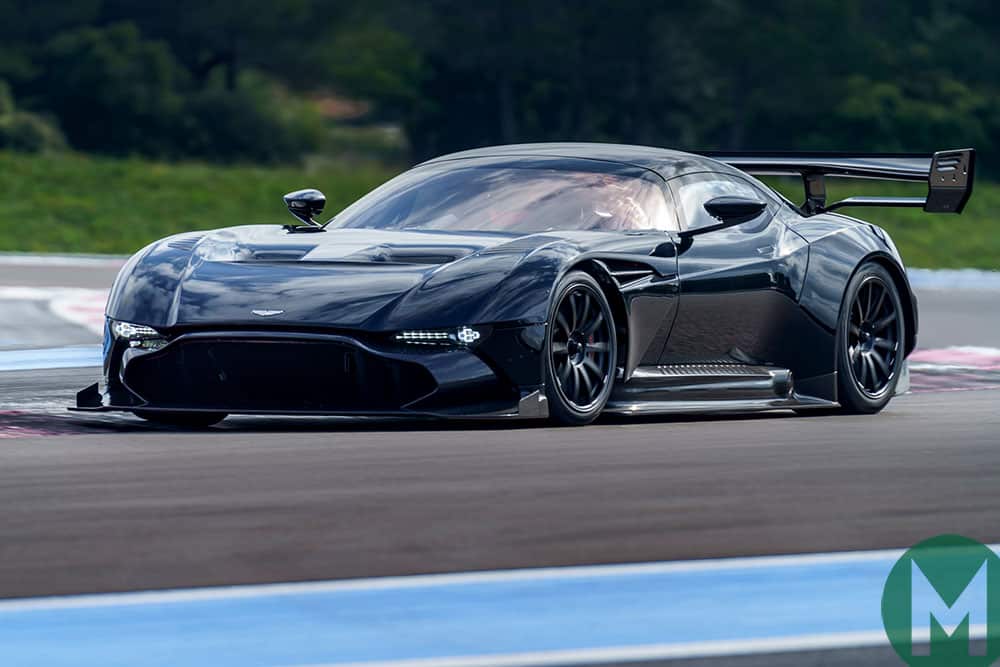 Aston Martin Vulcan
Aston Martin's track-only Vulcan costs around twice that price, when taxes were included. Only 24 cars will be made, each featuring a carbon fibre monocoque and a 7-litre V12 engine with more than 800bhp.
Aston Martin is listed as a sponsor of the event, as is Ginetta, whose latest LMP1 car, due to compete in the 2019/20 World Endurance Championship, is also on the Future Classics stand.
Bentley's W.O. Edition Mulsanne, built in a limited run of 100 to celebrate the company's centenary, will also be on show.
---
Related content
---
"There's no doubt that the Concours of Elegance celebrates motoring heritage; after all, it's often the stories behind some of these rare cars that makes them so special," said Concours director Andrew Evans
"But the stories being written in the modern automotive world deserve to be told, too, which is why we wanted to showcase this range of Future Classics.
"Each is a celebration of bespoke craftsmanship, performance and luxury; they're the automotive rarities that you'd be astonished to see on a concours lawn 50 years from now."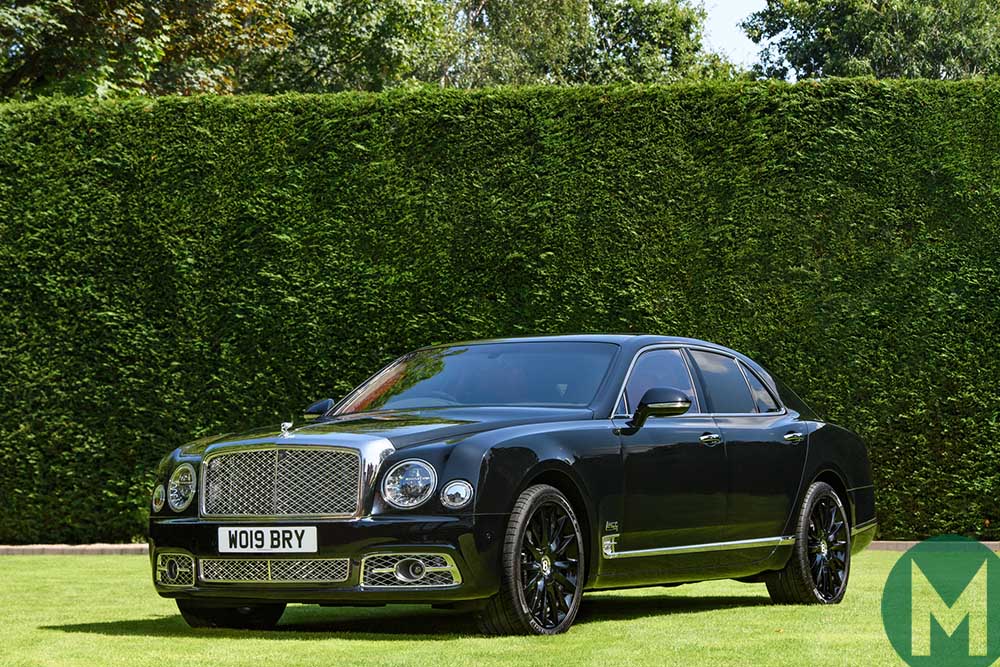 Bentley Mulsanne W.O. Edition
The event runs from September 6 to 8, and will include the Ballot 3/8 LC that won the very first Italian Grand Prix, as well as an Ayrton Senna-inspired 2018 McLaren P1 GTR Beco.
Along with its Future Classics display, other features throughout the weekend are a display promising every type of Aston Martin Zagato ever produced and a 70th anniversary exhibit of Ferrari 166MM models, including the 1949 Le Mans and Mille Miglia-winning car