There's no doubt that the empty paddock does make life easier for MotoGP riders, teams and workers, because they can do what they've got to do without fighting their way through crowds of people.
"I saw Valentino [Rossi] riding a scooter through the paddock at Jerez and he looked ecstatic because normally he'd never be able to do that without getting mobbed," says Birt. "But we definitely miss that human contact with other people in the paddock. When you used to arrive in the morning you'd probably speak to 25 people before you even got to the press room – just a quick hello or whatever – but that's all gone now."
The one thing that hasn't changed is the racing.
"It's definitely intense – it seems like every race is Sepang 2015," says Day. "I really thought the absence of Marc Márquez would affect things but it 100 per cent hasn't. No disrespect to the guy, because he's a genius, but so much has happened that I've barely noticed he's not out there."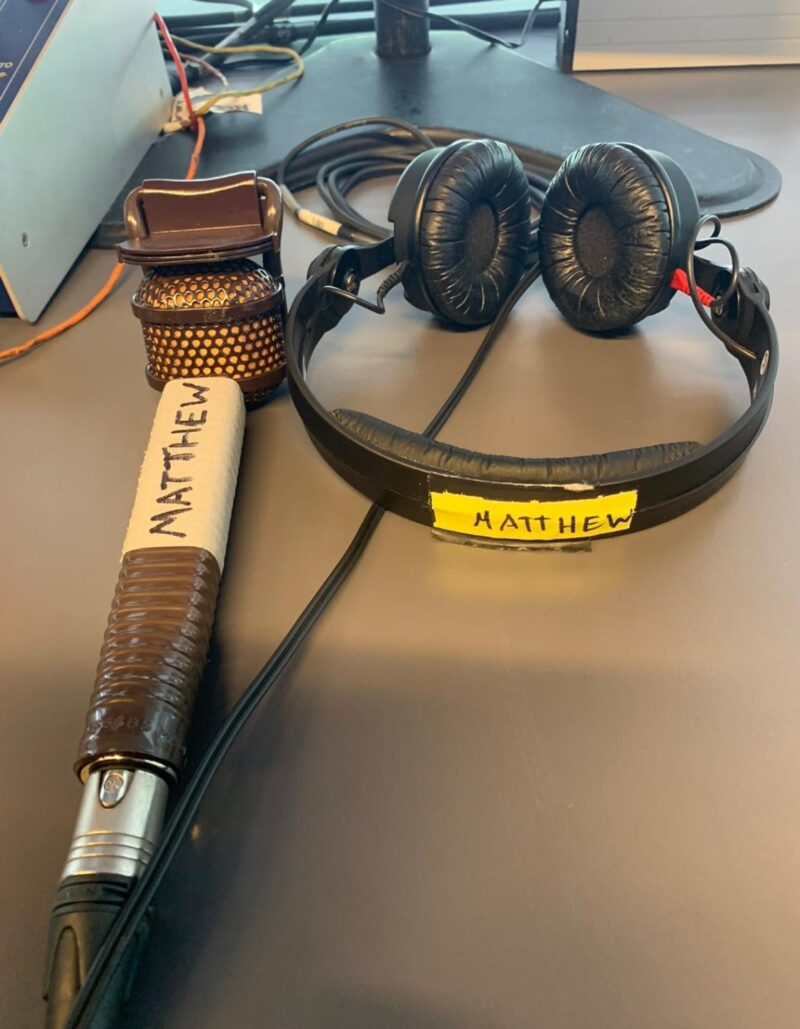 "There's only been four races but there's been 40 races worth of talking points – it's been nuts!" agrees Birt. "A lot of fans are worried about what will happen when Rossi goes and Márquez goes, but with Márquez not being here and the way it's gone for Rossi over the last few years we've already had the answer – the racing has been awesome.
"One thing I've realised in this period is how different MotoGP is off the track but how it's exactly the same on the track. When you watch football now it's a totally different sport – it's not so quick, because the players aren't reacting to the crowd."
The logistics of getting to races have also changed for paddock workers. Travelling through Europe is no longer straightforward, with fewer flights, Covid spikes and quarantine rules changing all the time.
"Initially we weren't going to be allowed to go home after Jerez, they wanted us to stay over," says Birt. "But then we were told that we could go home and travel again within the 14-day quarantine, so long as we self-isolated when we got home after Jerez. So we both went home and didn't leave our houses for nine days before we went to Brno. Then we came straight to Austria, so it's been a lot of time away from our families. And a lot of Covid tests!"
Birt and Day have been commentating together since 2018. Birt – 47-years-old from Lincolnshire – has been working in MotoGP since 1996, first with Motor Cycle News, then with Dorna. Day – 36 from Suffolk – used to race in Superteens and the British championship. He started commentating on Thundersport club events in 2008.