Nothing particularly wrong with that, except that Dorna's real desire is to expand MotoGP to new audiences – and super-fans aren't the right people to suggest how that should be done.
In fact the way forward is surely fairly obvious: better racing in the premier class, more engagement with people via the social-media platforms used by youngsters and more creative management of MotoGP rounds to turn them into festivals, not just race meetings.
How to make the racing better? Rewrite MotoGP's technical regulations to reduce the extreme aerodynamics that make drafting mostly pointless and overtaking difficult. This, however, wouldn't be popular with current MotoGP dominators Ducati, whose engineers worked so hard to create downforce aero that helped transform its Desmosedici into a winner.
Does it matter that Ducati wouldn't agree? Yes, because the Bologna company's bikes fill more than a third of the MotoGP and the entire MotoE grid, so Ducati has Dorna by the balls. And congratulations to its management for working hard to put themselves in that position.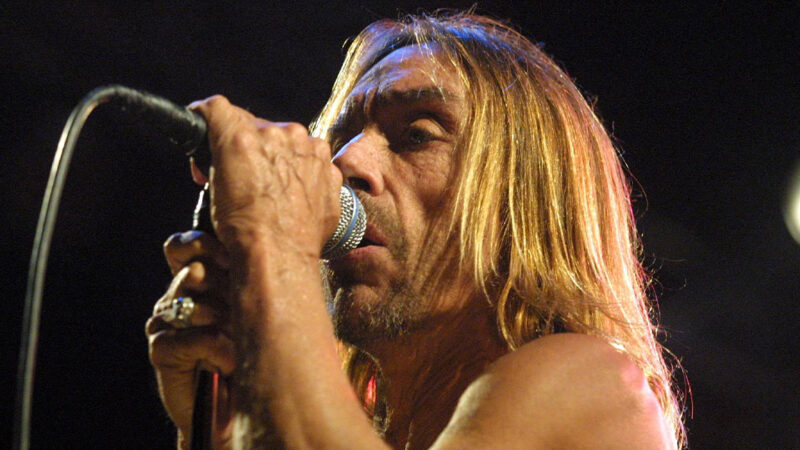 Social media? Easy – hire a few social-media geniuses with a proven track record. Formula 1 has done it, why not MotoGP?
Building MotoGP events into three-day festivals? Easy – hire a rock promoter or a music-festival promoter who knows how to make this kind of thing happen.
It's no coincidence that three of the best-attended MotoGP events – Assen, Le Mans and Sachsenring – are as much festivals of music and Bacchanalia as they are race meetings, even though they don't happen in countries where MotoGP is huge.