New grandstands & gravel traps in €80m Spa-Francorchamps revamp
The ten-year redevelopment of Spa Francorchamps will add gravel traps so motorcycle racing can return, along with double the seating capacity, but the track layout will remain the same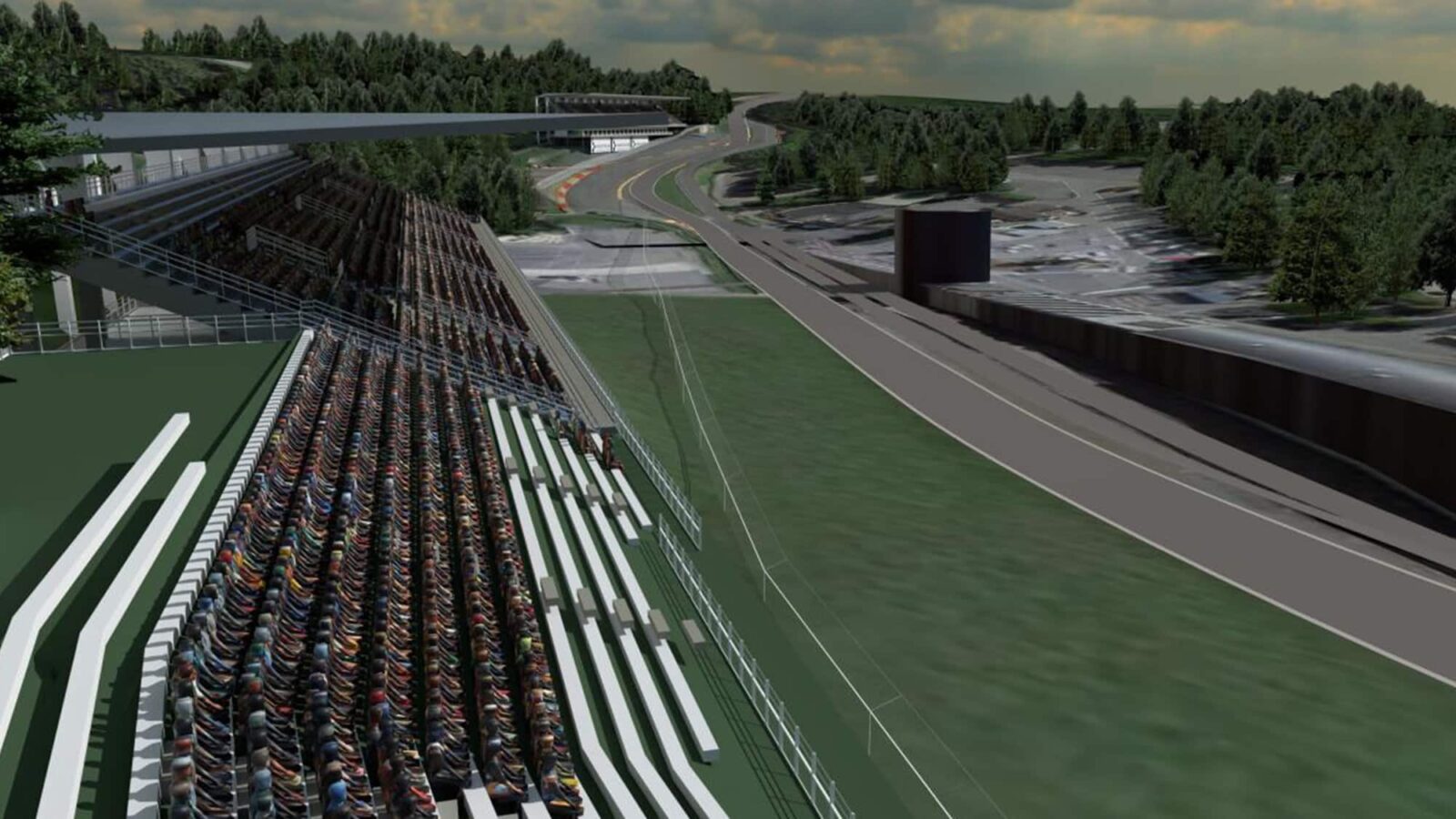 Spa-Francorchamps has announced an €80m (£71m) redevelopment plan that will see run-offs extended, gravel traps installed and new grandstands built, as it aims to bring back international motorcycle racing.
A Spa 24 Hour Motos round of the Motorcycle World Endurance Championship is scheduled for June 2022, but the full works will take ten years to complete. The current track layout will be retained.
"We are launching the process which makes Spa-Francorchamps the historic Circuit of the future," said Melchior Wathelet, chairman of Spa's board of directors.
Five run-off areas with gravel traps will be extended, including the La Source hairpin just after the start line.
New grandstands and seating will line the run down to Eau Rouge and the climb to Raidillon, where a larger run-off area will be created at with a gravel trap.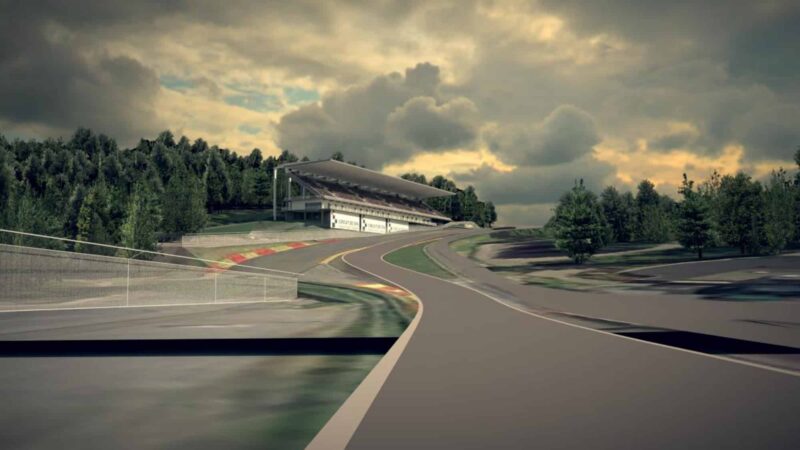 Gravel traps will also be added to the Les Combes, Stavelot and Blanchimont corners, bringing the circuit up to the standard required by motorcycling's governing body. The FIM Grade C standard will allow Spa to run two-wheeled endurance races, but not MotoGP events.
Nathalie Maillet, CEO of Spa, said that the work was only the first stage in revisions to accommodate bikes.
"Through the investments made over the next 10 years, we are showing that dreams can come true," she said. "To start with such a prestigious endurance race allows us to reach our first objective in our 'motorcycle project'."
The additional grandstands will double spectator seats at the circuit and increase hospitality areas, located underneath the seating.
A new grandstand at Raidillon promises almost 4,500 seats with a view of the track from La Source, all the way through to the Kemmel Straight.