Watch Mike Hailwood's legendary Isle of Man TT comeback
- Last updated: December 4th 2019
Mike Hailwood, born on April 2, had the greatest even of his achievements by winning the 1978 Isle of Man TT after 11 years away from bike racing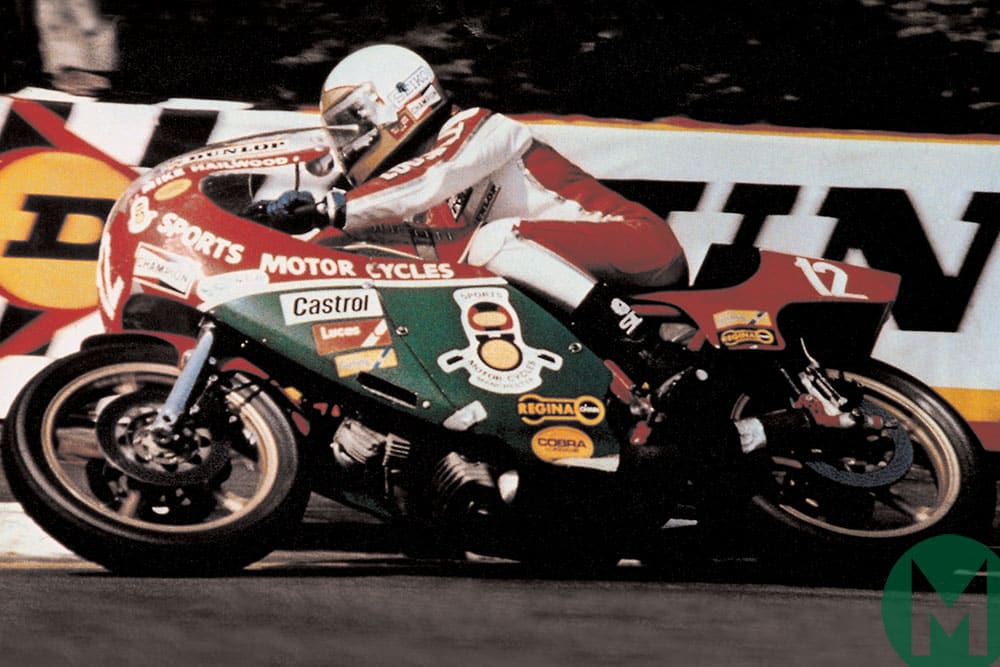 Mike Hailwood is the sort of rare figure for whom it is genuinely difficult to overstate his status. "His talent still towers over the sport of motorcycle racing," Mat Oxley has said for Motor Sport. "Alongside Valentino Rossi, Mike the Bike is the only rider to be considered seriously for the title of 'greatest ever'."
And even among his biking achievements, Hailwood's legendary comeback in the 1978 Isle of Man TT stands over and above. Winning any TT is, of course, a considerable achievement but Hailwood – born on this day in 1940 – that time had much more to overcome than usual.
He'd retired from grand prix motorcycle racing as long ago as 1967 and between times had sought a Formula 1 car racing career, which ended with a badly broken leg sustained in the 1974 German Grand Prix. After that he moved to New Zealand to start up a boat business.
---
More: Mike the bike
---
Come 1978 though he was both bored and hard-up; the racing bug still remained. He therefore agreed a big-money deal to return to the TT, which he'd won a record 12 times, including a hat-trick in 1961, before the event lost grand prix status.
The reaction was a mixture of excitement and scepticism – the latter on the grounds of what exactly this 'old guy' could do after 11 years away and with all sorts of changes with himself and the racing in the meantime. Some feared that he would tarnish his legacy by humiliating himself.
They needn't have worried, as on a Ducati Hailwood swiftly was up to speed and won the Formula 1 race by almost two minutes, having faced down his old foe Phil Read whose Honda couldn't handle the pace. Hailwood's feat triggered joy across the island and immediately entered a central spot in biking folklore, where it remains.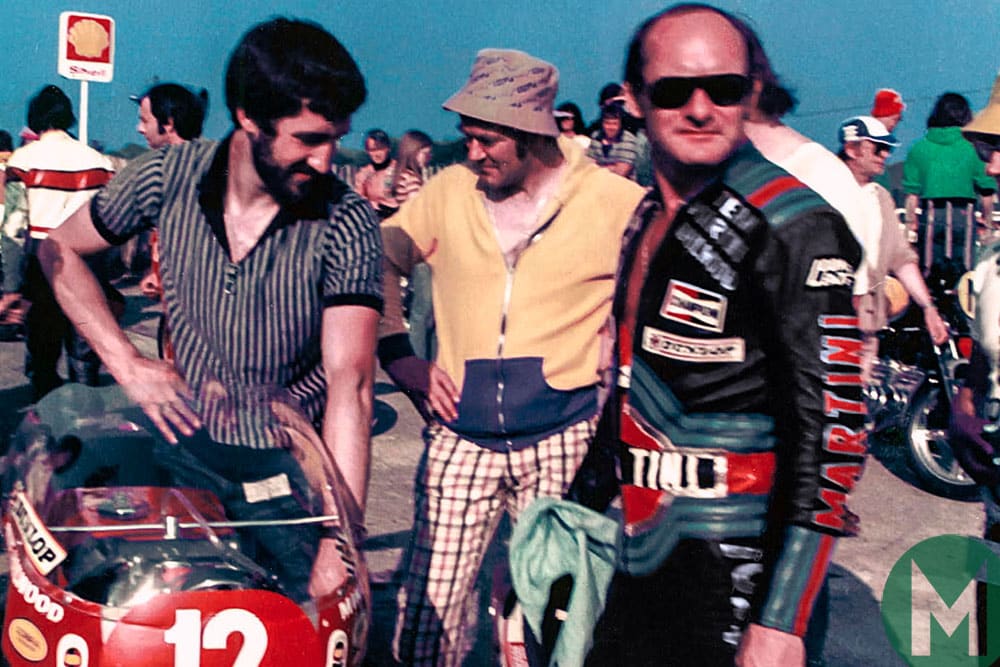 About the only doubter about the rider's quality was the man himself.
"What I didn't realise was that the standard of riding on the island had gone down in the intervening period," Hailwood wrote in 1980.
"I found that very few of the competitors knew the circuit in the way they should have done. And because of the fear of blowing up their bikes and incurring more expense, they were trying less hard than I expected. Consequently, there were very few people who really knew their way around and were prepared to race hard."
Whatever is the case, you can watch Isle of Man TT footage below reporting from the event, showing Hailwood and others on the sun-kissed course, as well as Hailwood taking the chequered flag and celebrating on the podium. You also can hear Hailwood give his thoughts on the victory.