Ecurie Ecosse LM69 unveiled as tribute to Jaguar XJ13
- Last updated: December 5th 2019
The Ecurie Ecosse LM69 is a 'what could have been' tribute to the XJ13 if it had raced at Le Mans in 1969.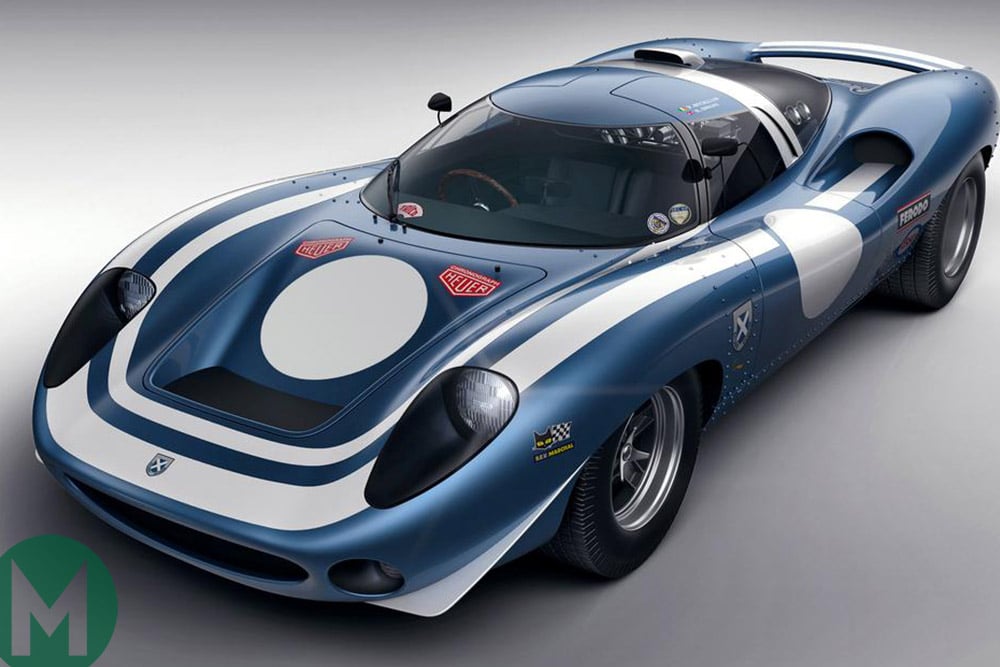 Ecurie Cars has revealed a striking tribute to the unraced Jaguar XJ13, a prototype that never got the chance to drive at the Le Mans 24 Hours.
It is centred around the question of 'what if' the XJ13 had run in 1969 at Le Mans. The Ecurie Ecosse LM69 is an alternate reality brought to life.
A British partnership has come up with a modern interpretation of the Jaguar, incorporating lighter materials, all-new bodywork and a quad-cam V12 engine that all combine to create a car that would satisfy 1969 FIA regulations.
Only 25 have been built, the minimum number required by the FIA to meet homologation and regulations and will fetch between £800,000 and £1 million, depending on the specification.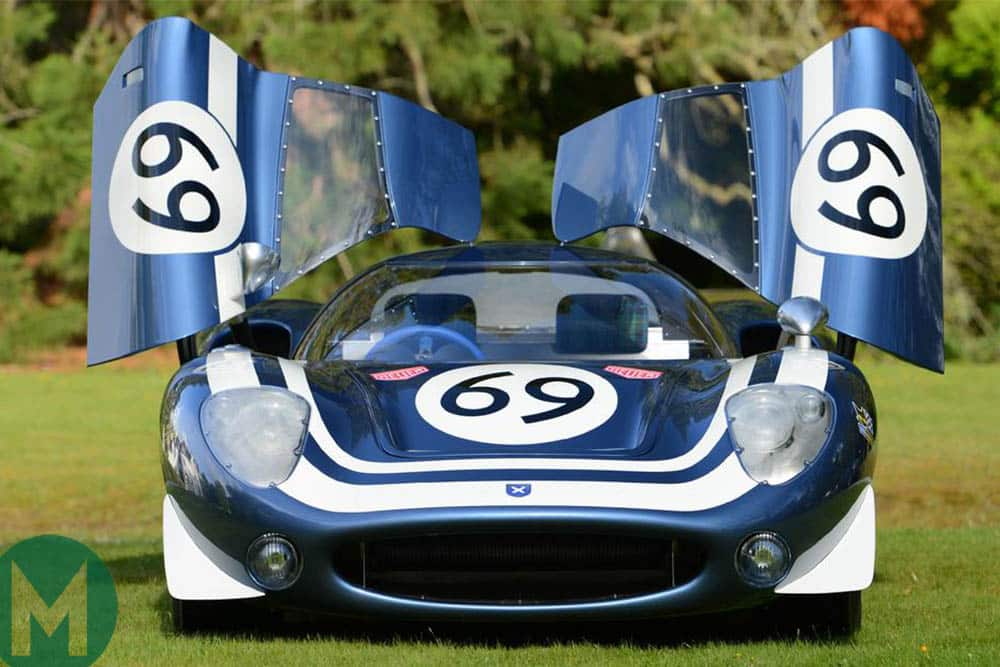 The car is the product of a collaboration between Building the Legend, which makes XJ13-inspired cars; Design Q, an automotive consultancy; and Ecurie Ecosse, which is run by Alasdair McCaig, the son of Hugh McCaig, who reformed the famous team in 1982.
The first car produced will not be made available to the public for purchase, with Ecurie exploring the possibility of auctioning off the car instead.
The LM69 will make its debut at the 2019 Concours of Elegance at Hampton Court Palace in London, 50 years on from the race the original could have gone on to win.
---
Related content
1969 Le Mans 24 Hours race report
---