Porsche 917K to star at Hillsborough Concours d'Elegance
- Last updated: January 13th 2020
Porsche to be the featured marque at the 64th Hillsborough Concours d'Elegance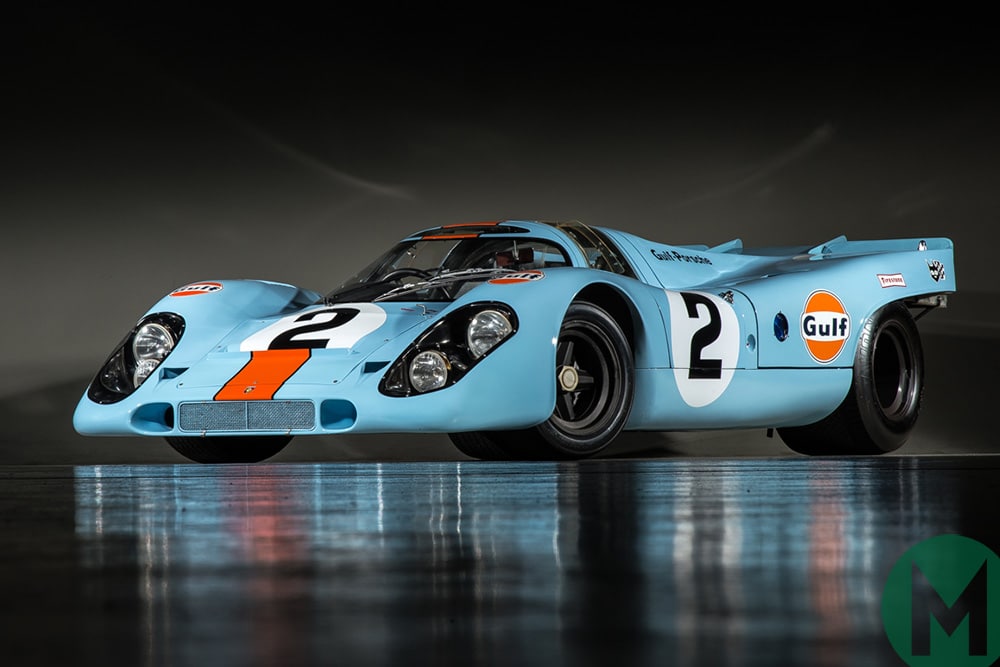 A Porsche 917K, which took victory at the 1970 24 Hours of Le Mans and 1971 Daytona 24 Hours, will be among the cars on display at the 64th annual Hillsborough Concours d'Elegance
The vintage and classic car event will be held at Crystal Springs Golf Course, in California, on 21 July, with Porsche as the featured marque.
Hillsborough brings together a huge variety of cars, with the collection ranging from muscle cars to luxury vehicles.
Porsche's 917K earned a number of high-profile race victories between 1969 and 1972, including two wins at the 24 Hours of Le Mans, with Richard Attwood and Hans Hermann and later Helmut Marko and Gijs van Lennep, claiming victory at the historic race.
The 1970-winning car will appear alongside a privately-owned collection of Porsche cars belonging to Bruce Canepa, that includes the 935, 962 and 918 Spyder.
Concours chairman, Richard Kelaita explained the event was an opportunity for car collectors to view cars rarely seen anywhere else.
"Each year, our goal is to present show-goers with a selection of vehicles that they would rarely see, even at other high-profile luxury events," he said.
As part of the concours, a 'kick-off' party will take place on Friday 19th July, with a rally spanning 70-miles across the Bay area being held the next day.
The Hillsborough Tour d'Elegance will culminate in a "Best of Show" award, selected by a panel of expert car collectors from around the world.
Other entries for this year's event include the 1934 Rolls-Royce phantom II, 1949 Ferrari 166 Inter Coupe and a 1949 Alfa Romeo 6C 2500 Supersport.
The event will raise money for the Autism Speaks, The Guardsmen, Gatepath and Hillsborough Schools Foundation charities.