World's Fastest Gamer launches second season with Daytona 24 Hours drive as prize
A professional contract to race Aston Martins around the world awaits the winner of World's Fastest Gamer, season two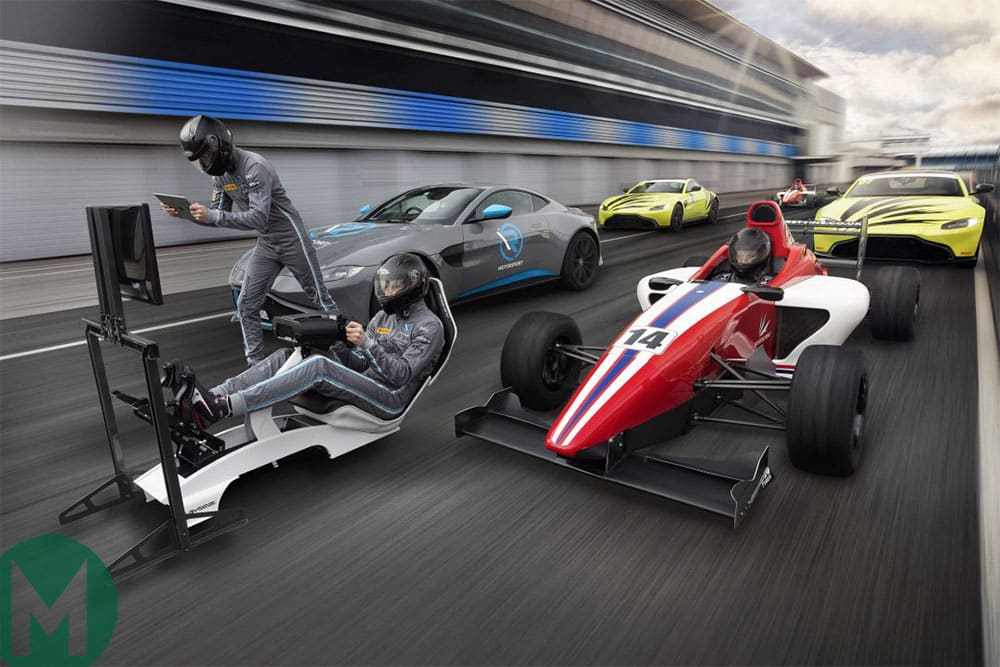 A new season of World's Fastest Gamer esports competition is offering a professional contract to the winner, who will race Aston Martins at Spa-Francorchamps, Monza, the Nürburgring and in the Daytona 24 Hours.
Ten online racers will compete for the year's drive — said to be worth more than $1m — with R-Motorsport, which runs Aston Martins in GT series and the DTM.
Eight of the finalists have already been chosen from esports racing championships already held this year; the final two places will go to wild card entries in association with Gear.Club and rFactor 2.
The field will then be whittled down in a series of gaming and on-track tests before six finalists travel to R-Motorsport's St Gallen headquarters in Switzerland, where a four-day series of challenges awaits.
The field will then be cut down to just two finalists who will battle it out on track at Hockenheim on the same weekend as the 2019 DTM championship finale.
---
Related content
---
Season one winner of World's Fastest Gamer and McLaren Shadow driver Rudy Van Buren will be joined on the judging panel by Formula 1 and two-time Indy 500 winner, Juan Pablo Montoya.
The Columbian said the competition would uncover "huge talent" and that the virtual world can provide applicable skills to real life racing.
"I know that there is huge talent in the virtual world because I was regularly beaten by gamers when I raced against them!" Montoya admitted.
"I know the skills between real and virtual are completely transferable, so my job on WFG is to make sure these gamers are hungry and perform under the pressure I intend to put them under."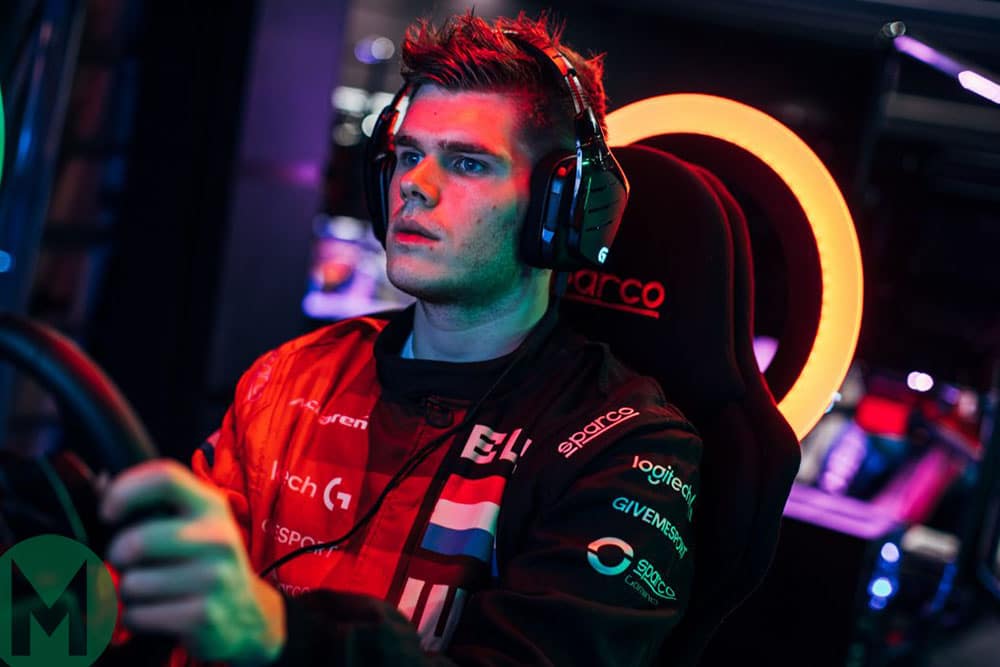 Millennial Esports Corp president, Darren Cox insisted that the competition would eliminate the advantage money brings to advancing up the motorsport ladder and that real talent would shine through.
"World's Fastest Gamer is back with the biggest prize in the industry and it will be won by the most talented gamer, not the driver with the biggest budget," Cox said.
"WFG is the bridge between the virtual and real worlds for gamers, drivers and fans and we will again provide unparalleled access to both sides of our sport through all available digital and broadcast platforms."
The qualifying phase of the competition will take place between July and September 2019, thereafter the 10 finalists will be selected.
A multitude of challenges awaits the entrants with as-of-yet unannounced qualifying criteria being assessed throughout the qualification period.