His pithy summary of his own career "it hasn't been a terrible life, I just lost out on about a hundred million dollars" lets you know this is not your average racing documentary.
The hair-raising tale of the Irish firebrand rise to the top of motorsport and then his almost equally meteoric fall ultimately makes for a brilliant film.
Talking heads such as Eddie Jordan, Martin Brundle and Gary Anderson assure the viewer that Byrne had all the talent to make it as an elite driver, it was just everything else about him that was the problem.
Bryne's amusingly sarcastic verdict on Senna "you would have thought he was the second coming of Christ" is a refreshing antidote to the usual deification of the Brazilian, correlating with everything else that is unconventional about this intriguing racing character.
Legends of Speed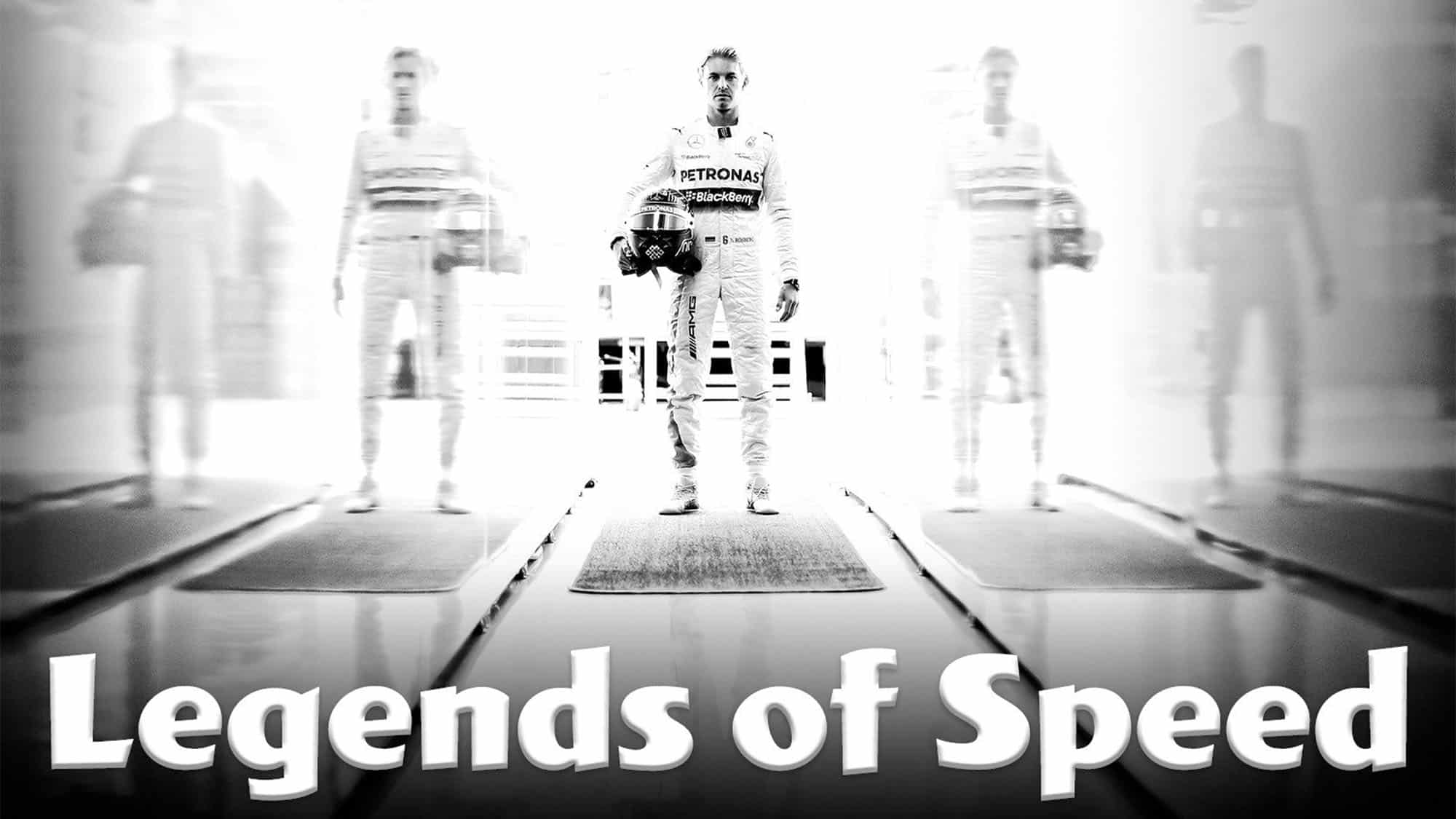 Legends of Speed finds the protagonists of motorsport's greatest stories speaking without dramatic embellishment, perhaps giving a slightly fuller and more balanced picture than a documentary such as Senna would do.
The documentary examines three different facets of motorsport: rivalries, dangers and daredevils.