When, if ever, will petrol and diesel actually stop being sold? If someone buys a petrol-electric hybrid in 2034, how long is it reasonable for him or her to be able to refuel that car? Ten years? Twenty years?
And what of Britain's low volume sports car manufacturers like Morgan, Caterham, Ariel and even Lotus, for whom heavy batteries and soulless electric motors are a nightmare? Not to mention the classic car industry which, the last time it was surveyed in 2016 was found to be worth £5.5 billion to the British economy. Are they still to be enjoyed and, if so, how?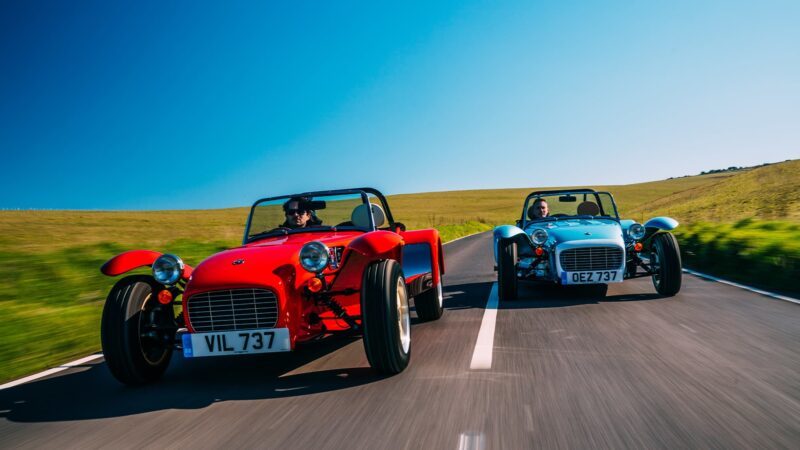 More importantly still, are battery electric vehicles even the right way forward, with all the issues surrounding their true environmental cost in terms of their construction, mass, recycling, the rare earth metals they use and the ethical issues surrounding their extraction? I have long believed that BEVs are just another bridge towards an ultimately hydrogen-powered future, and now the cost of creating clean hydrogen is falling fast, should that not now be where our attentions (and resources) are directed?