The details of the format have been discussed at length in separate meetings of team principals and team managers. The latter group are experts at dissecting any new regulations, and their discussions will have considered every possibility.
So how will it work? Well much like last year's two-day Emilia Romagna GP weekend at Imola, a result of tight transport schedules but also a handy chance to experiment, there will be a single free practice session in the morning and qualifying in the afternoon.
A sole practice session is bound to create some jeopardy, and give teams limited opportunity to hone their cars – in fact it's even tougher than Imola last year, as for 2021 free practice sessions were trimmed from 90 minutes to just 60. There will clearly be a focus on one-lap performance ahead of the afternoon's qualifying session.
The lack of running provides an extra challenge for this year's three rookies, none of whom have driven an F1 car at Silverstone and Monza.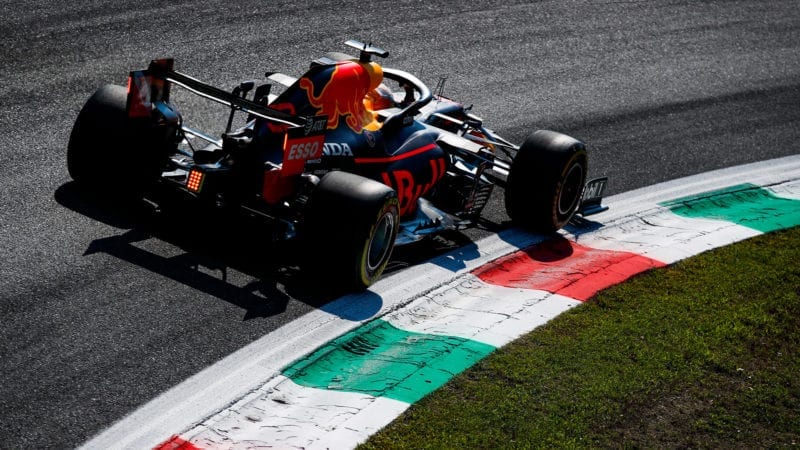 Qualifying then takes place as normal and forms the grid for the Saturday afternoon sprint. After the start of the Friday qualifying session, cars will be in parc fermé, with changing of "major components" forbidden.
F1 says that this is to "stop the construction of special qualifying cars" and to "limit the number of hours required for preparing the car for the following day." However the rules will "allow enough reconfiguration of the cars to make Saturday morning free practice a useful session."
FP2, again just an hour, will clearly solely about longer runs and honing the car in race trim – both for the afternoon sprint and Sunday's full distance race.