Jenson Button takes on The Mint 400
- Last updated: December 4th 2019
Watch the 2009 Formula 1 champion in unlikely surroundings of the Mint 400, the gruelling off-road event in the Nevada desert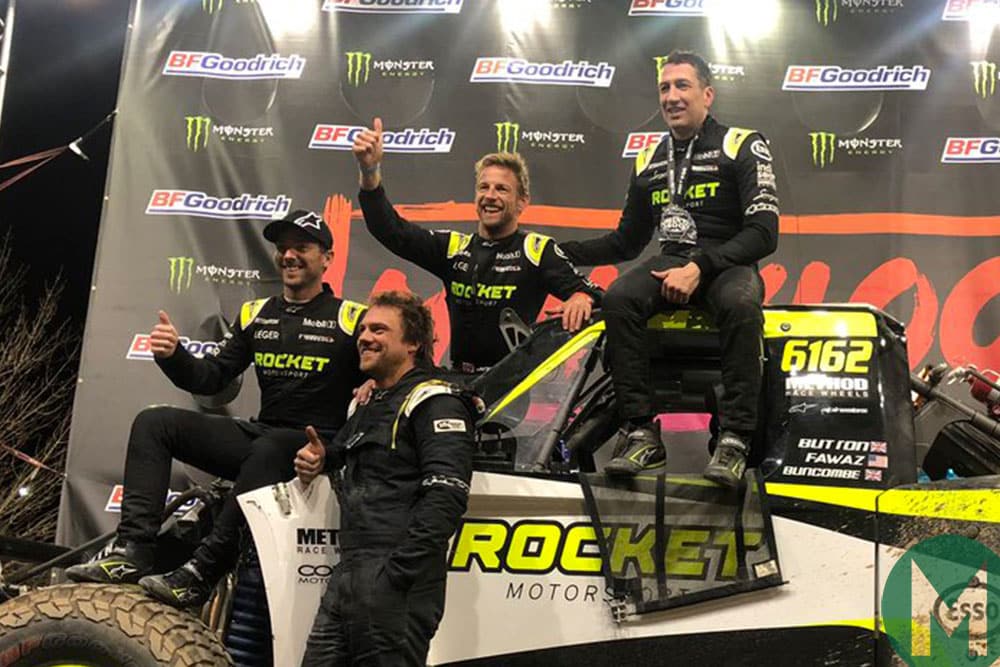 Fernando Alonso isn't the only Formula 1 world champion who used to race in F1 for McLaren to be appearing in unlikely places and competing in unlikely machinery. Jenson Button has just followed suit, and done so in an event that might even make Alonso think twice.
Button last month took part in the Mint 400. Based in downtown Las Vegas and named after the famous Mint hotel where the event was conceived, it's known as 'The Great American Off-Road Race', and with reason.
It's not only one of the biggest off-road races in America but also one of the toughest. The annual two-day Mint 400, which was been in existence since 1968, heads out into 400 miles of exacting terrain in the gruelling and hot Nevada desert.
It's always attracted plenty of celebrities as well as plenty of racers from across other disciplines. This year some 541 motorcycles, buggies and trucks took part. It's competitive too – with first place often being decided by just a few seconds and anything up to 50 drivers in victory contention.
And this time it had an extra and perhaps unlikely feature that Button was taking part for the first time. And you can watch how he got on, as well as find out more about the Mint 400, in the video below.
"People think we're crazy to come here," says Button, who was competing for Rocket Racing. "The terrain is really tough. This is basically like driving a powerboat to me, it's so different to what I'm used to.
"It's such a cool atmosphere here, it's very relaxed. It's cool to be a part of the atmosphere.
"We need to look after it [the buggies] a little bit but also we need to find the limit."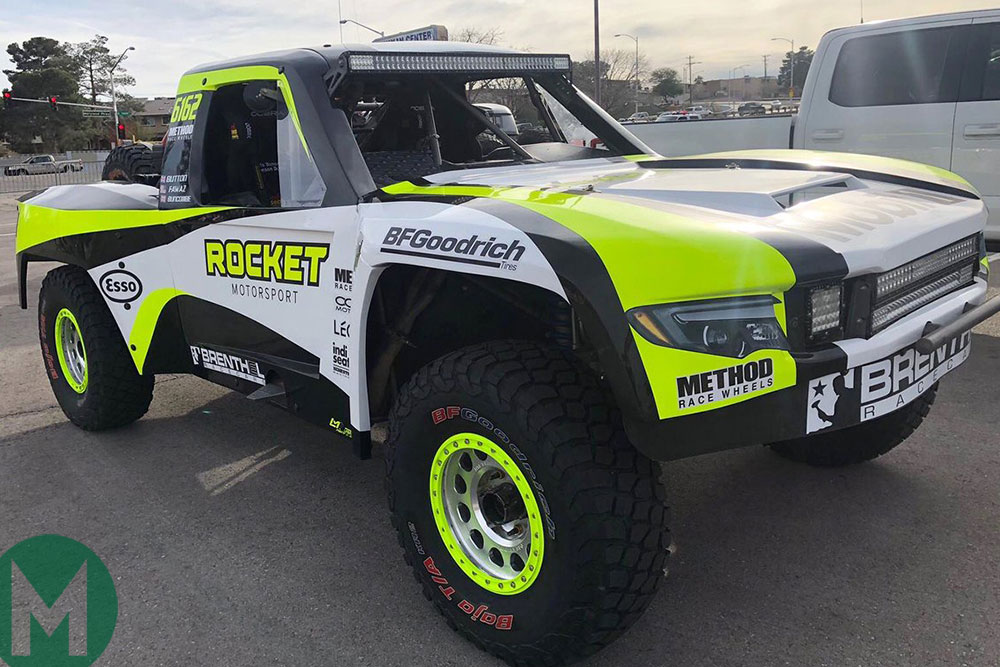 The video also features some of the world's best off-road racers such as the likes of Bryce Menzies and Rob MacCachren, explaining what makes the Mint so special and their hopes for the latest event.
As Button notes it's also a race of attrition, with half or more of the field not running by the end, yet the 2009 F1 champion made it and got a creditable top 20 finish in the 6100 class. Justin Lofton took overall victory, becoming the first three-time overall winner, after defending champion Menzies after suffered a last-lap puncture.
The 2009 F1 champion will also take on the Baja 1000 in November.