Watch: The Lauda Legacy
- Last updated: December 4th 2019
Step back in time to Formula 1's 1970s golden age with this incredible film marking Lauda and his Ferrari 312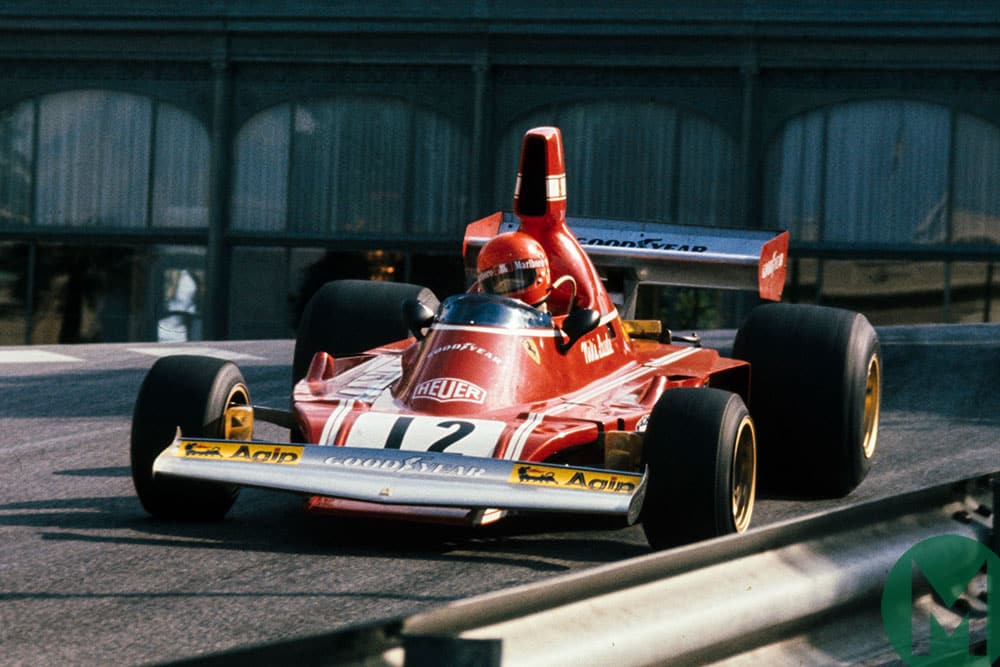 It is now 45 years since Niki Lauda put his Ferrari 312 on pole position for the 1974 Monaco Grand Prix. The 1974 year was vital for driver and team. Ferrari with its 312 machine heavily revised by Mauro Forghieri soared back to race winning potency after years of doldrums; the Scuderia even had missed some grands prix the previous year as it sought to sort its problems out.
While behind the wheel Lauda – previously largely unheralded – shot to prominence. The campaign set up what became a legendary driver-team combination that dominated mid-1970s Formula 1.
And to mark the pole in the principality an incredible film has been made called 'The Lauda Legacy', which we strongly recommend you check out below. And it stars an actual 312 driven on Monaco's streets.
Three-time Le Mans 24 Hours winner and three-time Sebring 12 Hours winner Marco Werner is behind the wheel, yet as he explains in the film this is special even for him.
The film has amazing footage of Lauda and Ferrari from the past interspersed with modern day filming of the 312 around the Monaco track, including, for the latter, some incredible onboard shots, often with Werner's hands a blur as he saws at the wheel.
Later the challenge gets even greater as for the race the rain comes down…
THE LAUDA LEGACY from tim hahne on Vimeo.