Hitech announced as 11th team on the 2020 F2 grid
New F2 team Hitech makes the step up from F3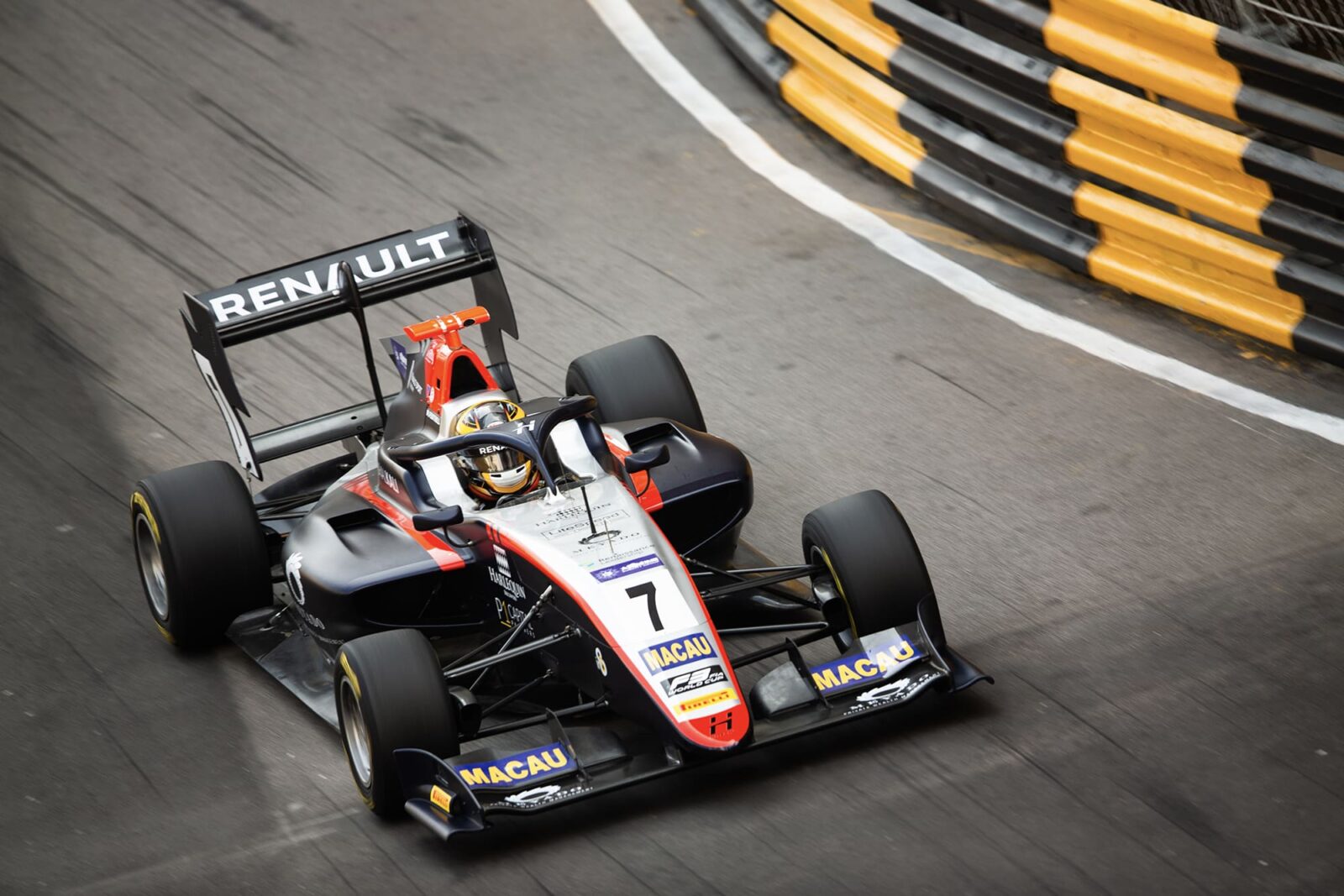 The F2 grid is set to expand to 11 teams after the announcement that British-based Hitech will be joining the series from 2020.
Active in a number of series over the past 18 years, Hitech has been most successful in F3, finishing runners-up in the 2019 standings.
Hitech will be racing with the numbers 24 and 25, expanding the F2 grid to 22 cars for the first time since 2016.
The team is yet to announce its driver line-up for the coming season. Free-agent Nikita Mazepin is a likely candidate for one of the drives; his father Dmitry's company Uralchem is a title sponsor of the team and Nikita has previously driven for Hitech in F3.
F2 CEO Bruno Michel said: "I am pleased to welcome Hitech Grand Prix to our 2020 F2 grid. As stated before, many teams continuously show interest in joining our Championship. Today's driver market combined with Hitech's prowess meant this addition to the new season became possible.
"Hitech Grand Prix enjoyed a strong Formula 3 season in 2019 and I know that although they are joining late, they will be able to adapt quickly to Formula 2 in order to fight against the other teams."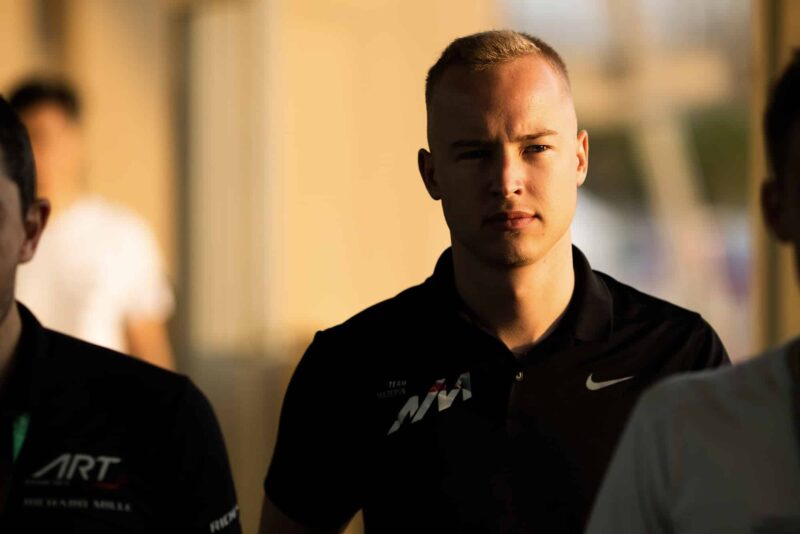 Hitech owner Oliver Oakes said: "I'd like to thank Bruno for the trust placed in Hitech to give us an additional entry. Stepping up to F2 was always something we were aspiring towards, once we had established ourselves in the new era of Formula 3.
"With the new 18-inch rims and some car updates coming to F2 in 2020 it made entering now much more necessary than the end of 2020 where we would be a year behind the learning process.
"Of course, joining the grid this late means we are slightly up against it – but at Hitech we like a challenge! We are under no illusions that it will be a big ask to compete against some very established teams in F2 but I believe in our group and I am really excited for the first event in March at Bahrain."
The team will make its first appearance as an F2 outfit at the pre-season test in Bahrain on March 1-3.