Le Mans legend Stuck to make racing comeback – at 70
Two-times Le Mans winner, F1 veteran and DTM champion Hans-Joachim Stuck is gearing up to make his racing comeback at the age of 70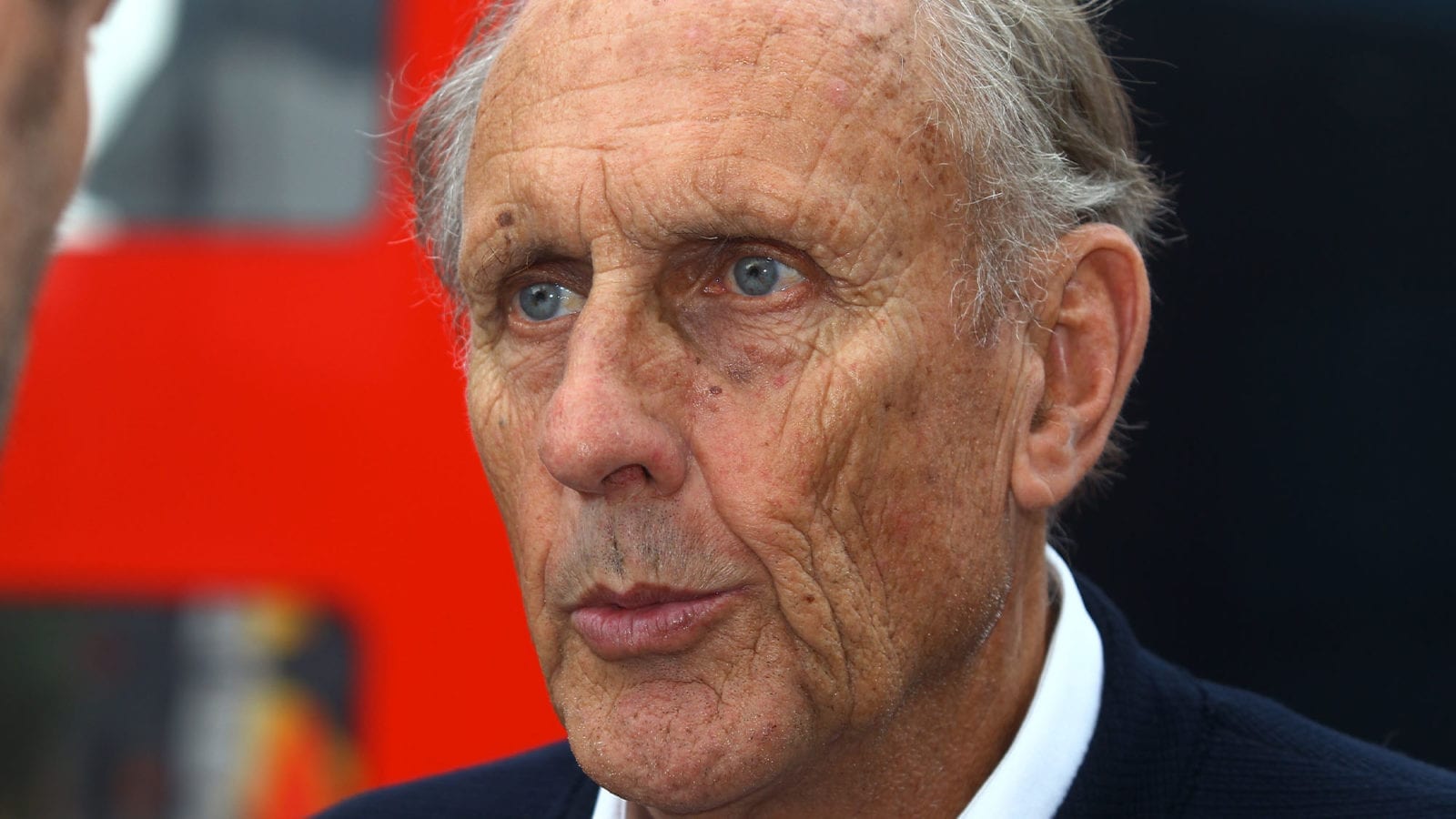 Age seems to be no speed barrier to two-times Le Mans winner Hans-Joachim Stuck, who is set to make his racing comeback aged 70.
Stuck, a veteran of 74 Formula 1 starts who also won the 1985 World Sportscar Championship and 1990 DTM title, will mark a seventh decade of racing with his return in first round of the new GT2 European Series at Monza, driving a KTM X-Bow GT2.
Despite his advancing years, Stuck won't be downgrading to a run-around car on Sundays – the formidable bespoke machine he'll be campaiging has been developed for a championship which focuses on cars that have high power and low downforce: the X-Bow has a 660 bhp five-cylinder turbo-charged Audi engine and weighs in at 1048kg.
The German, who raced for Brabham, Shadow, ATS and March in F1, will share his car with Austrian driver Kris Rosenberger, going up against 11 other entries.
The racing format will be made up of two fifty-minute races catering for Silver and Bronze-rated drivers, on the support card for the GT3-based GT World Challenge Europe Endurance Cup.
Stuck, the son of legendary pre-war driver Hans Stuck, made his own racing debut in 1969 at the Nordschleife. Although the younger Stuck officially retired after competing in the 2011 Nürburgring 24 Hours with his sons Ferdinand and Johannes, he last raced in an Audi TT 'Race of Legends' event at Hockenheim in 2017.
Since retiring the racing veteran has had two terms as president of the German racing federation and is a regular steward for Formula E.
The German will have to wait a some years if he wants to break the record for the oldest Le Mans entrant. Dominique Bastien scored this record last year after entering the GTE-Am class in a Porsche 911 RSR aged 76.