Future of DTM in doubt after Audi announces departure from the series
Audi announces its withdrawal from DTM at the end of the 2020 season, leaving only BMW confirmed for 2021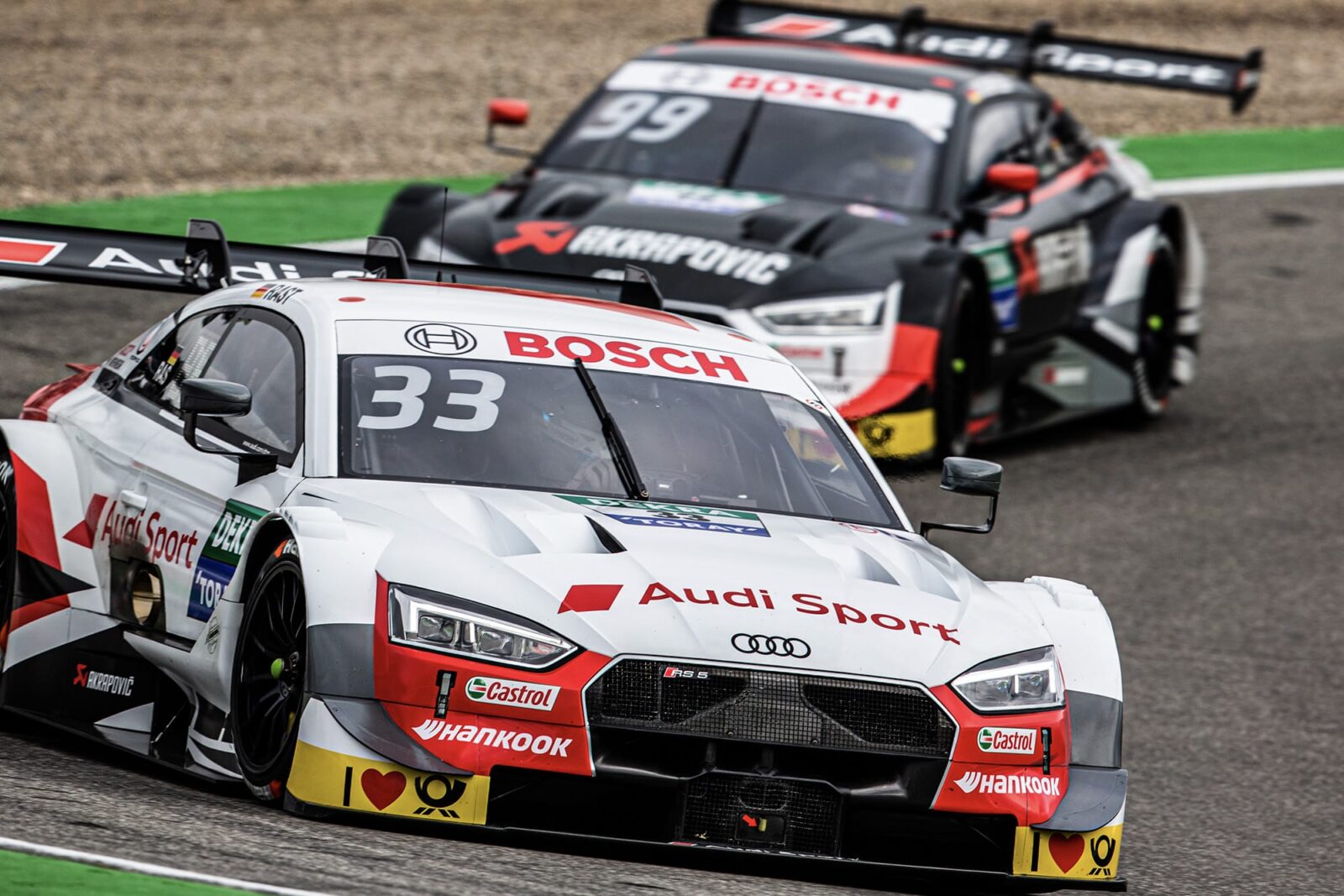 Audi has announced that it will pull out of DTM at the end of this year, casting doubt on the series' viability.
The decision leaves BMW as the only manufacturer committed to the German touring car championship next year.
Gerhard Berger, DTM chairman, warned that the future of the series would depend on how partners and sponsors react to the news, in a scathing response that criticised Audi for leaving during the current challenging period.
In a statement, Audi, the current DTM title-holder, said that the programme no longer fitted with its aim of being a "provider of premium mobility with a carbon-neutral footprint" and that it would concentrate its efforts on Formula E and customer racing.
It also blamed the economic difficulties caused by the coronavirus pandemic.
The announcement follows Mercedes' departure in 2018 and the end of the Aston Martin-branded effort at the conclusion of last season.
"Today is a difficult day for motor sport in Germany and across Europe," said Berger.
"I deeply regret Audi's decision to withdraw from the DTM after the 2020 season. While we respect the board's position, the short-term nature of this announcement presents ITR, our partner BMW, and our teams with a number of specific challenges.
"Given our common association, and the particular difficulties we all face during the Covid-19 pandemic, we would have hoped for a more united approach. This decision worsens the situation, and the future of the DTM now very much depends on how our partners and sponsors react to this decision."
Berger added that the series would look to offer certainty over next season as soon as possible.