2020 Indy 500 spotter's guide: 11 to watch out for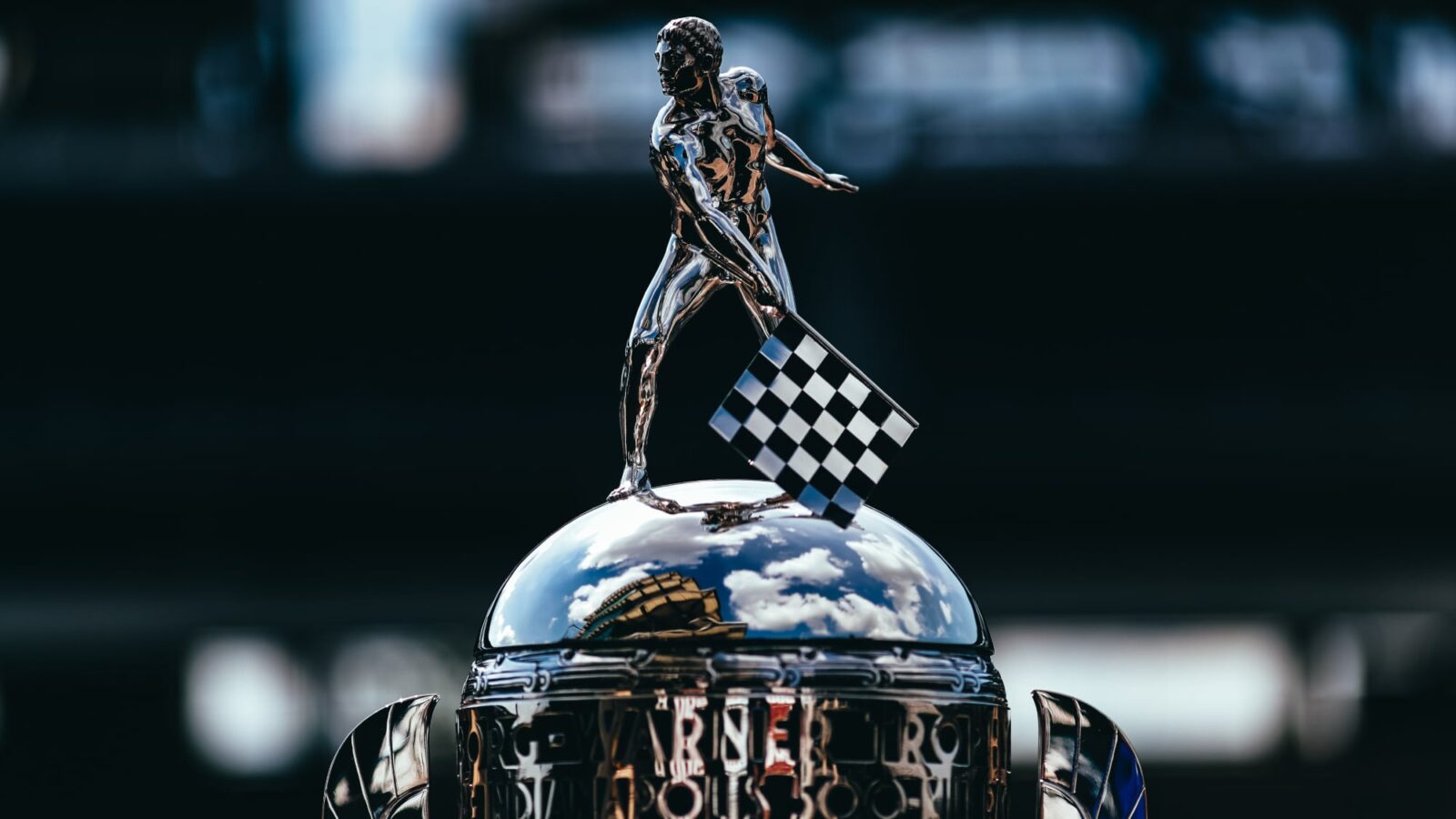 The delayed 2020 Indy 500 is almost upon us. A week of practice and one of the fastest qualifying sessions in Indy 500 history, leaves some intriguing questions to be answered in the race:
Can Marco Andretti convert a hugely popular pole into victory on Sunday?
Will a rookie like Rinus VeeKay shock everyone become the first driver since Alexander Rossi to win the 500 as a rookie?
And can Fernando Alonso add the final victory to his CV to become just the second driver to achieve the 'Triple Crown'?
Here are the eleven cars worth watching in Sunday's race.
Alexander Rossi
Starting position: 9th
Alexander Rossi's 2017 victory at Indianapolis made him the first rookie since Helio Castroneves in 2001 to win the Indy 500.
He's certainly in the right equipment to add another Indy victory to his tally, with the Andretti Autosport Hondas looking very quick on track so far.
Simon Pagenaud
Starting position: 25th
Simon Pagenaud comes into this year's Indy 500 as the man they are all trying to beat. His 2019 victory at the Brickyard was the Frenchman's first and he will be very eager to repeat his showing once again.
A tough opening few practices for Team Penske leaves the team with work to do come race day, but it's an outfit that hardly lacks experience fighting at the front.
Takuma Sato
Starting position: 3rd
2017 Indy 500 winner Takuma Sato knows how to get the job done around Indianapolis Motor Speedway and the Japanese veteran is showing fine form once again.
His early qualifying lap was still good enough for a front-row start and may be the perfect starting position to make a serious impact on race day.
Will Power
Starting position: 22nd
Team Penske has won three of the past five Indy 500 races and Will Power was the one kissing the bricks in 2018, winning after leading an impressive 59 laps on the day.
He will have a tougher time of it this season after the Penske drivers' struggles so far, but his experience at this oval will be invaluable.
Colton Herta
Starting position: 10th
Colton Herta has been nothing short of impressive since his rookie season last year.
His debut at IMS in 2019 was a short-lived one as his gearbox failed just three laps into the race but the young charger could be a factor with Honda's apparent pace advantage this year.
Fernando Alonso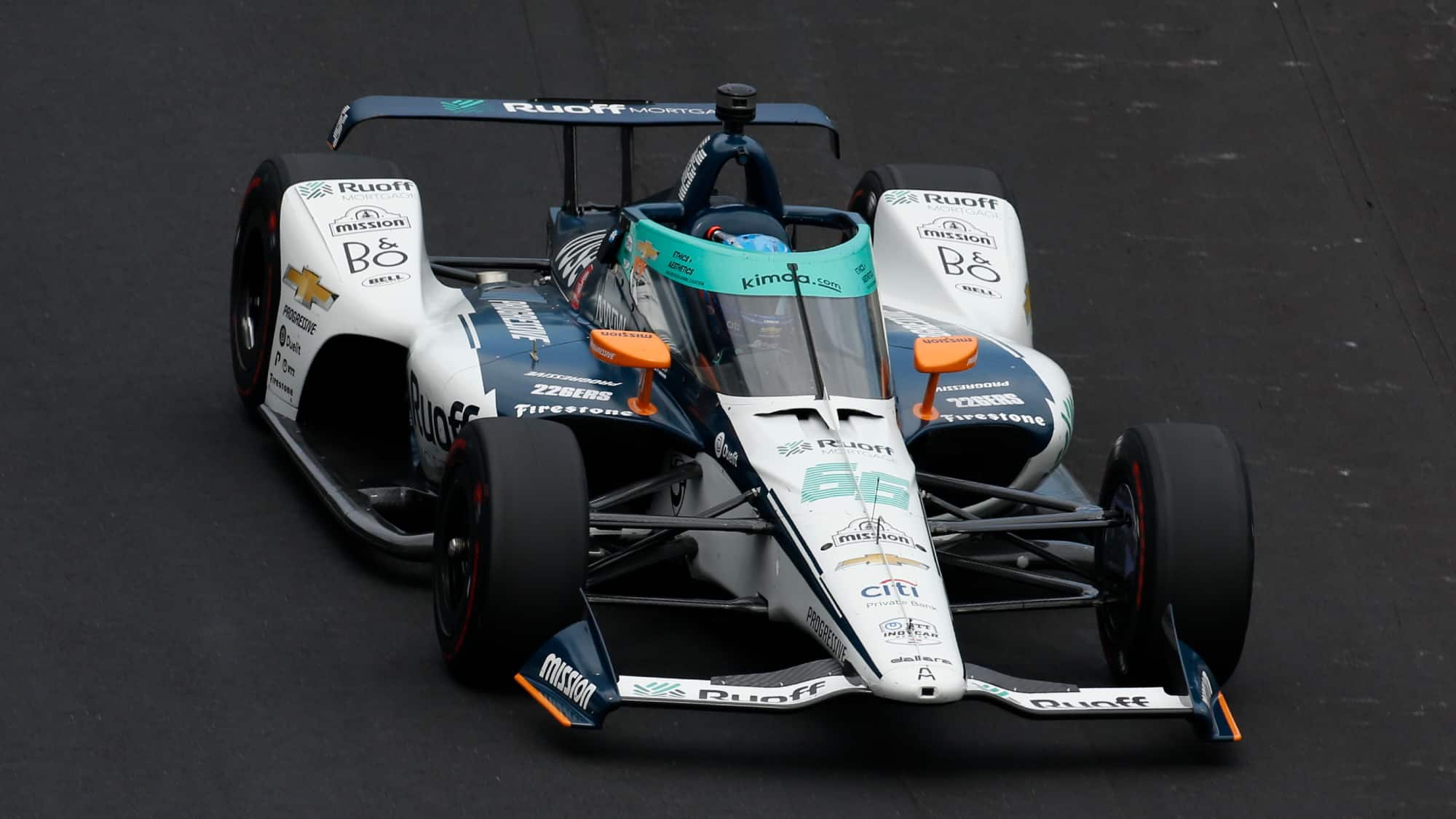 Starting position: 26th
Fernando Alonso came within 21 laps of victory back in 2017 at his first attempt at Indy. But for his Honda engine letting him down, he might already be a winner at Indianapolis Motor Speedway. After a false start last year, the Spaniard is back once more.
A minor crash during practice and disappointing qualifying leaves Alonso with a lot of work to do on Sunday, but if anyone can do it, the two-time Formula 1 champion is more than capable.
James Hinchcliffe
Starting position: 6th
A deal earlier this year meant James Hinchcliffe returned to Andretti Autosport for a limited schedule and three races.
18th and 11th in Texas and the IndyGP earlier this year won't have been what the Canadian had hoped for, but a second row start for the Indy 500 puts him in a good place to right that 2020 record.
Josef Newgarden
Starting position: 13th
The reigning IndyCar champion has never won at Indianapolis but Penske's recent form at the Brickyard might count in Newgarden's favour.
He will have to fight through the order from 13th but he is the highest-placed Team Penske driver on the grid.
Marco Andretti
Starting position: 1st
It was a brilliant story following the 'Fast Nine' as Marco emulated his grandfather Mario to become another Andretti to score pole at the Indy 500.
There are a lot of laps between pole position and the chequered flag but it would be an incredible story should the 33-year-old achieve a victory on Sunday afternoon.
Rinus VeeKaay
Starting position: 4th
Rinus VeeKay's impressive showing in the build-up means you can't take your eyes off the rookie come race day.
A superb lap in qualifying put the young Dutch driver on the second row of the grid in fourth position, the highest rookie in the field and highest-placed Chevrolet-powered driver.
Scott Dixon
Starting position: 2nd
With three race wins already in 2020, you'd be foolish to count Scott Dixon out on Sunday.
The New Zealander has shown his experience so far this season, but his last victory at The Brickyard came way back in 2008.