Events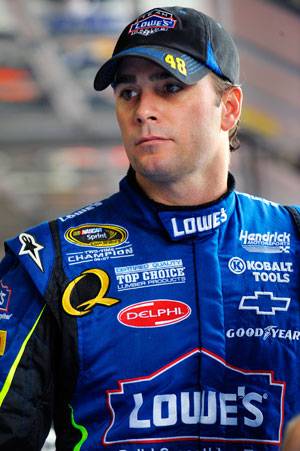 The Motor Sport Magazine Hall of Fame will be adding five new members in 2016.
This year, for the first time, you can vote on who is inducted into the Hall of Fame. There are categories for F1, sports car, rallying, motorcycling and the US scene (voting opening soon).
The format for the 2016 event is brand new and more details will be announced closer to the time.
[button]Who would you induct in 2016?[/button]