Gilles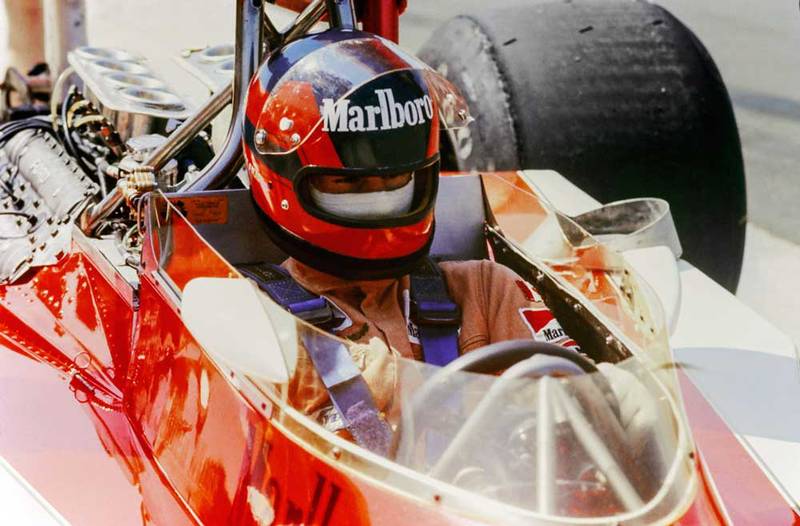 Gilles Villeneuve, Hall of Fame nominee
There is perhaps no name more charismatic in motor racing than that of Gilles Villeneuve. He was taken from us too soon but while he was at the top just one man was truly in a position to judge his abilities: his friend and team-mate Jody Scheckter.
How good was Gilles? Well, he didn't win the World Championship. He was capable of it, no question but he was always trying to be the fastest, not worrying about winning the title, and he paid for it. If he wanted to be World Champion and concentrated on that, he would probably have lost this image of being a daredevil. Gilles might have won the title in 1982, and Ferrari was certainly capable. But you never can tell; he was still at that early stage of his career. At one time I was more aggressive, but as you grow older you realise you've got to finish races. The way the points work, that's how you become Champion. Some people never lose that stage. Gilles thought fastest laps were important and, in a way, they were; the press loved it when he put on qualifiers and went quickest.
I guess I wasn't surprised by what happened to his popularity after he died. People liked his image and I suppose if you get killed in the middle of it all, you get bigger, not smaller. But I think it's gone away a little recently, especially since Jacques has come along. Gilles is getting more forgotten now, and Jacques has achieved more than his father ever did.
Continue reading 'Gilles' from the August 1999 issue
Should Gilles Villeneuve be inducted into the Hall of Fame? Vote below.
Voting for this year's Hall of Fame has now closed. Sign up to our newsletter to receive the latest updates.
Sponsored by