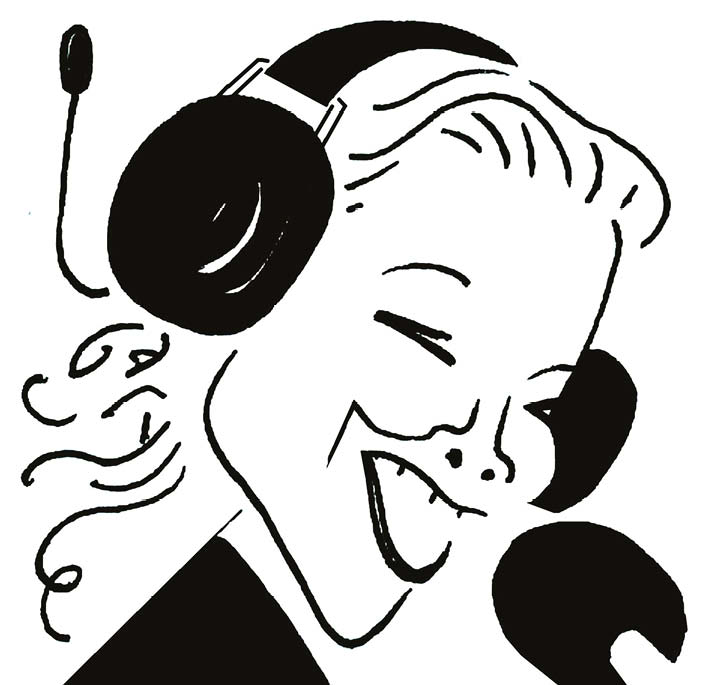 Of course, most of us in the Formula 1 paddock have seen it all before. And we have the lanyards to prove it. But there is something about this time of year when even the professional cynics have a spring in their step. This time it's even more exciting because there is a real feeling that 2019 could produce a big battle for the title — not more Mercedes domination for a sixth season in a row.
There are some hints as to what may be store by reading the runes of the season. I spent much of the winter watching emails and waiting for snippets of news to start filtering out of the F1 teams around Europe. The first rumbling this winter was of discontent in Maranello. In Japan last season the whispers started that the Ferrari career of the somewhat intimidating team principal, Maurizio Arrivabene, might be about to be stubbed out.
Sure enough, at the beginning of the year the news was confirmed by Ferrari that ex-Marlboro man Arrivabene was gone and technical boss Mattia Binotto had filled his shoes. Not a new face to the team but a new master at the helm. This, of course, begs the question of whether the dark-haired, bespectacled man from Switzerland will be able to keep the peace in Maranello? He and Ferrari's fans will certainly hope so, and after two years where the Italian marque should have done better, there is an awful lot of expectation on his shoulders.
Which brings me on to the subject on everyone's lips in the F1 paddock: Charles Leclerc. Is the man from Monaco really as good as everyone thinks he is? He has spent one year honing his F1 skills at Sauber and then ousted Kimi Räikkönen to take the seat opposite Sebastian Vettel.
"Leclerc isn't just here to look pretty — he is here to be a champion"
It is hard not to feel that this is a moment in F1 history. It is a time when even those who have been covering racing for season after season are allowed to get a little bit excited because everyone is waiting for one of two things to happen: either Vettel (a four-time world champion, let's not forget) will come out of the blocks charging and quietly dispose of Leclerc. Or the German could suffer a career-ending humiliation at the hands of the 21-year-old.
When I spoke to Vettel at the Race of Champions in Mexico City in January, he told me he didn't feel any extra pressure and it was just another year and another opportunity. But behind closed doors I wonder if he is so relaxed. Vettel was certainly keen for Ferrari to keep his mate Kimi in the seat (a man he could easily beat…) and was less pleased when Leclerc was announced. I have a sense that with a new boss Vettel will rally, but the pre-race media and the first few races will be fascinating.
As for Leclerc, gosh, he's a likeable chap. His father died when he was 19 — just days before the Baku Grand Prix in which he went on to win the feature race and eventually the Formula 2 title. His godfather was the late Jules Bianchi, who died of injuries sustained in that horrific accident during the Japanese GP in 2015. Yet, Leclerc still proudly climbs into a race car and risks his life. His charm and sincerity mark him out among the other egos in the paddock, but don't be fooled: beneath the surface lies a ruthlessly competitive driver.
During his F2-winning season he took seven wins and eight pole positions. Leclerc isn't just here to look pretty; he is here to be a champion and I doubt that he will spare Vettel's blushes if he's in a position to win.
There is one more battle that should be stellar: the scrap between the Red Bull drivers. If you think Daniel Ricciardo versus Max Verstappen was explosive then get ready for a New Year's Eve-style blowout as Pierre Gasly is promoted to the team from Toro Rosso.
Pierre is a fiery Frenchman who is passionate and not going to lie down and make it easy for Max. Listening to his radio from last season made it clear that, even when there was almost nothing to play for, he was out for blood when it came to team-mate Brendon Hartley, one of the nicest guys in motor sport.
A long, hard season is about to begin with the Australian Grand Prix on March 17 and that means long absences from friends and family. But I'm really looking forward to teaming up with the gang on BBC Radio 5 Live again. Jolyon Palmer is honest, opinionated and one of the most candid former drivers with whom I've had the pleasure to work, and he and Jack Nicholls make a great team in the commentary box.
I'll be prowling the pitlane again, which means I'm already making notes about the drivers and teams, and finding little titbits to bring you. I love sitting down with the 20 men on the grid at the start of the year and helping to set the scene for the season ahead. My notebook, which travels everywhere with me, is being prepped as we speak, the highlighter pens are ready to go, and I'm looking forward to pushing my elbows out and getting the best interviews throughout the season.
There really is all to play for.
---
Jennie Gow has formed a staple of the BBC's Formula 1 broadcasting team since 2011, working across both TV and radio
Follow Jennie on Twitter @JennieGow