Over a simple lunch of chicken Caesar salad accompanied by an almost continuous flow of black coffee for Mäkinen, I start by asking about the past: how did Akio Toyoda, the most powerful individual in the motor industry, the man who leads Toyota, first get in contact with Mäkinen?
"Basically, Hiro Sato [Kazuhiro Sato, Toyota Operating Officer] knew Akio wanted to do some driver training," remembers Mäkinen. "Hiro called me and asked if I would be able to drive with him, and I was in Japan at the time, doing some projects with Subaru, so I stayed on and went on to Toyota's annual motorsport conference, in Tokyo."
The idea was for the two parties to have a quick meet and greet so that Toyoda could explain what sort of driver coaching he wanted, and Tommi could decide if he was the man for the job.
"In the morning, they said Akio wanted to meet quickly before the press conference. It was planned for us to talk for 15 minutes but we stayed for nearly one hour, and straight away it felt like we had known each other for a long time. It's amazing how quickly the chemistry can come."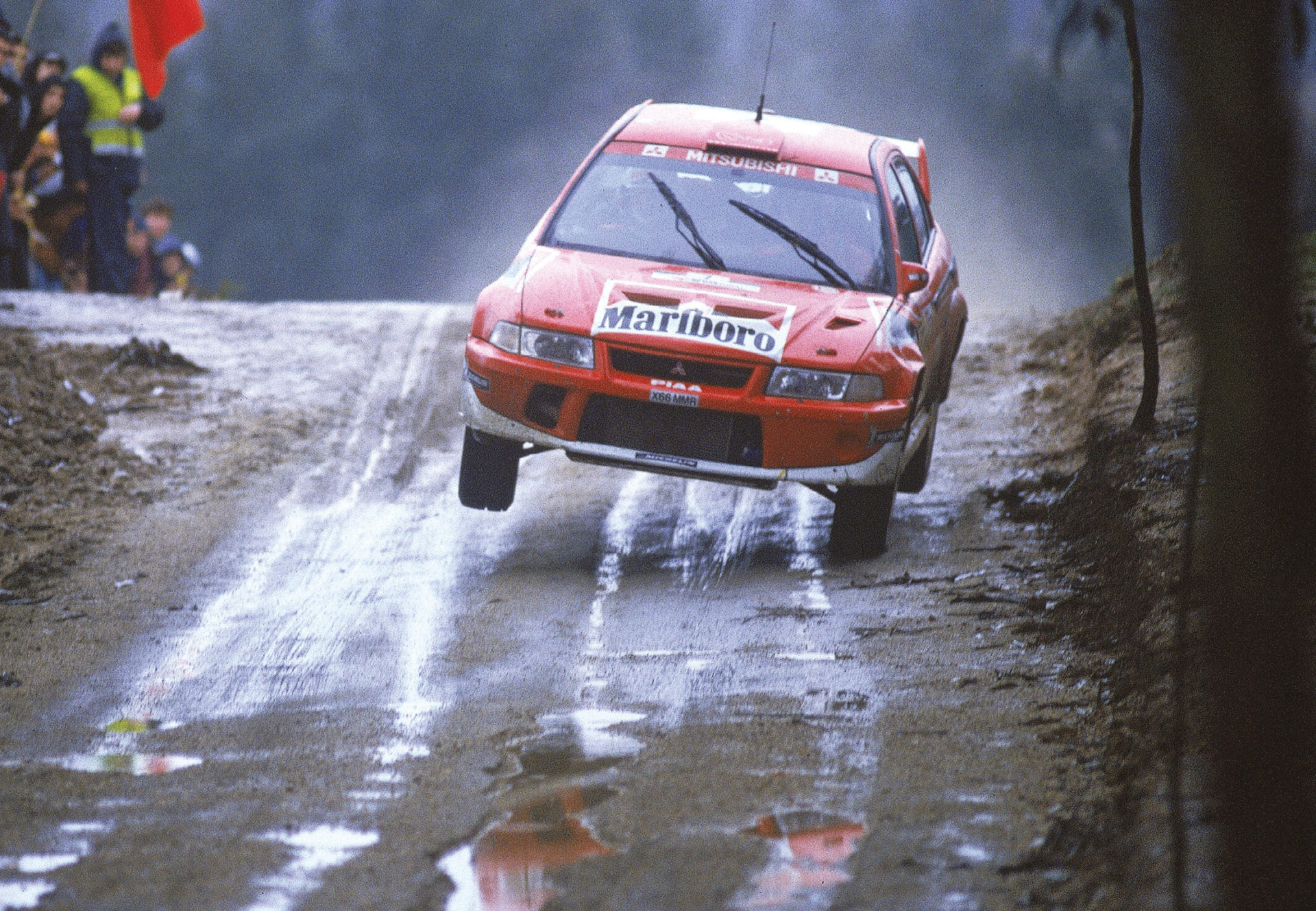 Often, car industry executives have decidedly less interest in their company's product, car culture and motor sport than outsiders might imagine. But Toyoda is the antithesis of a bean-counter or marketing wonk, says Mäkinen.
"He does a lot of rallying and racing, and is responsible for test-driving all new [Toyota and Lexus] models. It comes from his grandfather [Kiichiro Toyoda] who started the business. His method was that you need to know very well your production and that you supply the best quality equipment for the customers. And they have kept that philosophy very deeply in Toyota."