Condition is king when collecting vintage racing posters
The expert view: on-the-wall collectibles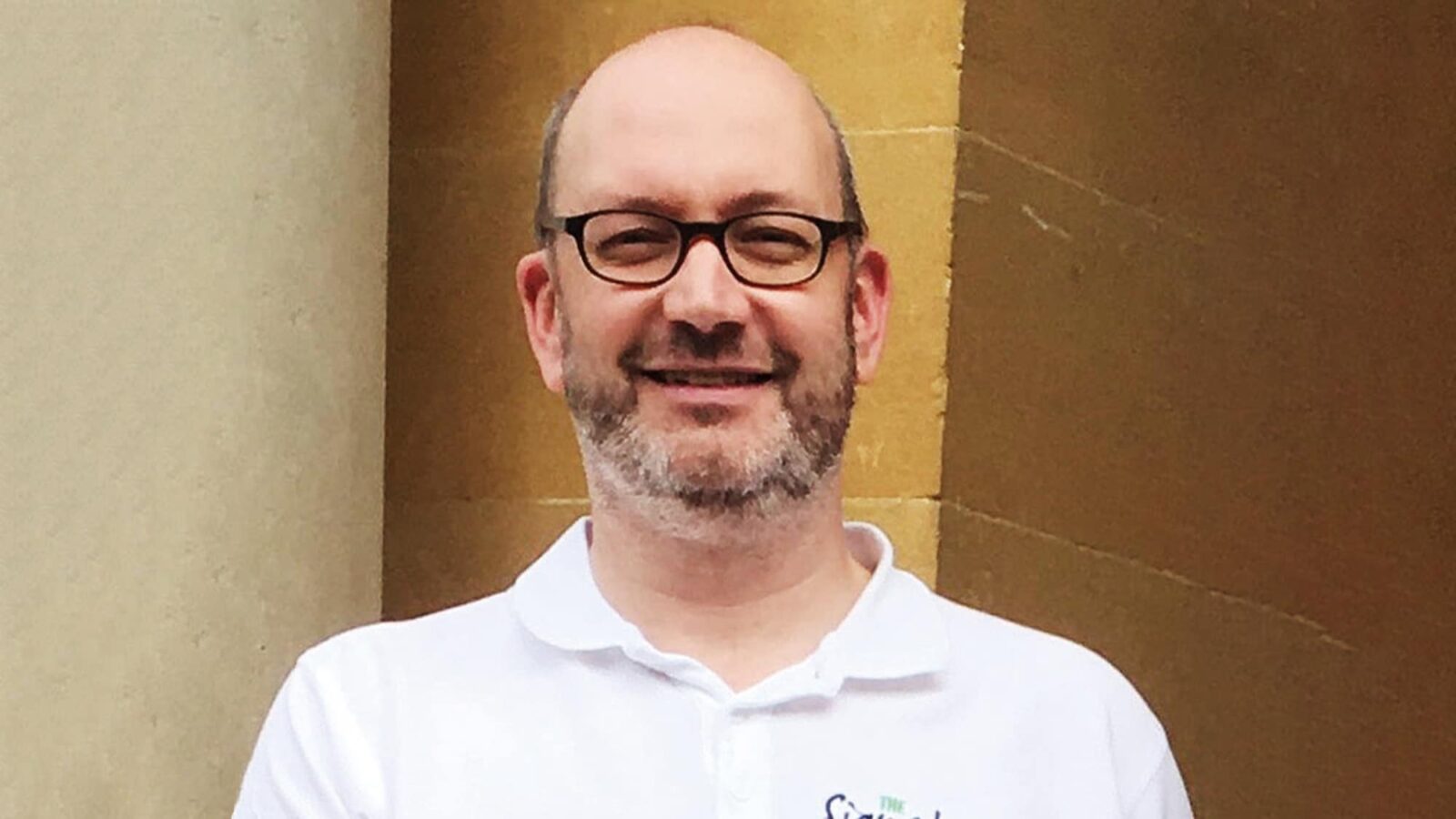 If there's one area of collectibles that's as accessible as it is interesting, then it's posters. They're generally easy to find and there are so many different sorts: something for everyone.
Formula 1 posters really start in 1950s Monaco. Each year the principality would commission a poster for motoring events like the grand prix or Monte Carlo Rally. One famous artist was Michael Turner. He would visit the race, creating a poster featuring cars of the previous year's race. Originals are incredibly hard to find as they were so disposable, they only printed a few and most were stapled to trees or glued to fences, but some survive and change hands for thousands of pounds.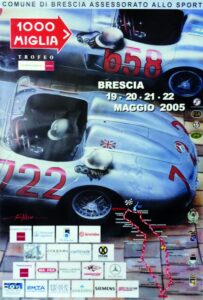 Then there are posters that have more than one market, like movie posters. Steve McQueen's Le Mans or James Garner's Grand Prix posters are craved by film buffs and motoring enthusiasts alike, which pushes up the value. Beware though: there are many copies and it is hard to spot rare originals. Likewise, there is much interest in factory-issued posters such as the ones Porsche would release after a triumph and distribute to dealers to display, often referred to as 'dealer editions'.
Condition is king. If a poster is folded, it's irreparable as it's already cracked the fibres of the paper and the ink. Posters are best stored flat. Framing seals the paper away from damp and surface damage, but can cover the rear identification marks.
A good tip if you're tempted to begin a collection is to start with Goodwood. The Festival of Speed has had themed posters from the start of the modern era, and they are attractive and mostly readily available. We've seen values increasing of the rarer ones, especially if signed. The great part is, posters are fun to collect, and easy to appreciate on or off the wall.
---
Andrew Francis is director at The Signature Store
thesignaturestore.co.uk