It has become a truism that the British Touring Car Championship was never finer than during the 1990s Super Touring era. But the buzz around the start of this year suggests that Britain's premier race series is actually better now than it ever has been.
In March, thousands of fans from all around the country skipped work to get their first glimpse at this year's cars and drivers, and packed out Brands Hatch's pitlane for an impromptu autograph session during the championship's pre-season test day.
One of the reasons for the excitement is that there is a lot that is new about this season. Toyota is back as a manufacturer team for the first time since 1995, with the hugely popular Tom Ingram handling the new Corolla. Reigning champion squad Team BMW – operated by Dick Bennetts' WSR concern – brought the iconic 3-series back despite having only received the bodyshells for the three cars just before Christmas. There's a brand new team in the form of Excelr8 – running the two MG6 GTs – and also a smattering of star names in the form of ex-F1 driver Mark Blundell and Nicolas Hamilton – whose five-time world champion brother even turned up to watch the season-opener and seemed suitably impressed with what he saw.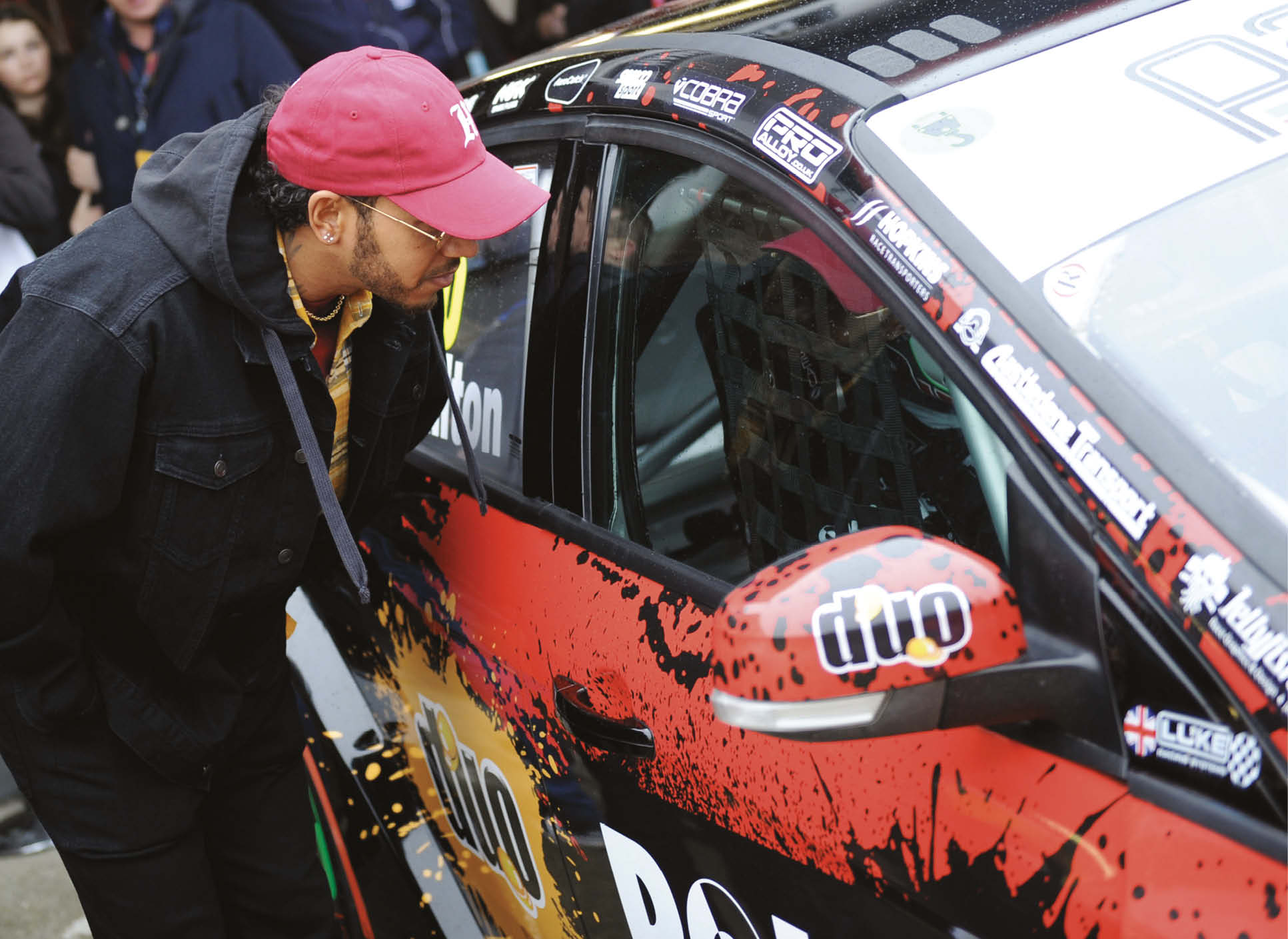 The opening races at Brands Hatch produced three different winners from as many different teams and two marques, and the complete absence of a safety car period across the three races – held in tricky conditions – shows the BTCC is shaking off its 'bumper car' reputation.
Okay, so the drivers might not yet be earning the reported £700,000 salary that Nissan's Laurent Aïello was paid during the Super Touring era, but with all the races being live on free-to-air TV – those big-money days may yet return. It appears other forms of motor sport could learn a fair bit from the BTCC.