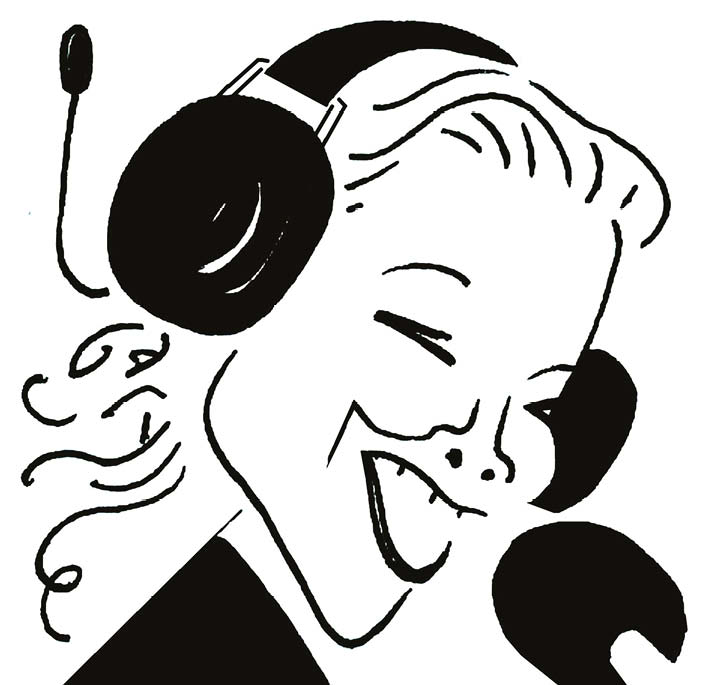 In sport there are lots of people who have big shoes to fill. When Lalia Ali picked up her boxing gloves, when Frank Lampard first put on a pair of football boots or when Stuart Broad first aimed a cricket ball at the stumps… All felt the pressure of having a famous sporting father, but managed to carve out their own success along the way.
Now, it's time for Mick Schumacher to do the same.
You might have seen last month's photograph of him after the announcement that he would be testing for Ferrari. Surrounded by the press pack, microphones thrust in his face, the story went global. 'Son of seven-time world champion set for F1 drive' was a shoo-in for sports editors.
In the eye of the media storm, Mick cut a remarkably calm figure. And he handled the inevitable questions about his father, who as we know suffered brain injuries in a terrible skiing accident more than five years ago, with maturity. "Being compared to my father was never a problem for me," he said. "Being compared to the best driver in Formula 1 history is the goal you want to achieve – and that it is my idol and my father is very special."
But questions remain about how well he will handle the step in his father's shadow, not least because Mick has always been an intensely private person.
From the moment he was born, between the Australian and Brazilian Grands Prix in 1999, Mick (like his sister Gina) has been protected from the world by a loving family who valued their personal space. When Mick began racing he used his mother's maiden name Betsch, rather than Schumacher, and then switched to Mick Junior in his later karting years.
Interestingly, if you look for photos of Michael and Mick together, there aren't any. A few months ago, Mick posted on social media to point out that he wasn't actually in either of the two pictures most commonly used to depict him at racetracks with his father. It was something he clearly wanted to voice, something that had been annoying him for some time.
I first met Mick in 2017, in the F1 paddock at Spa-Francorchamps, just before he drove his father's 1994 Benetton B194 to celebrate 25 years since Michael's maiden F1 win. It was a slightly disarming moment: he has his dad's eyes.
Afterwards, Mick was greeted by the world's media jockeying to ask the young German about what must have been an emotional moment, but he made his way towards me and – surrounded by about 30 microphones from other news outlets – told me of his delight at being asked to drive the car: "When I heard which car I would drive here, I was immediately up for it and just wanted to do it. I am happy to have done it now. There is a lot of history attached and I'm really happy I was able to drive it."
The next time I saw Mick, he told me that he wished he'd been able to really open up the B194 at Spa, but there had been a delay getting the car fired up and that left time only for him to complete an 'out' lap, so he wasn't able to push quite as hard as he would have liked. In that much he's a typical young racing driver…
"There's an unwritten rule that Michael Schumacher's situation is off-limits"
What isn't typical about Mick is his manner. He isn't into glitz or glamour and shies away from the limelight. He lives in the small town of Gland, Switzerland, where his family moved in 2007. It is remote and stunning, but not a place for partying or living a wild life. "I could never imagine being based in Monaco," he told me recently.
Since that meeting in Gland things have progressed quickly for Mick, with a deal to race for the crack Prema team (with whom he won last year's FIA F3 title) in F2, followed by F1 tests for Ferrari and Alfa Romeo following the Bahrain GP. Long gone are the days when he could float around paddocks in relative anonymity, hiding behind his mother's maiden name.
What amazes me is that nobody – not a single member of the press – asks about his father's condition. We dance around the subject talking about influences and following in footsteps, but never directly about health matters. There is now an unwritten rule among the media that Michael's current situation is off-limits.
Since the skiing accident very little news has been released by the Schumacher family and Michael's condition is a closely guarded secret. When people find out what I do, the two questions I am asked most often are, 'What's Lewis really like?' and 'What's really going on with Michael?' The first I can answer, the second I can't.
It says something about the esteem in which Schumacher Sr is held that the family's desire for privacy has been respected.
Can Mick Schumacher handle the pressure and scrutiny that will inevitably follow any move into F1?
Despite him being a particularly private person, my gut feeling is that the answer is 'yes'. But it will be tough for him: following in a great father's footsteps is difficult enough without simultaneously having to maintain a veil of secrecy.
---
Jennie Gow has formed a staple of the BBC's Formula 1 broadcasting team since 2011, working across both TV and radio
Follow Jennie on Twitter @JennieGow