British motor racing might be awash with different championships and series – more than 230, last time we counted – but something new and very different is coming to a circuit near you.
The aptly named Wildcat Sprint Car Series, which has its roots in the US sprint scene, will appear at several UK venues this season, including Brands Hatch, Pembrey, Croft, Donington Park, Mallory Park and Croft. The series will be administered by the British Automobile Racing Club.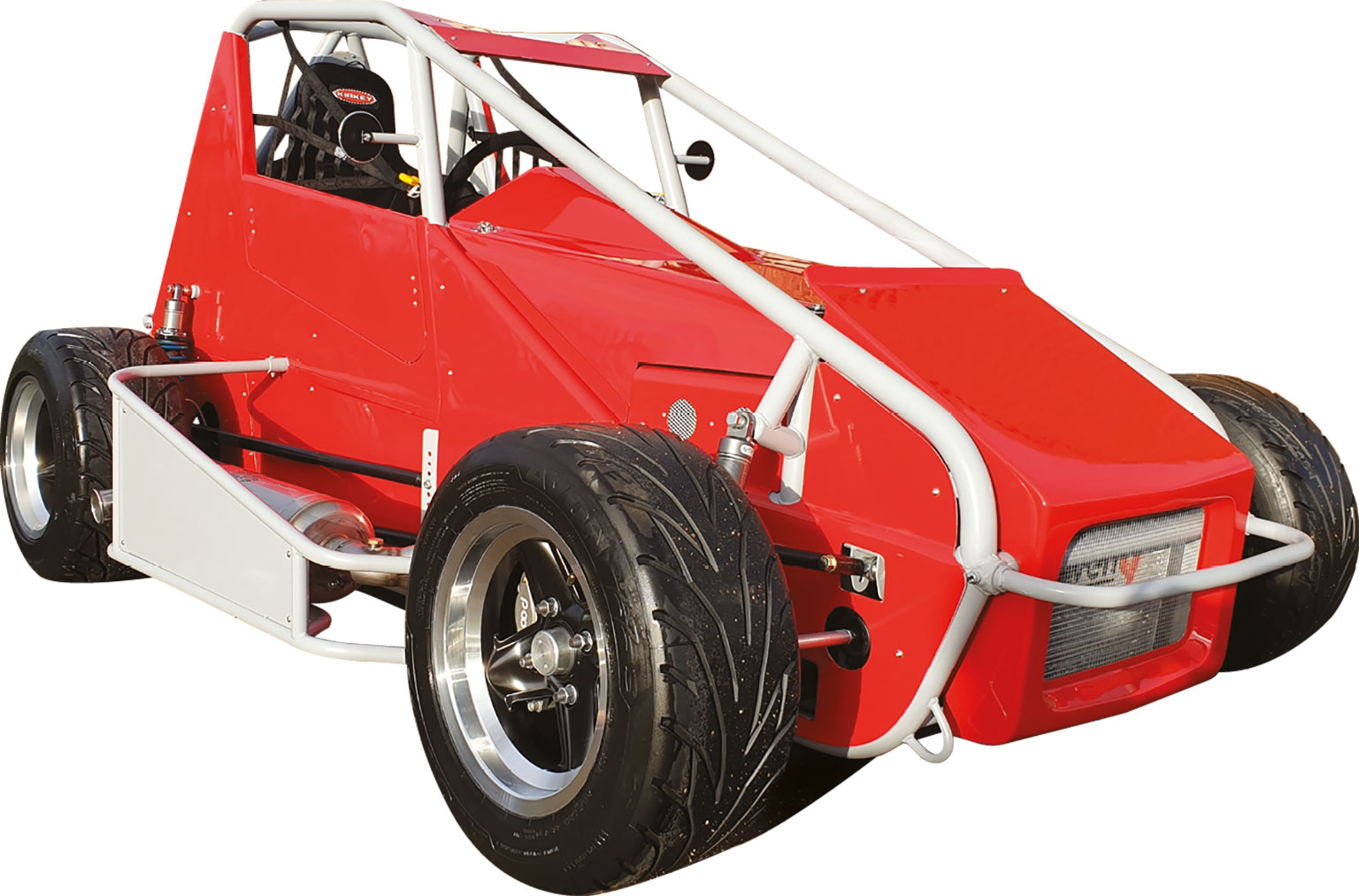 Powered by a 230bhp 2.0-litre Ford Duratec engine, and weighing just 570kg, the Wildcats are inspired by classic US sprint cars but have been adapted to comply with British single-seater circuit regulations (which didn't allow for the huge States-style asymmetrical roof spoilers).
"The series has been in the planning for some time," said promoter Sonny Howard. "Talks began several years ago, when there were tentative plans to build a short, banked oval on spare land at Rockingham. The project kept getting deferred, simply because we were so busy, then just when we were finally ready to go ahead we learned that Rockingham would be closing its doors as a racing venue…"
The series will be open to drivers aged 16 and above and Howard anticipates a field of about 12 when the season commences at Brands Hatch on April 20/21. "The BARC has committed to Wildcats until 2021 and we hope to have 30 cars on the grid by season three," he says.