Submit your questions to Sir Chris Hoy
- Last updated: January 13th 2020
On the next edition of the Motor Sport podcast, Sir Chris Hoy will be answering your questions. Submit your questions below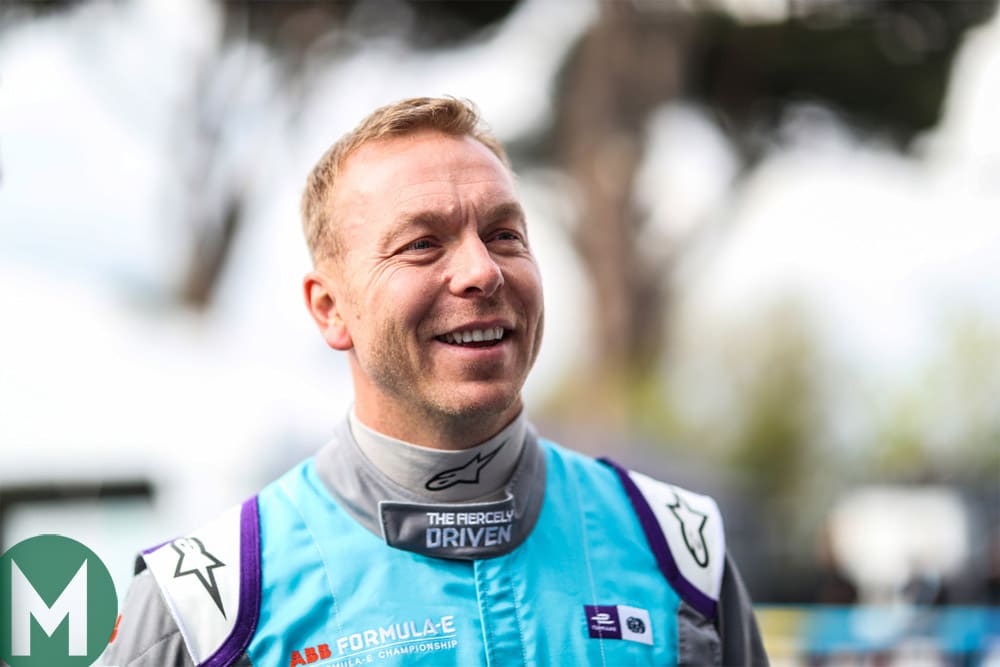 Photo: Motorsport Images
While his career in cycling earned him six Olympic gold medals and eleven world championships, an interest in motorsport led Hoy to swap two wheels for four.
Having debuted in the Radical Sportscars Cup series, his first win came just one year later in the opening round of the European Le Mans Series in 2015, taking victory at Silverstone in a Ginetta-Nissan. Two further wins and a third-place finish earned Hoy his first title win in motorsport.
Hoy took part in the 2016 Le Mans 24 Hours, driving for LMP2 effort Algarve Pro Racing alongside Michael Munemann and Andrea Pizzitola. The team finished 17th overall in the Ligier P2 Nissan. More recently, the Olympic gold medalist has raced in the 2019 British GT Championship with Multimatic Motorsports.
Hoy will be a part of the Motor Sport podcast later this week. Please post your questions in the comments section below and we'll ask him as many as possible.