Top racing games of 2019
- Last updated: January 13th 2020
2019 has been a great year for gaming and these racing titles should be on your Christmas wishlist if you haven't got hold of them already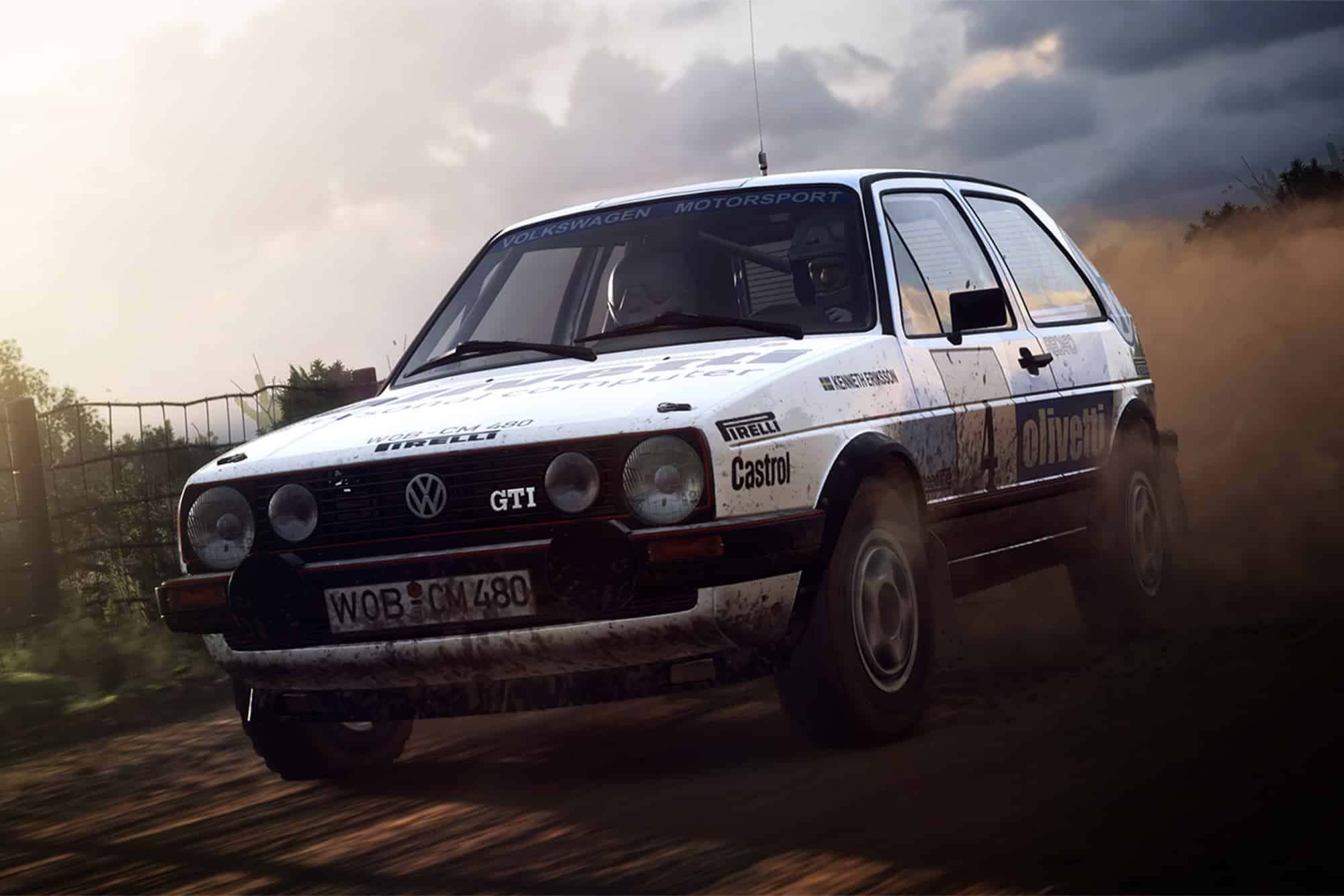 With the 2019 Christmas season already flying by, last-minute shopping could be on the agenda and these video game offerings should be high on your list.
This year was big for racing titles, with many established series receiving stronger than ever updates and brand new ones hitting that racing game itch.
So as the year winds down, here is a look back at the best 2019 had to offer in terms of racing video games.
F1 2019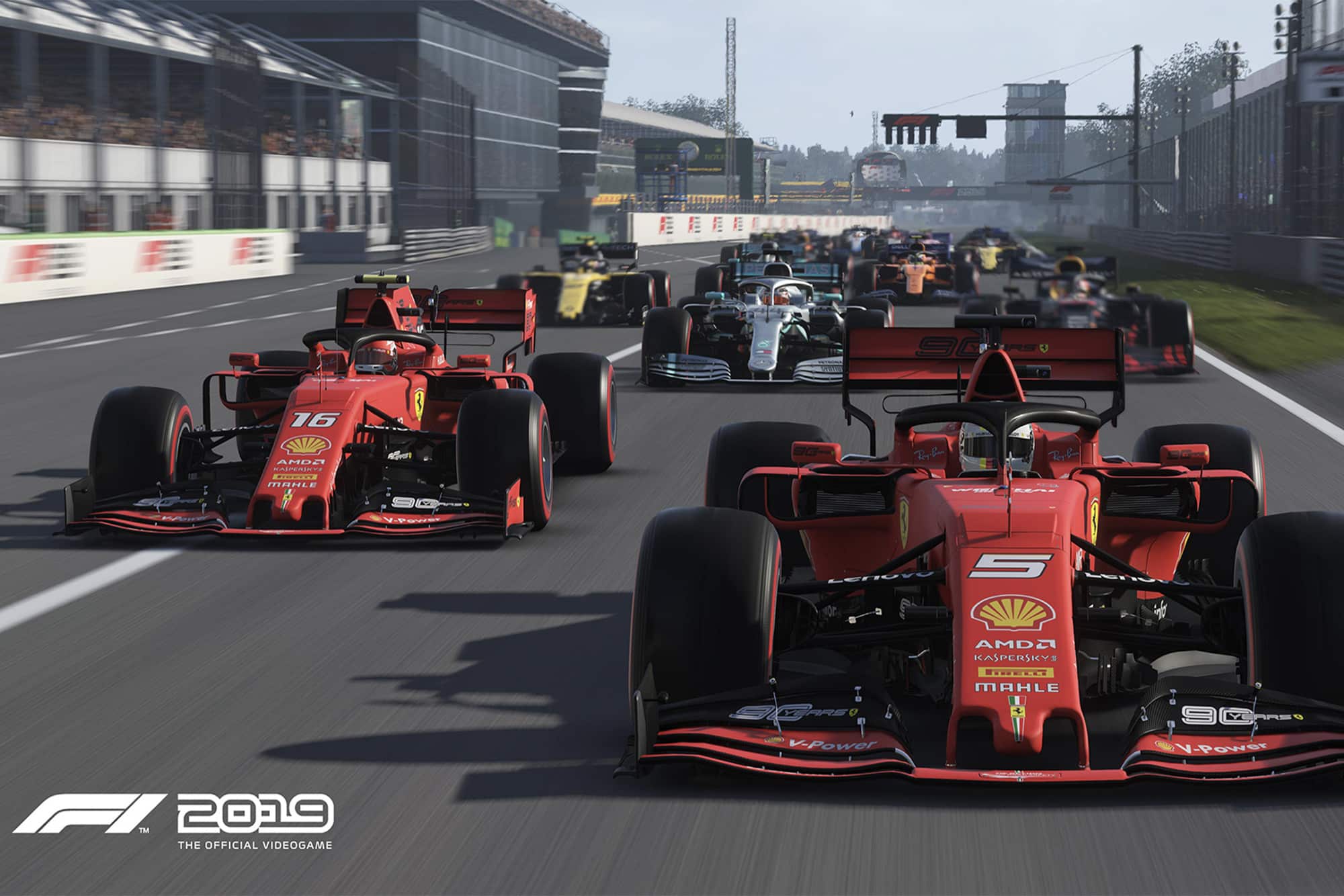 Codemasters continued to build on last year's already stellar entry to bring the most in-depth and realistic offering since it took over the Formula 1 licence back in 2009.
The game offers a choice between single-player, multiplayer and esports and each category is a thorough improvement over past editions.
The career is the first to introduce driver changes, so you could very well see Max Verstappen in a Mercedes and Lewis Hamilton at Ferrari in your own virtual F1 world.
The car upgrade systems that are tailored to each team's specific weaknesses and needs is another nice touch.
Multiplayer is easy to drop into and the filtering options for lobbies allow you to find the exact type of race you're after to suit your needs.
F1 has made a concerted push to allow players to qualify for esports competition events from the comfort of their own homes and is a nice adventure to have a go at if you think you have what it takes.
Accessible to anyone who is first getting into the series or veterans who want to immerse themselves in the technical stuff, F1 2019 is well worth it.
Forza Horizon 4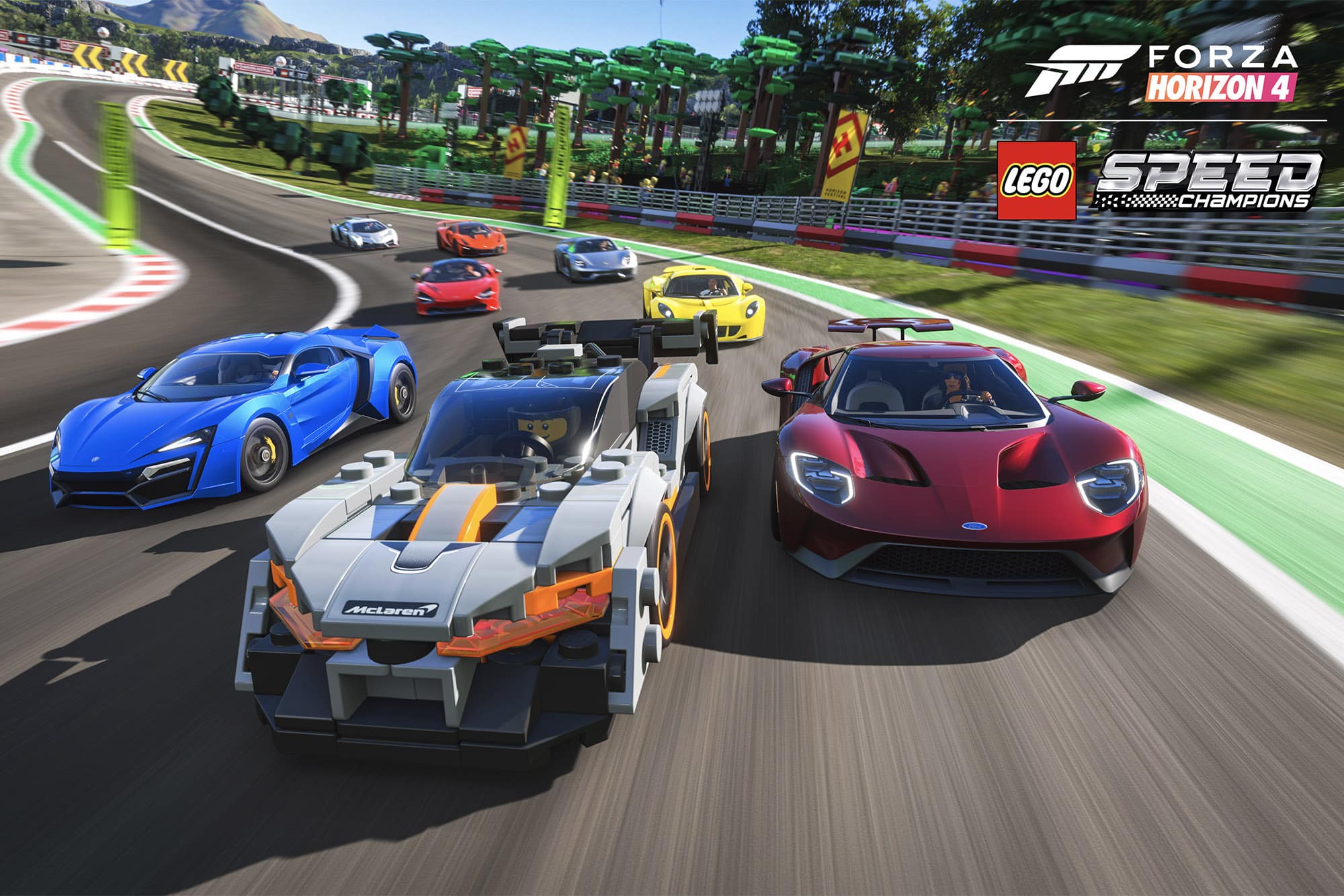 Ok, admittedly the game itself wasn't new in 2019, but this year did see the release of the Lego Speed Champions DLC, which only bolsters Forza Horizon 4's claim to be one of the best racing games to be released in this console generation.
Want to drive an Auto Union Type D on the winding roads of Scotland? You can. Want to tear through the centre of Edinburgh in a Ford 'Hoonigan' Mustang? Drift away. Bomb up and down a quarry with a Mercedes AMG 6×6? Go for it. And why not, a McLaren Senna built of Lego is now available. Step on it. Or maybe don't.
Jump in for some mindless speed or take every driving assist off and master your favourite car in a lengthy career that varies in disciplines and car classes from hatchback to hypercar.
The freedom of choice offered in Horizon 4 is unmatched and if you are looking for a game to sink hours into without having to dedicate huge amounts of time to master a racing car, pick this up ASAP.
Dirt Rally 2.0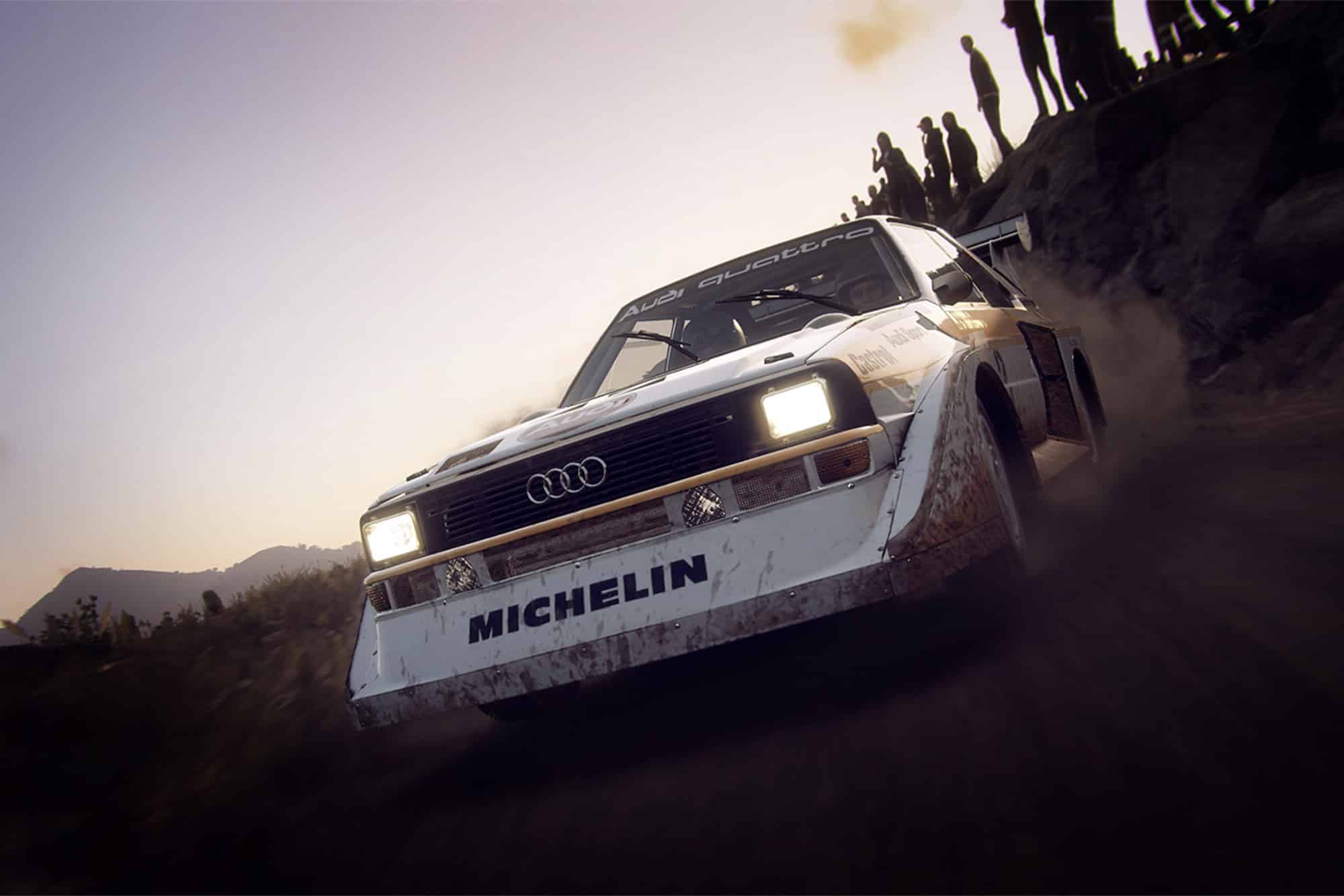 One of the most realistic and serious rally games you can find, the second Dirt Rally builds on a solid initial offering from Codemasters.
The game pulls no punches in terms of its learning curve and is still challenging and frustrating at times but a hugely rewarding experience.
Realism is the primary focus of the title, with new modelling systems varying the handling of each car, and the track surface, weather and degradation playing their parts in your performance.
A huge amount of DLC is available for players to purchase to expand an already solid offering of cars, while the terrain varies from the likes of the narrowing snowy roads of the Monte Carlo Rally to the recently added mud-slinging Lydden Hill.
Don't be put off if you're brand new to the series. An in-depth tutorial is available to teach you the ins and outs of rallying and rallycross, as well as finer details that can help you at the beginning of your rallying journey.
Assetto Corsa Competizione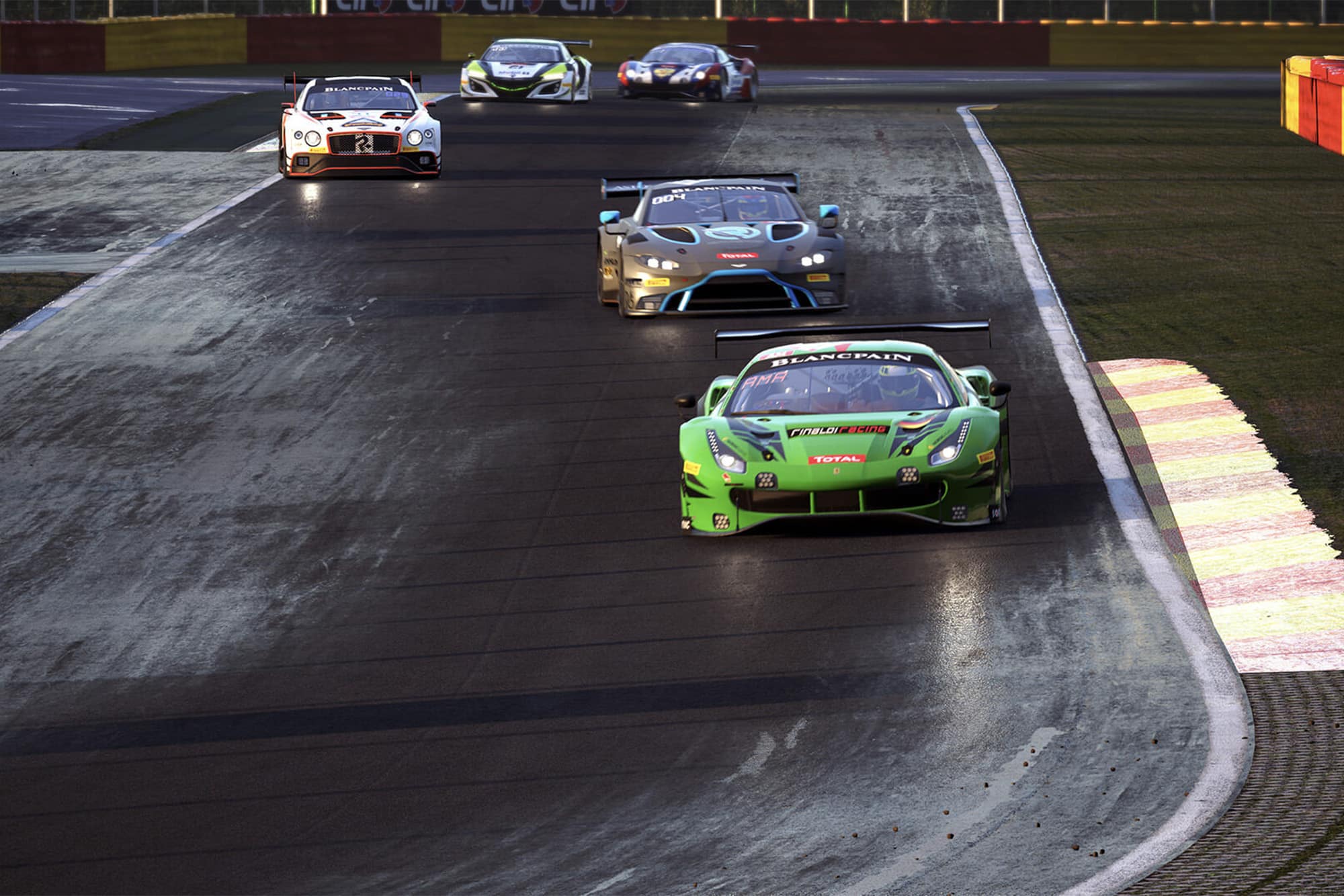 Having been in early access for the first part of the year, Assetto Corsa Competizione's full release came around in May and the racing sim puts all of its focus on GT Racing in a revamped effort.
The game is fully licensed as the official 2018 and 2019 Blancpain GT Series game and has undergone extensive work since the early-access version to refresh the title.
Audio and graphical tweaks have been made from the original version, with the new release now offering a sharper graphical fidelity and day to night cycle.
It offers realism and immersion, with redeveloped tyre and aerodynamic models compared to the older early-access game.
Advanced online matchmaking means that the multiplayer offering is kept to skill-based lobbies, meaning that you will be matched with opponents that are of similar skill level to you.
ASC offers a faithful recreation of FIA GT3 racing that will require effort to master but is a challenge that is worthy of conquering.