F1 to air documentary of 2018 season on Netflix
- Last updated: December 4th 2019
Formula 1 to serialise 2018 season in attempt to reach new audience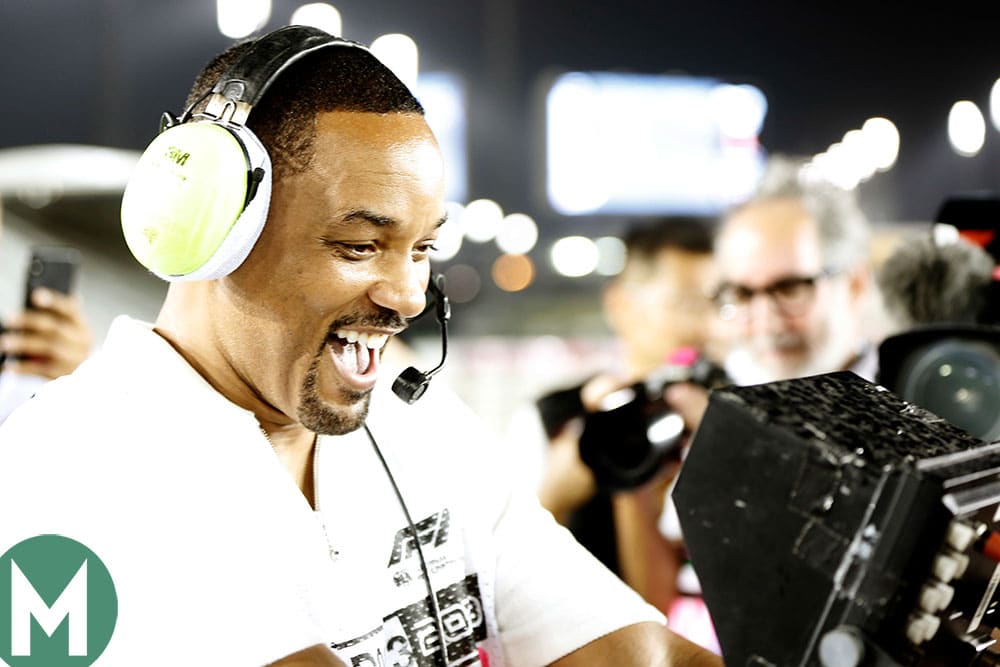 A 10-part documentary of the 2018 Formula 1 season – Formula 1: Drive to Survive – will launch on March 8 on Netflix.
Written by James Gay Rees, who penned Senna, this new series will show each round of the 2018 championship beginning with the opener at Melbourne and ending in Abu Dhabi.
The series will feature F1 drivers, team bosses and owners to provide a "unique insight into the teams and the people…"
F1's director of media rights, Ian Holmes, said: "As we move into a new generation of Formula 1 we are thrilled to announce our new docuseries Formula 1: Drive to Survive.
"This truly unique series embodies the sport and helps us to showcase and unearth the untold stories on and off the track. Partnering with Netflix to create an original series puts us at the forefront of becoming a media and entertainment brand and attracting new fans to the sport."
The move comes as Liberty attempts to expand into untapped markets and provide more content for existing fans.
Other moves it has made include around six F1 Fan Festivals across the world in 2019, in locations such as Shanghai, Tokyo and Milan.