Racing drivers of the decade: stars of the 2010s
- Last updated: January 13th 2020
Five of the exceptional motor sport talents that have lit up stages and circuits in the past decade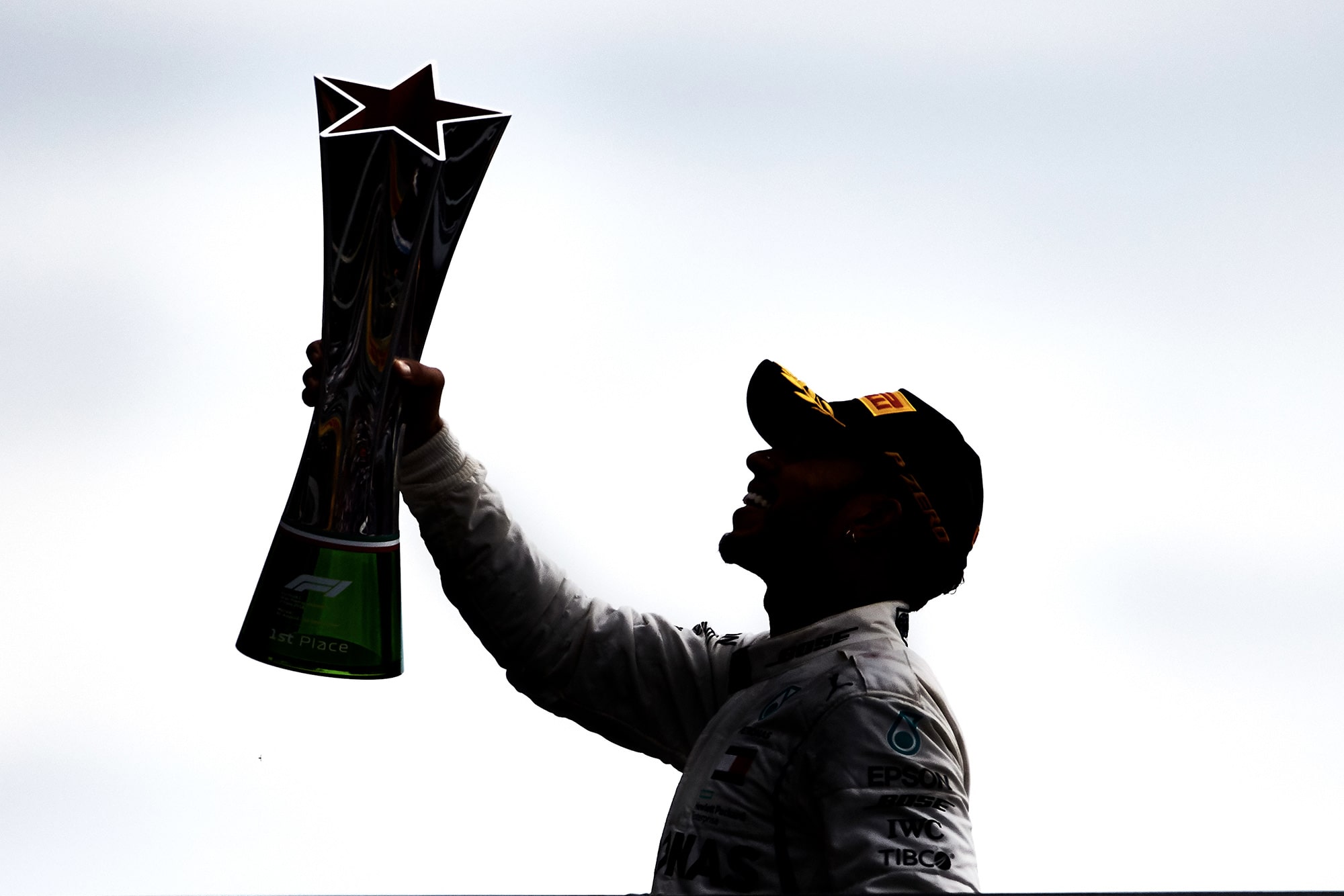 Photo: Motorsport Images
One decade, five drivers. The past ten years have seen dominance in top-level motor racing, with just one or two drivers scooping up most of the spoils from many major series, so the list of the top five could write itself.
But greatness isn't measured in championships alone and this rundown, compiled by Simon Arron, also includes some figures less-recognised by the wider public.
It's not a comprehensive recap of the ten years past, more an end-of-decade digestif: a reminder of some of the exceptional talent that has entertained on the track during the 2010s
Lewis Hamilton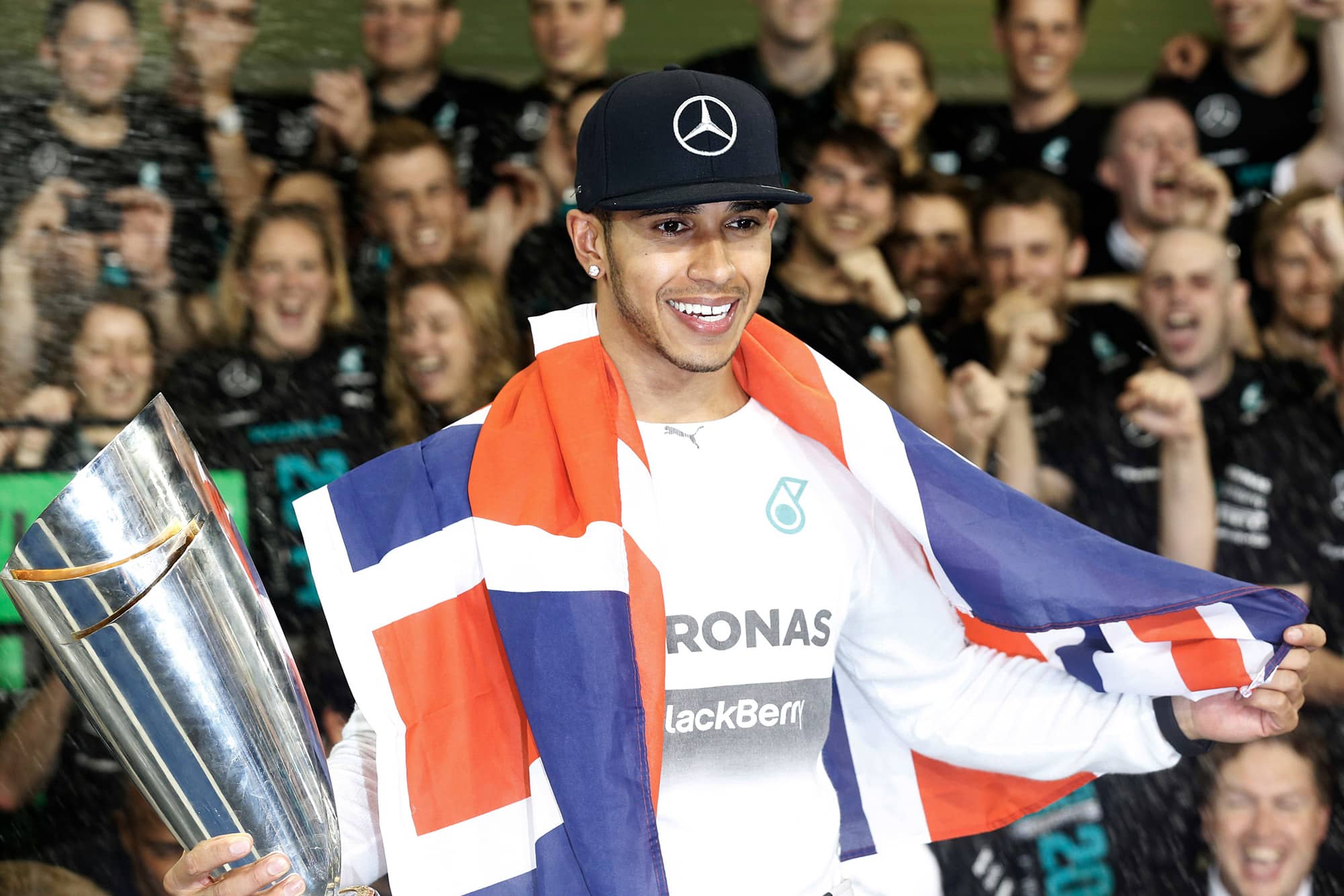 Hamilton celebrates winning his second world title in 2014 Photo: Motorsport Images
A glaringly obvious inclusion, of course, but we'll make no apology for that. He came into the decade with a single world title to his name and strolled away at its conclusion with six. But for the engine failure that ended his domination of the 2016 Malaysian Grand Prix, he would already have matched Michael Schumacher's tally.
In F1 terms the first part of the 2010s belonged to Sebastian Vettel, the second to Hamilton – and even more convincingly so. When he made his F1 debut in 2007 he had boundless experience behind the wheel, a little less of real life. In parallel with his developing emotional maturity he has improved almost year on year, makes relatively few mistakes and retains the capacity to conjure victory even on the occasions when Mercedes has a slight performance disadvantage (as was the case several times in 2019).
There are still those who question his lifestyle choices – commuting to fashion shows in the States between grands prix, for instance – but there isn't a shred of evidence that this compromises performance. Quite the opposite, in fact. You have to wonder how much more he might have achieved in his McLaren days had he been permitted a slightly freer rein.
Read more
Max Verstappen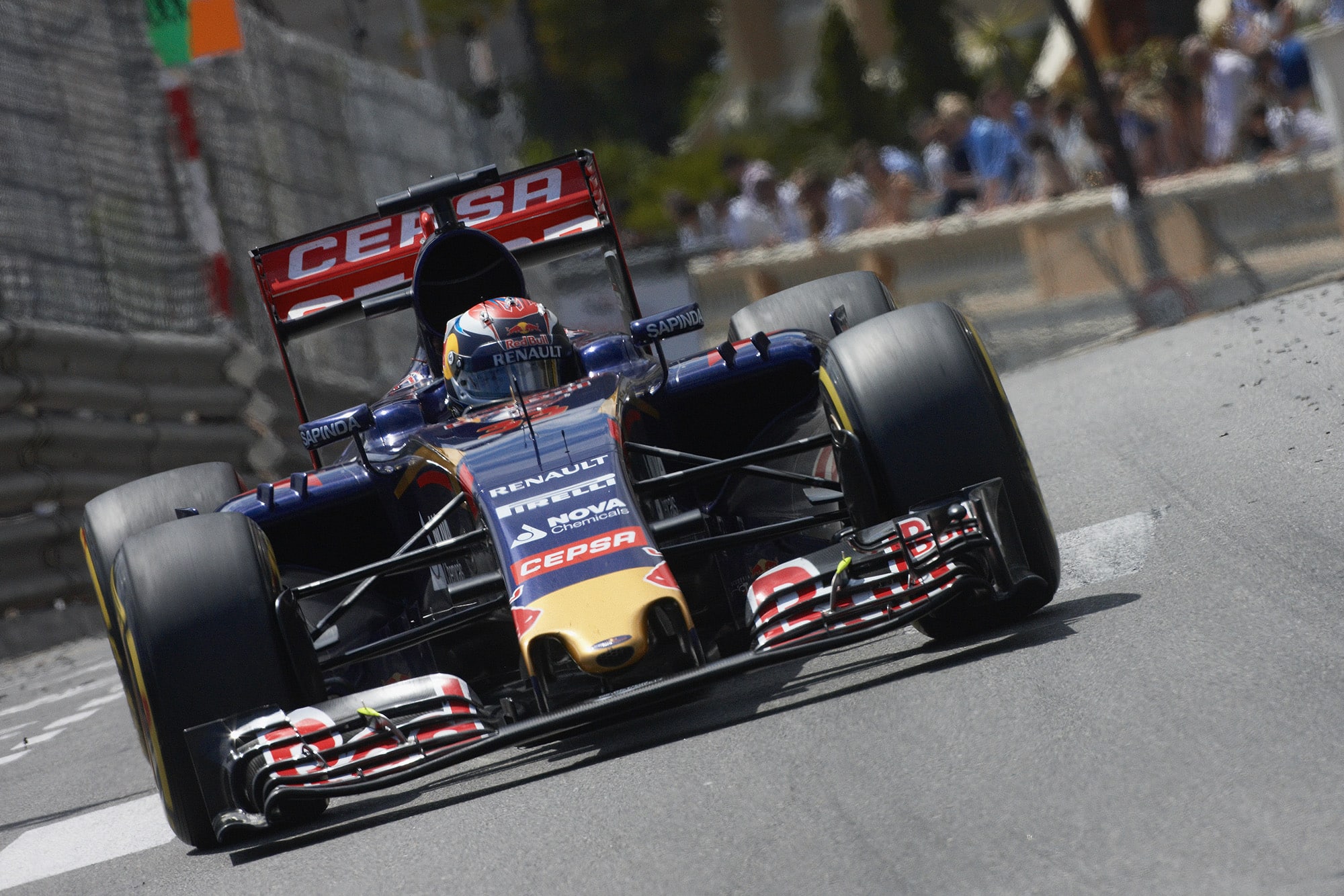 Verstappen made an impact from his debut season with Toro Rosso Photo: Motorsport Images
It was his age that created most of the headlines – just 17 years and 166 days old when he made his grand prix debut at Melbourne in 2015, a detail that persuaded the FIA to alter its licensing regulations and impose a future minimum age of 18 for F1 drivers – but the real story was the body language of his Toro Rosso as it scrapped in the midfield.
Despite his youth, and the fact he had just a single season of car racing under his belt, he swiftly showcased his preternatural confidence and control, outbraking rivals from a long way back without ever locking a brake or flat-spotting a tyre. He isn't a 'Red Bull driver' in the traditional sense of the term, in that the drinks company played no part in his career until a couple of months before it stuck him in a Toro Rosso, but he has flourished within its embrace.
Victory on his debut with the senior team (Spain 2016), at a time when most lads his age would have been revising for their A-levels, was a by-product of internal friction at Mercedes. Even so, it required huge reserves of calm under intense pressure from the most experienced bloke on the grid. Such composure has since become one of his trademarks; greatness beckons.
Read more
Romain Dumas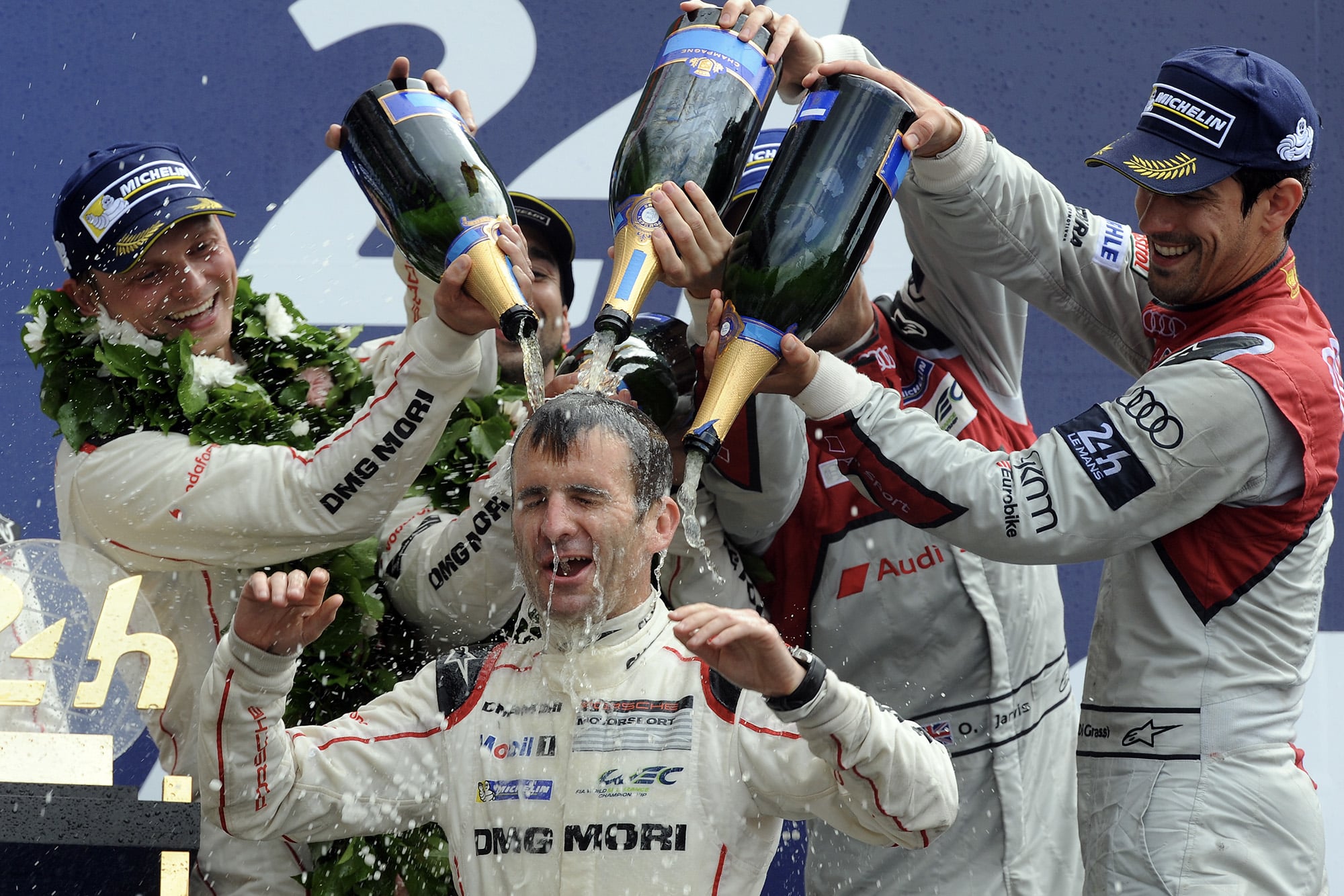 Dumas a Le Mans winner in 2016 Photo: Motorsport Images
On the surface he's a 42-year-old Swiss-domiciled Frenchman whose single-seater aspirations crumbled about 15 years ago, but he has accumulated a remarkable CV since adjusting his career focus. It's not just his strike rate, though, but his versatility.
In 2016, a few weeks after winning the Le Mans 24 Hours in a Porsche 919 Hybrid (adding to his triumph there for Audi in 2010), he was behind the wheel of a 962 in the Le Mans Classic. With Marc Lieb and Neel Jani, he also took that year's World Endurance Championship title.
He has his own rally team and competes regularly in French national championship events (not to mention a Monte Carlo class victory in 2017). He shared the winning Porsche 997 in the 2011 Nürburgring 24 Hours (adding to three previous triumphs in the same race), conquered Pikes Peak four times between 2014 and 2018 and has tackled the Dakar Rally on three separate occasions in recent years.
Oh, and he won the FIA R-GT Cup in 2017. He combines all this with a passion for contesting the Goodwood Revival (he was very entertaining in a Ford Thunderbird last September), and yet the wider world remains oblivious to his existence.
Read more
Sébastiens Ogier & Loeb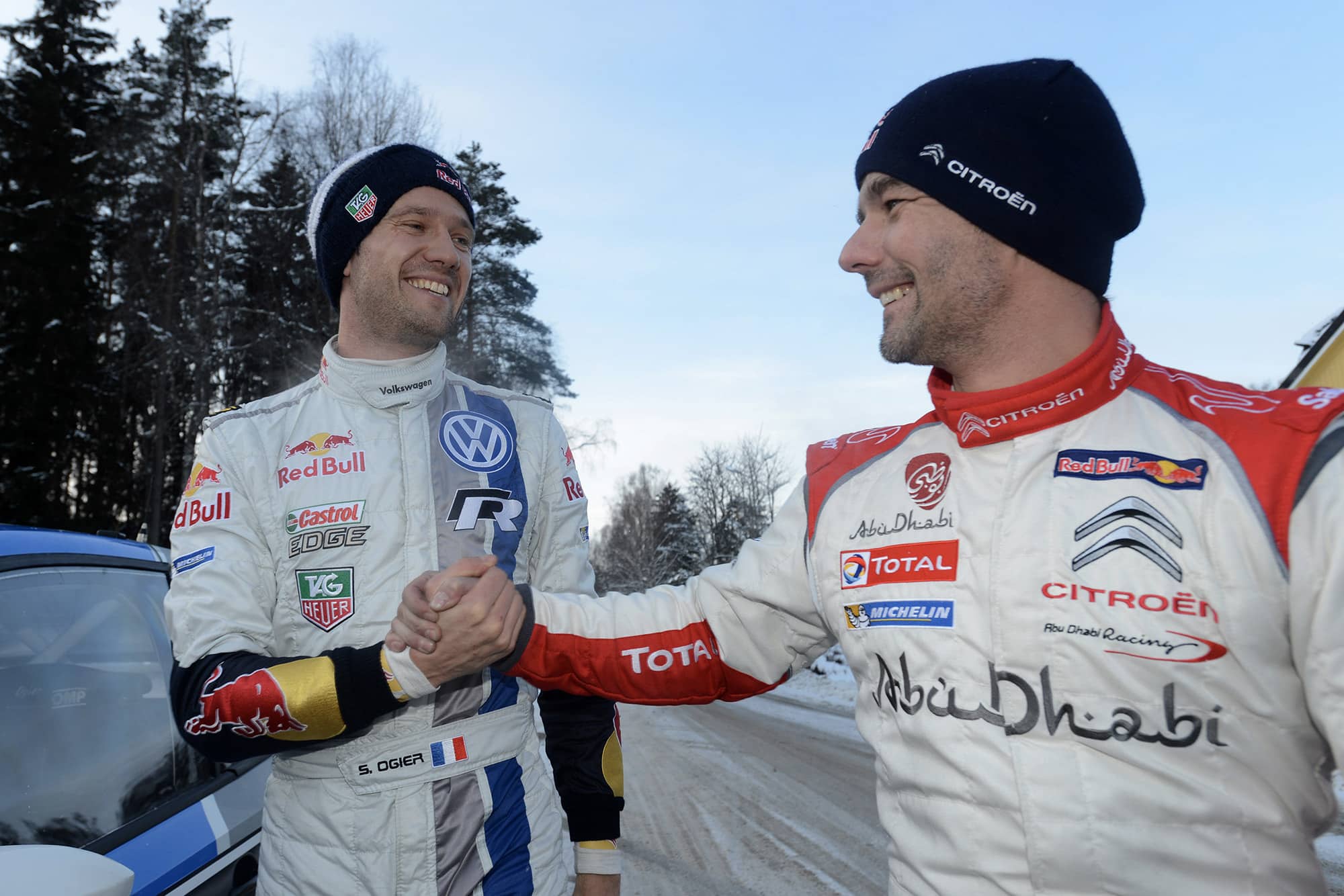 Photo: Motorsport Images
You wait for one Sébastien to come along, and then… Namesake Loeb was still in his pomp when Ogier began to establish himself at world championship level. He scored his maiden WRC victory during his second full season, on the 2010 Rally Portugal, and subsequently slotted into the role previously occupied by Loeb when the latter wound down his WRC commitments at the end of 2012, on the back of nine straight world titles.
Ogier would win the next six, a run finally broken this season. After 15 straight years of rally champions named Sébastien, the sport crowned its first Ott…
Although Ogier's stats (47 wins from 147 starts) aren't quite a match for those of the other Séb (79 from 178), they are by any standards remarkable. And while he hasn't diversified to quite the same extent as Loeb, who has World RX, Pikes Peak and World Touring Car Championship victories on his CV, as well as a second place at Le Mans and podium finishes on the Dakar, he has tried his hand at racing. In 2013 both Sébastiens appeared as guest drivers in the Porsche Supercup race supporting the Monaco Grand Prix. There wasn't a great deal to choose between them, but Ogier was fractionally the faster…
Read more
Nick Tandy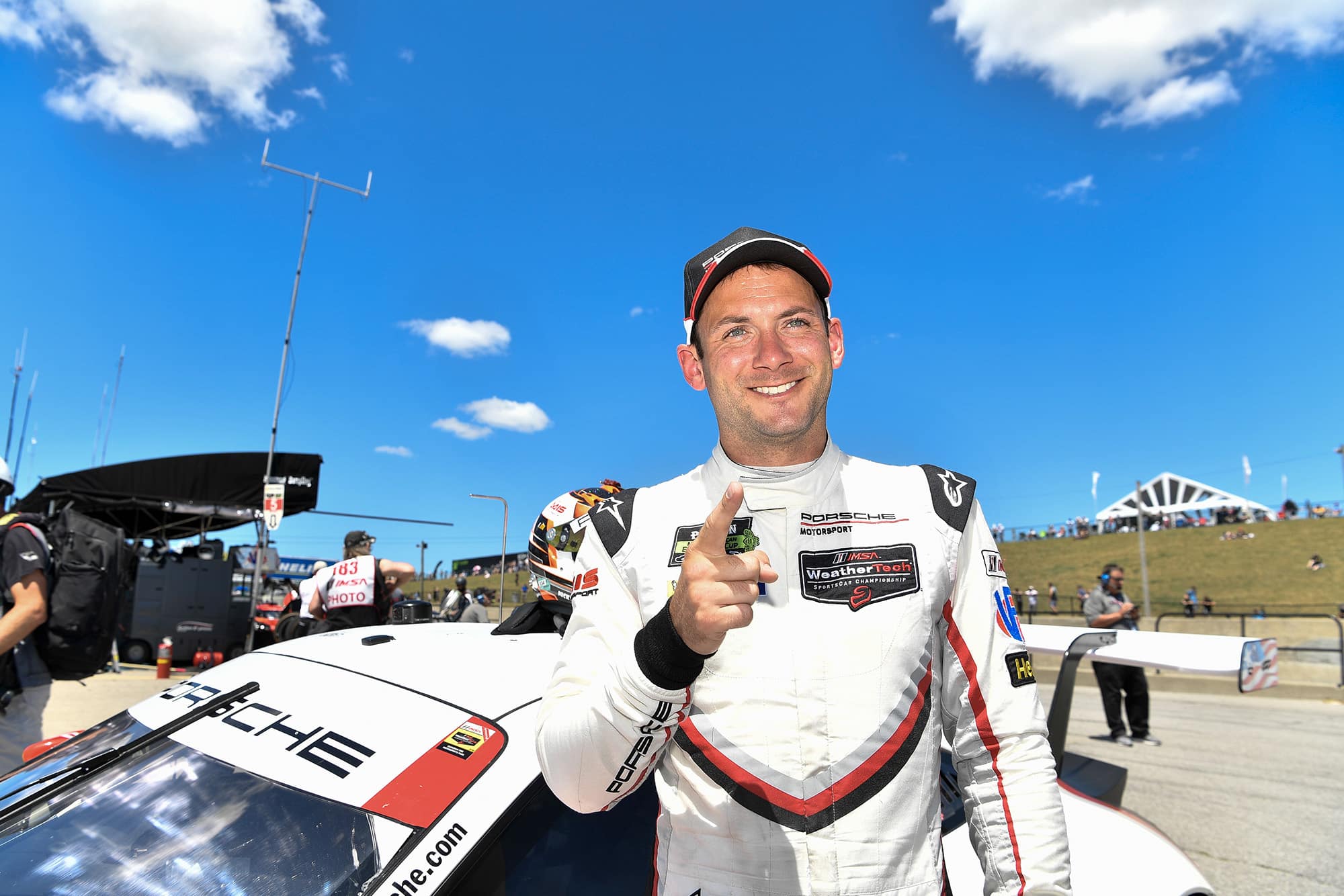 IMSA is one of many series where Tandy has triumphed Photo: Motorsport Images
A few bygone short oval racers have gone on to win the Le Mans 24 Hours outright, not least Martin Brundle and Derek Warwick. Tandy (also a Mini Seven graduate) joined that roster in 2015. He finished second on his Porsche Supercup debut in the 2009 seasonal finale at Abu Dhabi, prelude to a full title assault in 2010 (when he was runner-up).
It was a strong way to commence a decade that ended with a shared victory in the MSVR IndyKa 500, which involved lapping the shorter version of Brands Hatch for 8hrs 20min at the helm of a Ford Ka (average speed 62.48mph). Between times, Tandy scored that memorable Le Mans win for Porsche, with Nico Hülkenberg and Earl Bamber, and notched up IMSA class victories for Porsche at Daytona, Sebring, Elkhart Lake, Watkins Glen and elsewhere.
When not active behind the wheel, he can sometimes be found on the terraces at Brafield Stadium, Northampton, watching the grass-roots branch of the sport in which he cut his teeth. Or else in the British Touring Car Championship paddock, overseeing family team JTR's efforts in the Porsche Carrera Cup GB. Few pay him much attention in those domains; he's an unsung hero with both feet firmly attached to the ground.
Read more