Both Albon and Gasly do come with risk though, and what Perez does is give Red Bull a clear view of just how good Verstappen is and what it should expect from its juniors. But it's still a slightly strange move.
I'm not saying that all things equal Perez isn't the stronger driver right now and more likely to perform in 2021, but that's not the way Red Bull has been built. Taking the best two drivers available isn't the Red Bull way, it's to take the best two drivers that it has developed itself.
Perez also hasn't done anything over the past five years — despite how good he has been — that screams future world champion. And now the younger drivers have seen their pathway blocked for at least one year.
It all leaves Red Bull in a very strange situation. It has two good talents, albeit neither seemed quite ready to effectively partner Verstappen, but by backing neither at this stage it now means only one of Albon or Gasly has a slim chance of a Red Bull seat in 2022 if Perez doesn't stay longer. Albon doesn't get to prove himself anymore, and apparently Gasly's performances this year weren't convincing enough to give him another shot — bridges clearly need rebuilding — so the opportunities appear limited for both.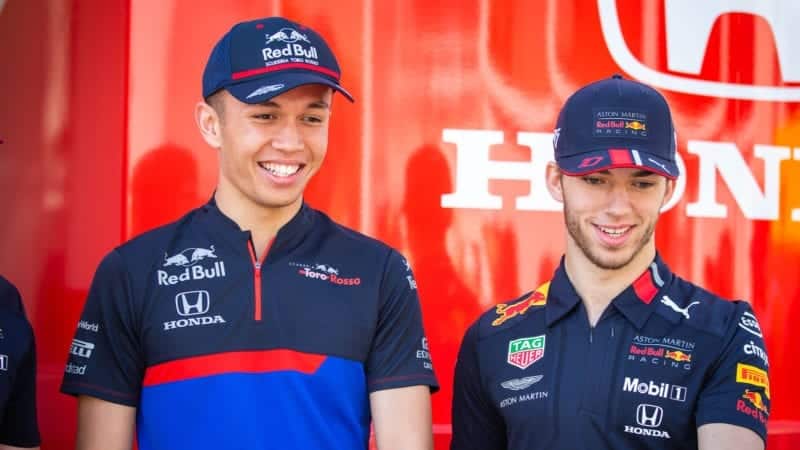 Basically, what Red Bull needs Perez to do is surprise the team in one way or another. If he does a solid job as expected, picking up more points than Albon or Gasly but not quite hitting Verstappen's level, then it doesn't stand to gain much at all. On 2020 evidence, you could estimate it finishes second to Mercedes by 150 points rather than 250.