Endurance chasers: Daytona heroes head for Bathurst 12 Hours
- Last updated: January 31st 2020
After 24 hours of racing at Daytona, top endurance racers are now massing at Bathurst for a long-distance double-header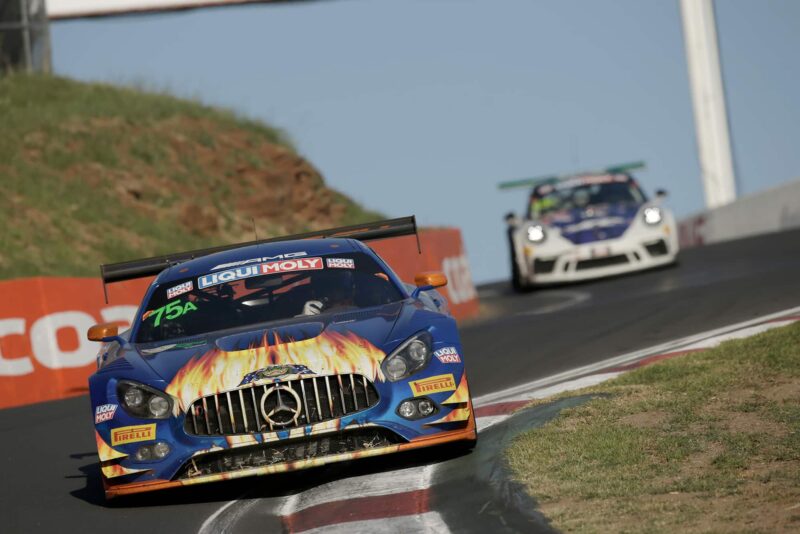 Less than one week after the flag fell on the Daytona 24 Hours, the next big endurance race of the year kicks off this Sunday at Bathurst – and a clutch of resilient drivers are jetting from Florida to Australia for a second dose of long-distance track action in seven days.
The Bathurst 12 Hours is relatively young compared to its more famous and deeply established 1000-kilometre Supercar classic held each October, but the once-around-the-clock race for GTs is building a decent head of steam. First held in 1991 for production cars, it was revived in 2007 as a GT race and is now considered among the world's major sports car races.
The 12 Hours forms part of the International GT Challenge and is the opening round of a five-race series that also includes the Spa 24 Hours in July, the Suzuka 10 Hours in August, the Indianapolis 8 Hours – an exciting new event for the Brickyard – in October and the Kyalami 9 Hours finale in November.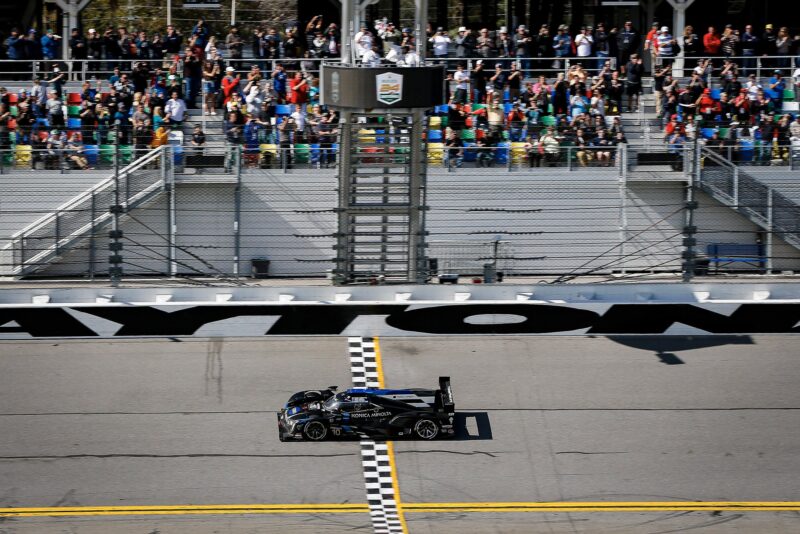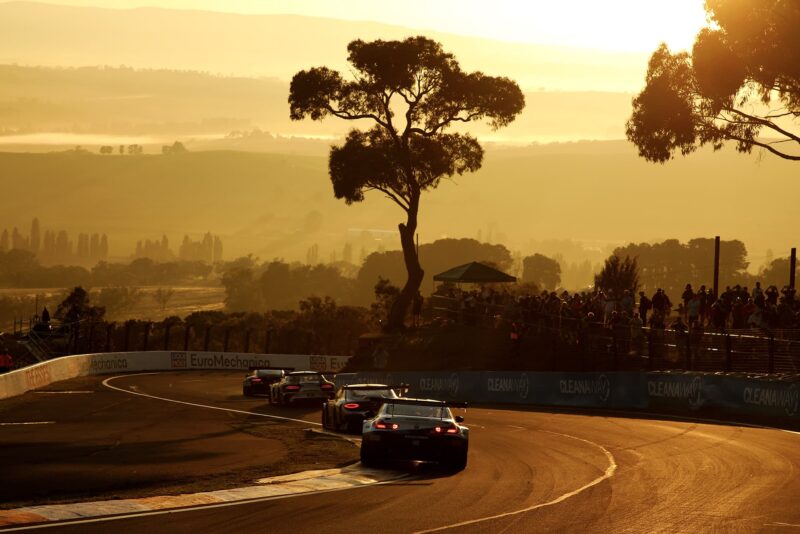 Among those making the hop from Daytona to the famous Mount Panorama circuit this weekend is Rolex 24 overall winner Scott Dixon, the Kiwi five-time Indycar champion driving an R-Motorsport Aston Martin Vantage AMR GT3 with Briton Jake Dennis and Aussie Supercar hero Rick Kelly. Dixon's Wayne Taylor Racing team-mate Renger zan der Zande is also Australia-bound and will drive a Honda NSX beside IMSA Acura Penske rival Dane Cameron.
Other Daytona aces heading for Bathurst include Briton Oliver Jarvis. Fresh from his pole position and second-place finish at Daytona for Mazda Team Joest, Jarvis begins his second stint as a 'Bentley Boy' this weekend in an M-Sport Continental GT3.
Daytona GT Le Mans class winner Augusto Farfus lines up in a Walkenhorst Motorsport BMW M6 GT3 – while a late edition to the 12 Hours is DragonSpeed's LMP2 class winner, Harrison Newey. The son of Red Bull F1 design genius Adrian Newey only agreed a deal to race in Australia in the wake of the biggest win of his career so far, and this weekend will join Nineteen Corp in a Mercedes AMG GT4.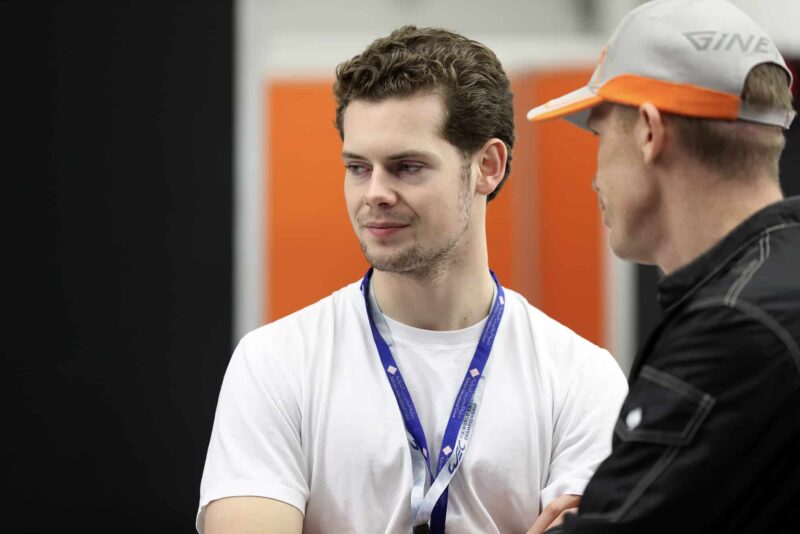 The 21-year-old, who has never been Down Under before, is excited at the prospect of this unexpected adventure. "It's a long, long way from here in Daytona, especially as I wasn't expecting the call-up, but it's going to be really cool," he says. "Bathurst is one of the best tracks in the world. It's going to be awesome.
"Doing two of the biggest endurance races in the world in the space of a week is pretty darn cool," he adds. "We've won Daytona, now we need to go and win Bathurst, so let's see how it goes.
"I've not driven the Merc before. I did a GT4 race, in a Ford Mustang, at Silverstone last year and that was enjoyable. I love racing and it's a brand new track for me, so I'm hugely excited."
The band of racing adventurers who are taking on this novel double offer a pleasing throwback to previous generations, who thought nothing of Atlantic hops to race in the US one week and then back in Europe a few days later for the next.
Practice for the Bathurst 12 Hours kicks off on Friday, with the race scheduled to start on Sunday at 5.45am local time.
Sleep? Who needs it?