Ferdinand Piëch, creator of the Porsche 917 & Audi Quattro, dies aged 82
Former VW Group chief executive and chairman Ferdinand Piëch described as a "car lover until the end"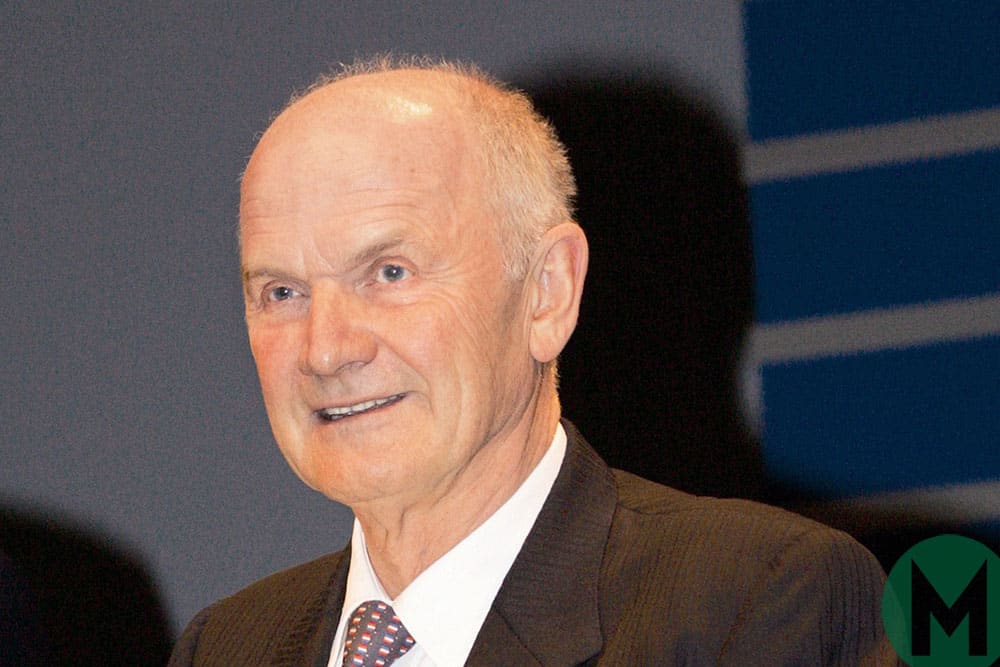 Ferdinand Piëch Photo: Volkswagen
Ferdinand Piëch, the man behind the Porsche 917 and Audi Quattro, has died, aged 82.
The former Volkswagen Group chairman and chief executive also conceived the Bugatti Veyron, as well as Audi's assault on the Le Mans 24 Hours with its diesel R10.
His wife Ursula Piëch said that he died "suddenly and unexpectedly" on Sunday.
"Ferdinand Piëch's life was marked by his passion for the automobile and for the workers who built them," she said in a statement. "He was an enthusiastic engineer and car lover until the end."
Piëch was a grandson of Ferdinand Porsche, who founded the sports car company.
After studying engineering at the Swiss Federal Institute of Technology in Zurich, he joined Porsche in 1963, working on the 911 and then moving on to run the company's Experimental Department.
There, he would develop the Porsche 917. The 4.5-litre 12-cylinder car was built with an aluminium tubular chassis, glass fibre reinforced panels and a balsa wood gear knob to save weight. It recorded a top speed of 240mph on Le Mans' Mulsanne Straight.
The car dominated the 1970/71 seasons, winning twice at Le Mans and claiming two World Sportscar titles. It went on to further success in Can-Am.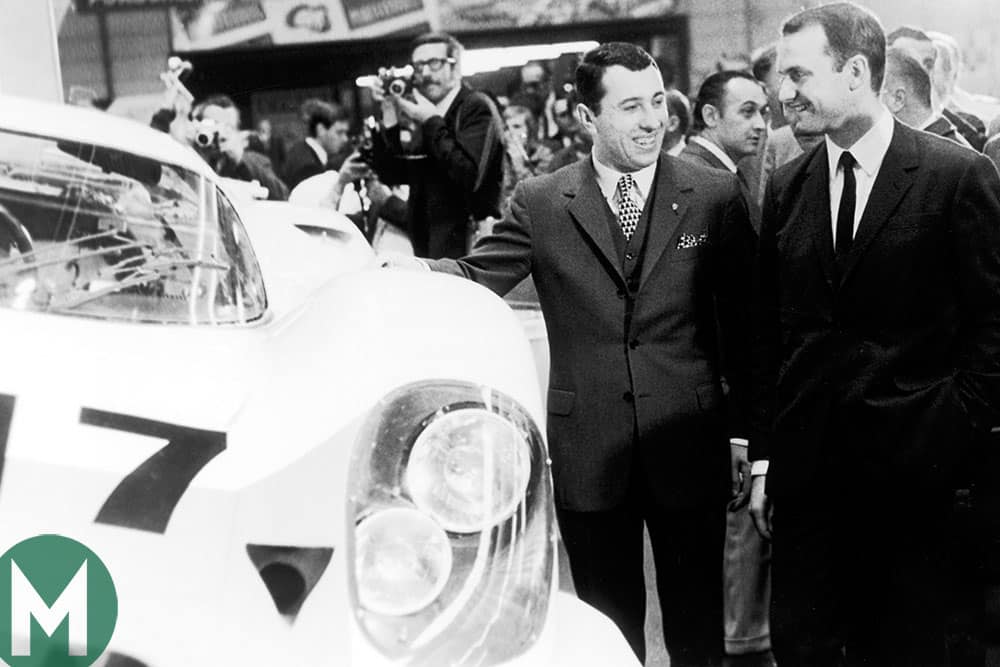 Piëch (right) next to the newly-unveiled 917 at the 1969 Geneva Motor Show Photo: Porsche
When the Piëch and Porsche families ended their role at Porsche, Ferdinand Piëch moved to the Volkswagen Group, joining Audi as head of development
There Piëch led the creation of the Quattro, bringing together turbocharging and four-wheel drive to deliver rally championships in 1982 and 1984.
---
More
---
Piëch moved upwards, first as chief executive of Audi in 1988, then of the entire Volkswagen Group in 1993, when the company was making a loss, with quality issues and high costs threatening its future.
He turned the company around, stabilising it with successful new versions of the VW Golf and Passat, then expanding with the purchase of brands including Skoda, Bentley, Bugatti and Lamborghini.
Piëch pushed through the costly Veyron, stipulating its output of 1,000hp (986bhp) and a top speed of 400km/h (248mph) from the outset.
He also championed Audi's then-revolutionary diesel-powered R10; the first diesel car to win Le Mans in 2006, which it followed by two further consecutive victories.
As chairman of the VW Group, Piëch saw off an attempted bid for the company by Porsche and then acquired the brand in 2012, but stepped down in 2015 after losing a power struggle to have Martin Winterkorn, the chief executive replaced by Mathias Müller.
It was only months later that the dieselgate scandal erupted, ending Winterkorn's tenure at the company. His replacement: Müller
It is understood that Piëch's funeral will be private.