Compounding the underlying awkwardness of the situation for Vettel has been this year's car, the SF90. For a driver operating within such a narrow bandwidth of car traits, until recently the car has been a disaster for Vettel in that it has brought its own shortfall but also prevented him from maximising what performance was there.
He needs a car with a super-responsive front end that allows him an aggressive turn in, with a rear-end strong enough not to be upset by that.
When he gets that, he's devastatingly fast. When he doesn't, he can be unimpressive.
Watching the traits of the various cars on track, he'd probably love the Red Bull RB15. But the SF90, for most of the season, has had an aerodynamically weak front end and in order to balance it has run with compromised rear end grip too. The worst of both worlds for Vettel.
So what we've often seen, as that intense competitive will refuses to surrender, is Vettel trying to drive the car with his preferred style in qualifying but making a series of little errors as it refuses to accept the demands he's making of it.
So it looked bad for him in Spa when he was 0.7sec adrift of Leclerc's pole time and even worse in Monza with his early-race, unpressured spin.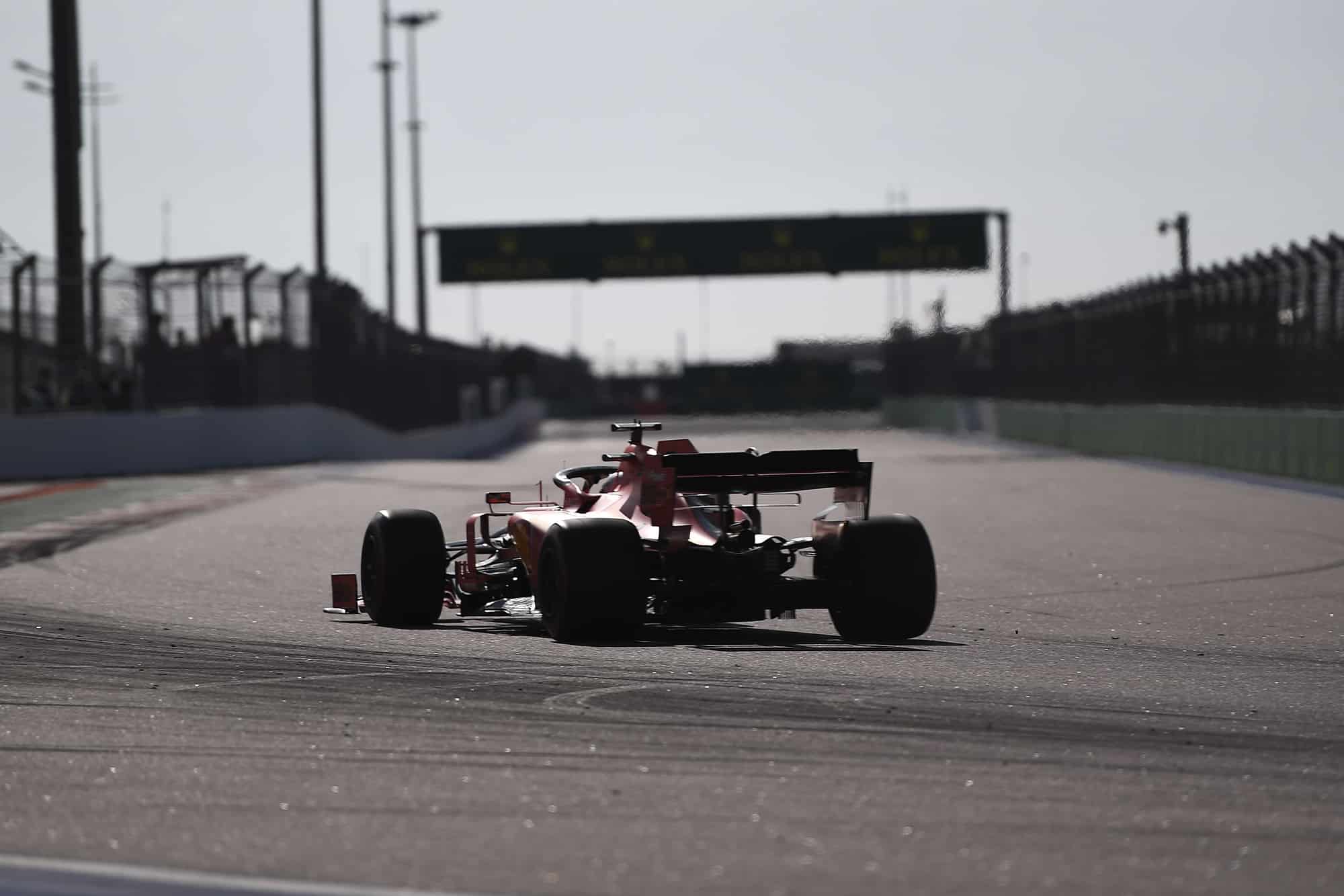 For Singapore, Ferrari improved the car significantly with a series of updates that moved the centre of aero pressure forward.
Together with its prodigious horsepower, it made for F1's fastest car at both Singapore and Sochi. It now had a front end, and the rear needed less compromise in settings to balance the car.
Suddenly, Vettel had something he could work with. It wasn't yet the car he'd ideally want but was a step closer. He was separated from Leclerc in qualifying at each of those tracks only by those continuing small errors of over-commitment, his more aggressive initial steering input making him vulnerable to them.
But on race days, away from the ragged edge, and just able to drive to the car, he looked absolutely fine. Good enough that he got himself into a position where he could take control of the race when circumstances put him where they did. And that's when intense, unreasonable Seb showed himself again.
If Ferrari can continue to develop the car with a stronger front end, Vettel will finally have beneath him what he needs to do his best stuff.
Just how that might compare to the audacious gift and confidence of Leclerc would be fascinating to see. Either way, Binotto has a job on his hands.