New banked sections at Turns Three and 14 aim to replicate historic sections of track from Brooklands and Monza both to increase the level of difficulty for drivers and help provide wheel-to-wheel action.
"Turns Two and Three will be the most exciting part of Zandvoort, for the simple reason that Turn Two is just going up full speed, 250km/h-260km/h (155-162mph) then you are braking for 40 to 43 metres and then we are going down six metres, turning left with an inclination of 34 per cent (19 degrees)," circuit designer Jarno Zaffelli told Motor Sport last year.
"[For] Turn Three, we did all the design with a focus in mind, you need it to be scary to drive."
Orange Army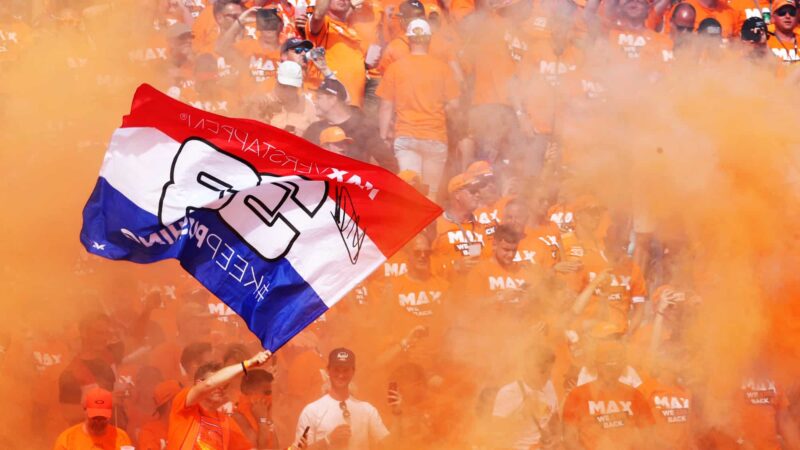 Nigel Mansell famously said that home support gave him an extra quarter of a second in lap time so might Verstappen be about to receive a huge boost in performance? He won't want to let the Orange Army down as it descends on Zandvoort expectant of its hero.
He still trails his rival in the championship standings though the gap has come down since the summer break following last weekend's 'race'.
Red Bull still retains a pace advantage over Mercedes on most accounts, though the gap between both teams has ebbed and flowed depending on the track layout.
The demands of Zandvoort could put that advantage back with Red Bull for this weekend though Belgium hardly cleared up any questions around which of the two teams was faster.
Hamilton said he could not let the home fans down earlier this season at Silverstone on his drive back to victory from a 10sec time penalty. The Mercedes driver will be desperate to spoil the party on Sunday.
More rain…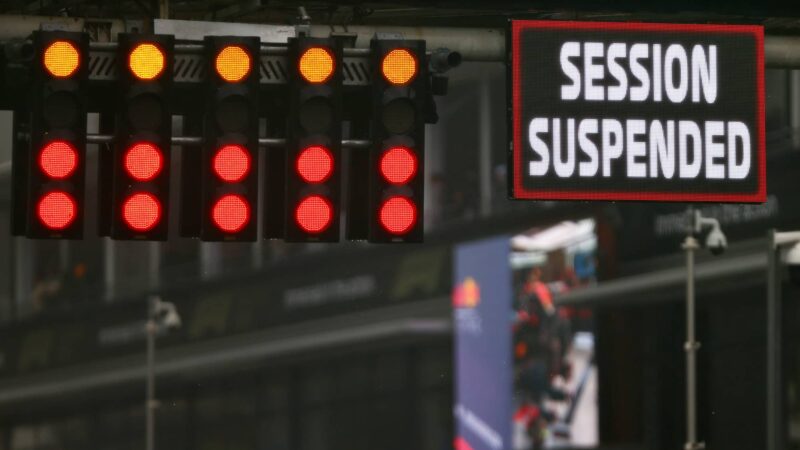 Fans might not be so happy to hear that there is rain forecast during the Sunday at Zandvoort though thankfully, having acknowledged that, it will no longer rain, such is the way F1 race weather works.
The 40% chance on Sunday is set to dip following the 2pm start time, hopefully allowing us to get our first bit of racing action post-summer break.
Not that it would matter to the Dutch contingency who would likely stand in Spa-like weather for hours on end to see Verstappen race on home sand.
Should the rain arrive, the new track surface will be extra slick though scenes similar to Turkey 2020, where cars had to tiptoe around, might not play out. It will still be a stern test for the 20 on the grid.
Räikkönen's retirement tour
Following the Finn's announcement on Wednesday ahead of the Dutch GP, the last half of the 2021 season will be Räikkönen's final races in F1, bringing to an end his lengthy F1 career.
The 2007 world champion has always proved popular with fans with an approach to driving and media commitments that are quite unique to say the least.
He has not enjoyed the strongest of years alongside Antonio Giovinazzi at Alfa Romeo, but has still doubled his team-mates tally on two points to one.
While the thousands of Dutch fans in attendance will be cheering Verstappen on to victory at Zandvoort, there is sure to be a healthy reception for the Iceman throughout this weekend and for the rest of the season.