Qualifying eighth for Maserati, Chiron was skilled and lucky enough to avoid a multi-car crash at Tabac on the first lap, caused by a freak wave that breached the circuit walls and caused chaos on track.
The incident eliminated half the grid, but even whilst piloting a car much slower than the likes of Ferrari and Alfa Romeo, Chiron climbed through the field to finish third behind Alberto Ascari and Juan Manuel Fangio – a feat not accomplished by any Monegasque driver since.
After his retirement in 1958, Chiron continued to play a major role in the organisation of the Monaco Grand Prix, even waving the chequered flag throughout the 1970s.
Mario Andretti
1968 United States Grand Prix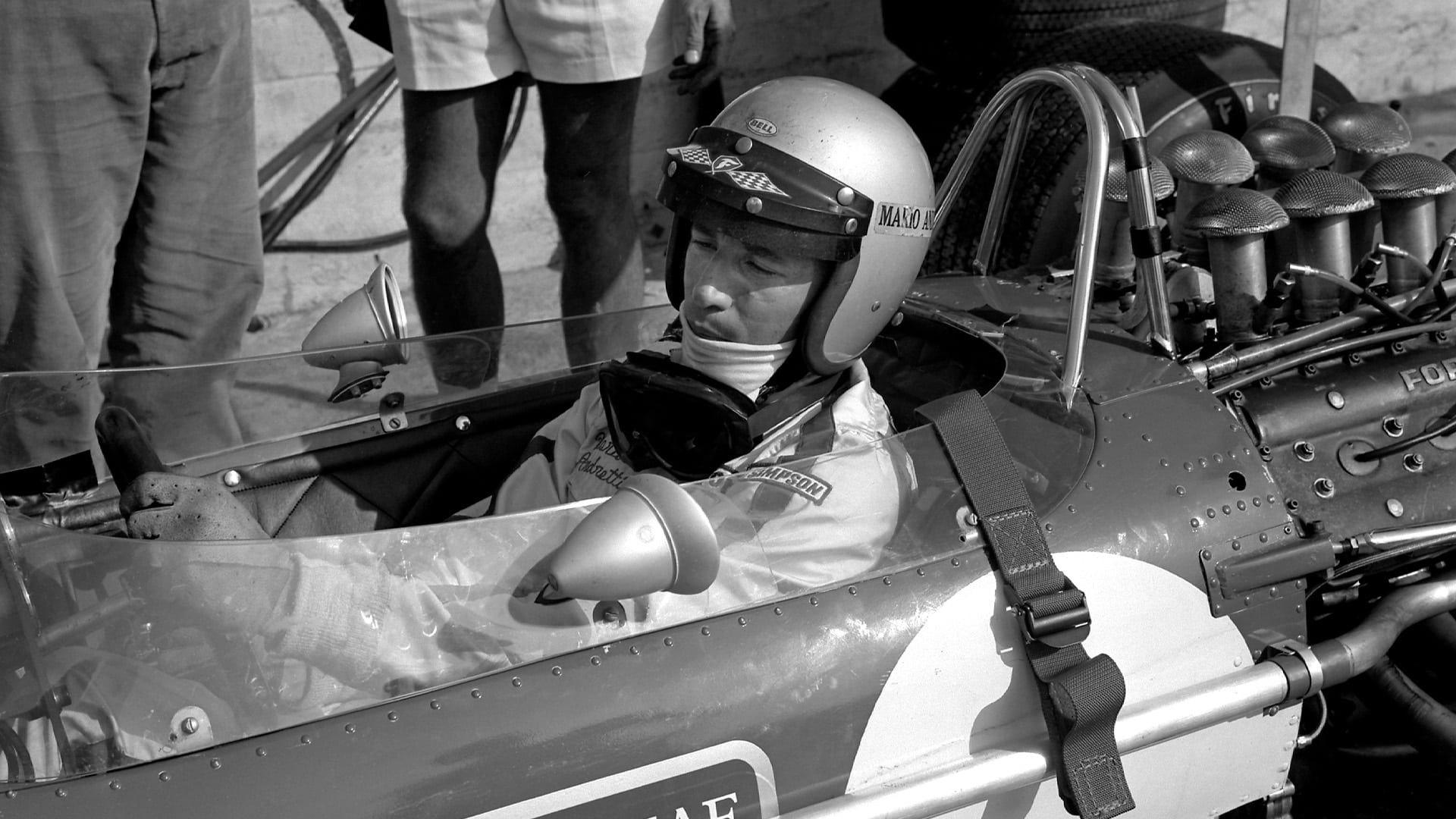 Although Mario Andretti's first F1 grand prix at Watkins Glen had ended in clutch failure and retirement, he'd already done more than enough to convince the paddock of his supreme ability.
32 laps earlier, the American had arrived at his home race for the first time after convincing Lotus team boss Colin Chapman that he was ready for an F1 seat. Racing alongside Jo Siffert and Graham Hill, who would clinch the world title that same year, Andretti shocked the paddock by taking pole position – beating reigning world champion Jackie Stewart to boot.
By the end of lap one he had been demoted to second, but from there he held his ground until said reliability issue brought his Lotus 49 to a halt.
Andretti made fleeting returns to F1 over the next six seasons, even capturing his debut F1 victory in 1971, racing for Ferrari in South Africa. But he wouldn't get his hands on a full-time seat until 1975, joining Parnelli before returning to Lotus a year later. Here he would cement a legendary status already established in the US by winning the F1 world title in 1978.
Carlos Reutemann
1972 Argentine Grand Prix
There are many ways to make a statement on your F1 debut, but there's few better than claiming pole position over a reigning world champion in front of your home crowd.
This was the reality for Carlos Reutemann, who beat Tyrrell's Jackie Stewart to the front of the grid at the 1972 Argentine Grand Prix, and out-qualified his Brabham team-mate, Graham Hill, by almost two seconds.
His dream start to life in F1 would ultimately fade, as Reutemann fell back to seventh during the race after pitting for fresh rubber. But his incredible performance was a sign of things to come, as the Argentine would go on to capture 12 grand prix victories and another five pole positions across a decade of racing in F1.
Jean Alesi
1989 French Grand Prix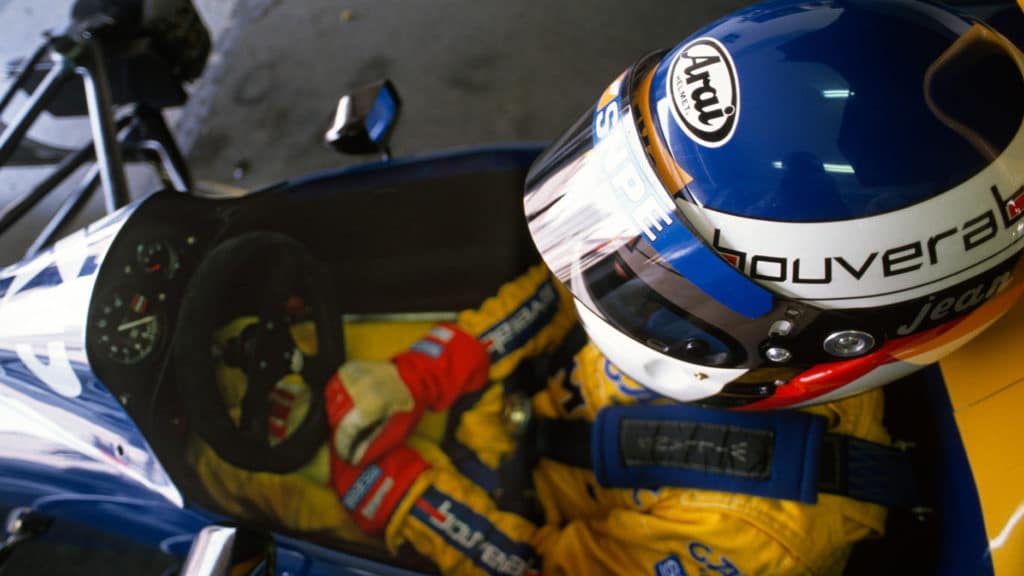 Political turmoil and a late change of sponsors gave Jean Alesi his shot at an F1 seat in 1989, joining Tyrrell for the French Grand Prix at Paul Ricard. In the midst of a successful F3000 campaign, the Frenchman's late call-up meant he had little practice in the sleek yet underpowered Tyrrell 018.